After announcing his interest in fashion design back in April, the actor has now shed more light on his enrollment at esteemed art and design university Central Saint Martins in London.
In an interview with CSM's magazine 1Granary, Banderas revealed one of his goals during his time at the school: to bring capes (yes, capes) back to menswear.
The idea actually makes total sense, seeing as Banderas, who told the magazine he has been in "92 movies" and whose perfume collection is sold in "93 countries," is basically a superhero.
The 55-year-old actor said that it's the cape's convenience that inspired him to bring it back. "For me, it's actually easier than a coat, you walk into a place and you just BOOM! Throw it off," he said.
We weren't under the impression that it was so difficult to take off a coat, but we do know where his love of the garment might have come from:
"There are all these varieties of capes. For example, in the time of Charles the Third in Spain, capes were an instrument to kill -- and to cover yourself. People used to do this (makes Zorro move) and nobody would know who you were. So they used to cut the capes and do these short capes, because it was forbidden by the law to wear long capes at night. You can experiment with colors, textures, you can do a number of things. And it is in a way so logical, coming from Zorro!" he said.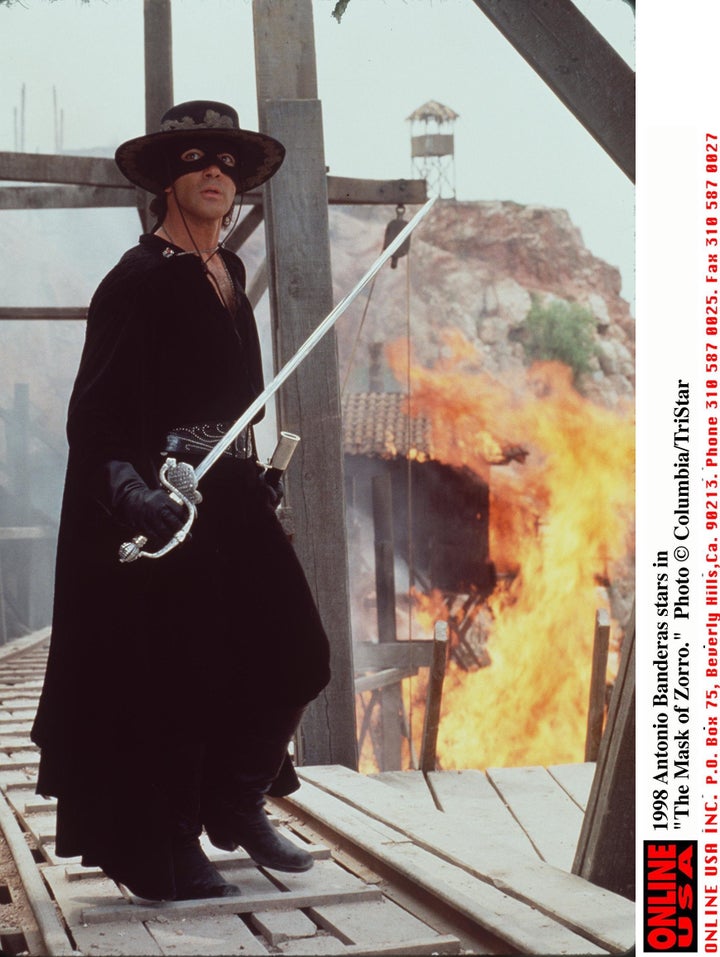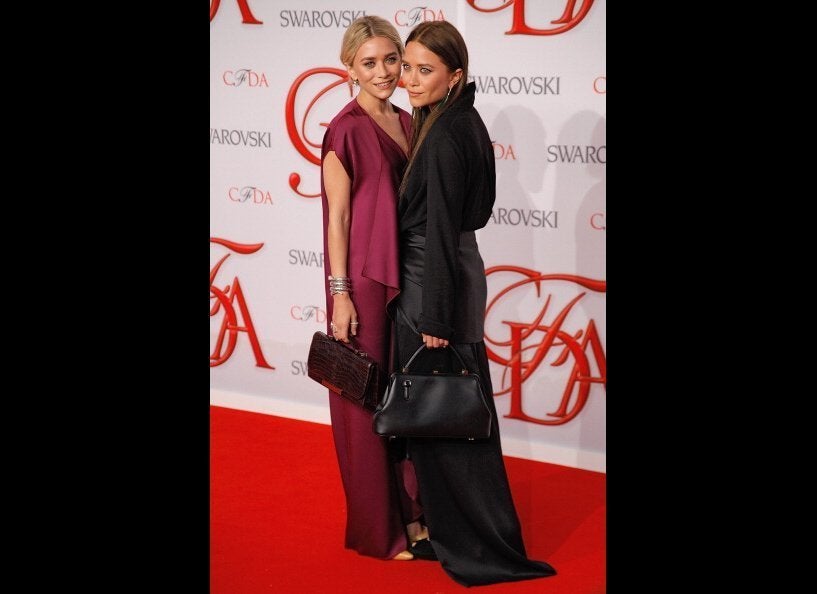 When Celebrities Design Clothes...