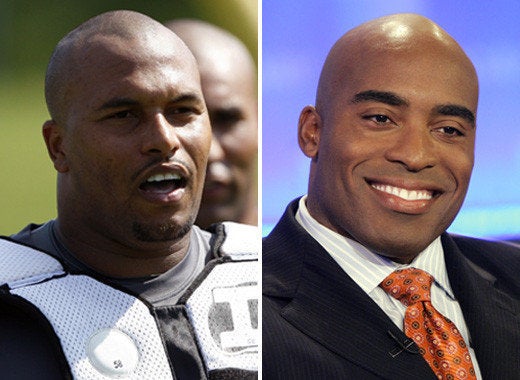 Pierce said on Tuesday's NFL Live that although Barber could be very productive "in certain situations," he will not add any leadership in the locker room for any team that signs him.
The ESPN analyst went on to say that his problem with the former running back is that from his personal experience, "he didn't do anything to help the Giants in 2006 when he decided to retire in the middle of the season and then months later question our quarterback and our head coach."
"I wholeheartedly acknowledge Antonio has a Super Bowl ring," he said. "But beyond that do I really need to waste my time comparing Tiki's accomplishments in Giants blue with Antonio's accomplishments in Giants blue?"
Popular in the Community