Democratic National Convention Chairman Antonio Villaraigosa stood by his handling of the party's decision to change its platform on God and Jerusalem, vowing there was no controversy among the votes that counted.
The Los Angeles Times reports that the city's mayor saw nothing wrong with how the language was revised, calling the situation "a lot of ado about nothing."
"Not one person objected," Villaraigosa told the paper. "It's more a media concern than a delegate concern."
Late Monday night, Democrats released their 2012 platform, raising some eyebrows with the omission of the term "God" and no mention of Jerusalem as Israel's capital. Mitt Romney and conservatives alike pounced on that decision, pointing to the party's 2008 platform which stated that "Jerusalem is and will remain the capital of Israel."
With approval from President Barack Obama, Villaraigosa called for a vote on Wednesday evening to change the platform's rhetoric. In the process of bringing this before the floor, a stronger chorus of negative reaction appeared to emanate from the crowd. Two-thirds support was needed to push the change through, and Villaraigosa vowed that was he heard.
Before You Go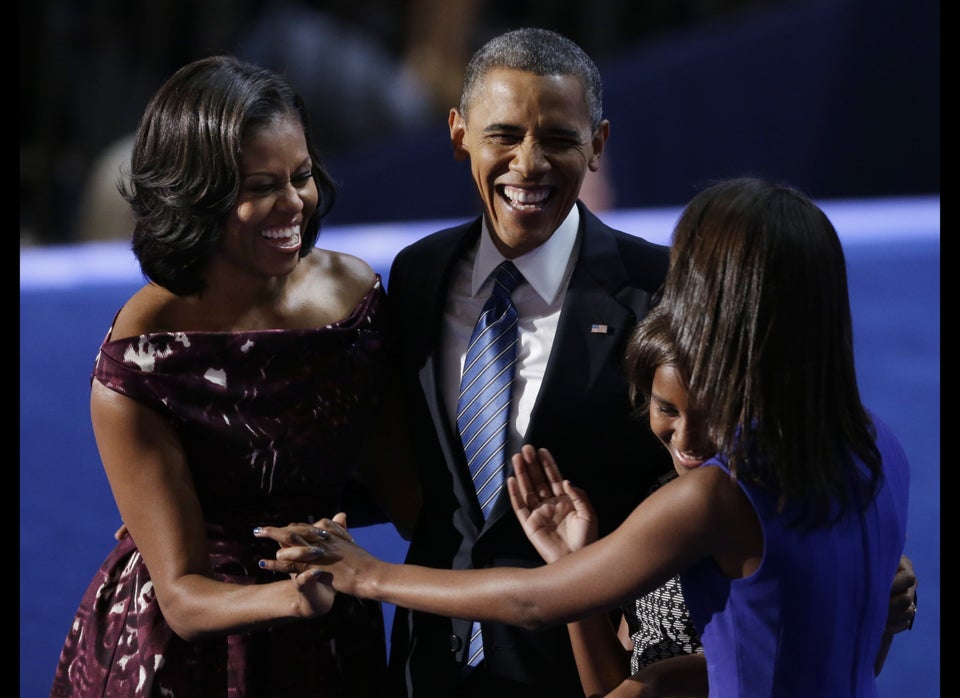 Obama Rocks Democratic Convention
Popular in the Community