 Since the release in recent weeks of some pictures showing Mexican actress Kate Del Castillo partying along with Los Angeles Mayor, Antonio Villaraigosa, rumors of a possible romance started to run through the media, especially because of the familiarity he displayed while being around her during the few events in which they were spotted together.
Del Castillo is currently working on location in Miami, but despite being busy at work, she wanted to respond to rumors and although she did not confirm nor deny it, she certainly had a laugh.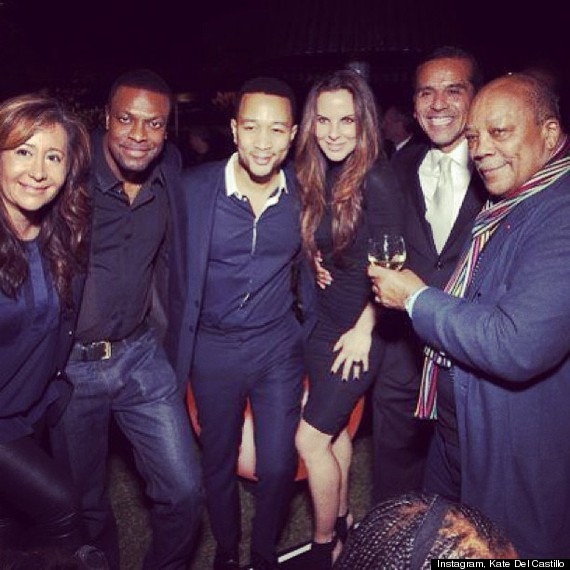 The Huffington Post tried to contact Villaraigosa, to receive a reaction to these reports, but so far there has been no response.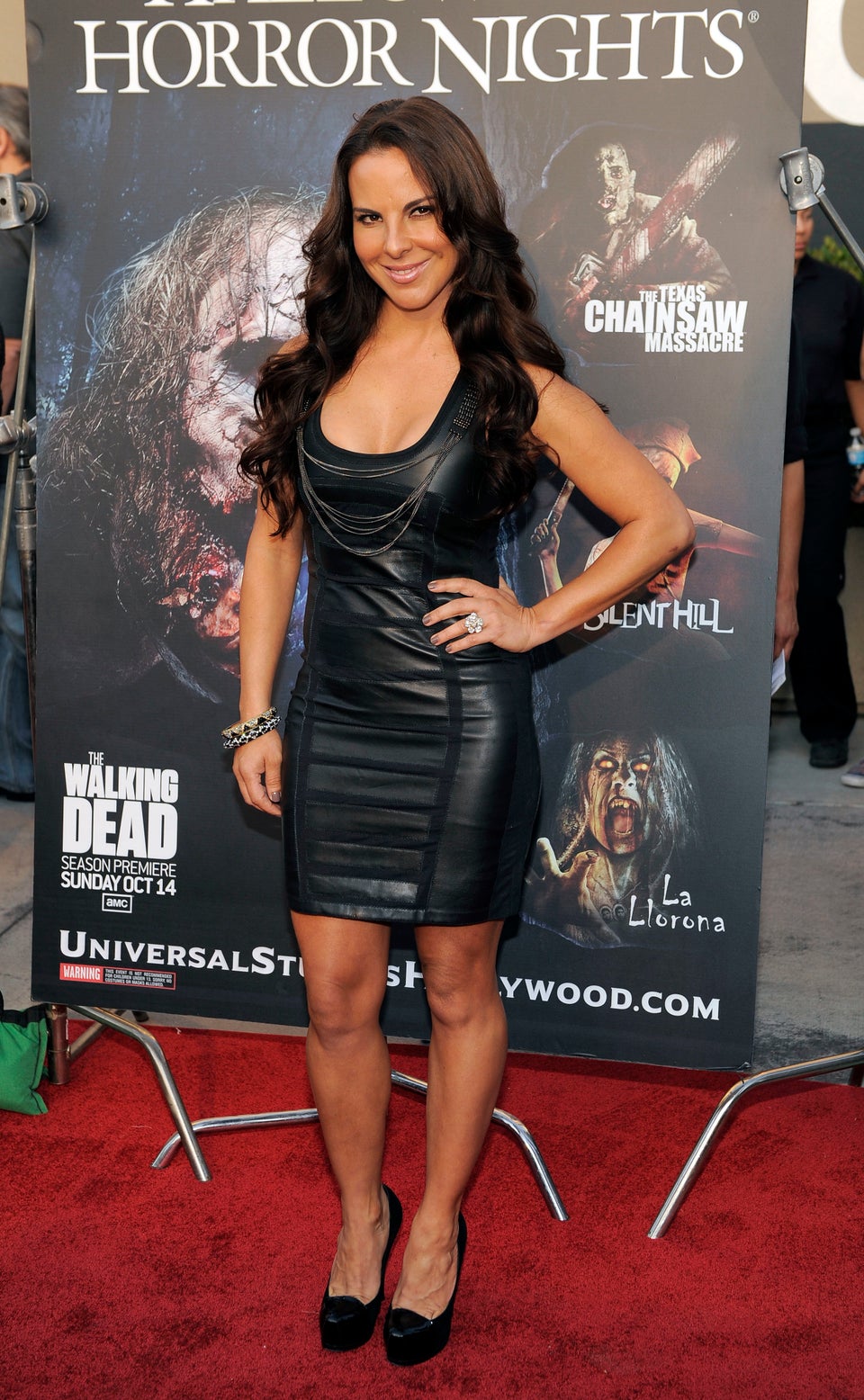 Kate Del Castillo
Popular in the Community