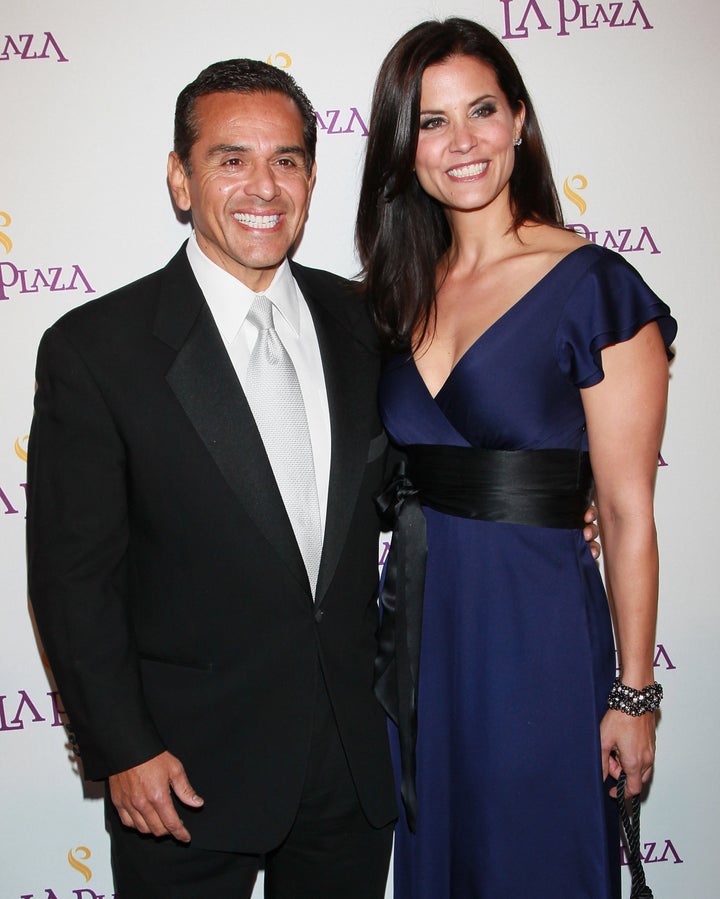 It's over between Mayor Antonio Villaraigosa and KTLA reporter Lu Parker.
A press rep for Parker confirmed to the Los Angeles Times Monday that their three-year relationship had come to an end May 25.
When asked about the relationship, Villaraigosa spokesman Peter Sanders had no comment.
News of the breakup comes on the heels of a candid comment Villaraigosa made to students at Loyola Marymount University last Thursday. When asked about his biggest regret during his two-term administration as LA Mayor, Villaraigosa brought up his failed marriage with Corina Villaraigosa, the mother of two of his four children, reports KPCC.
"The way I handled my breakup, obviously," said Villaraigosa. "It's the one thing I regret the most … the way I handled it."
Corina Villaraigosa filed for divorce in June 2007 after 20 years of marriage, in the middle of Villaraigosa's first term as mayor. One month later, Mayor Villaraigosa admitted to having an affair with Telemundo anchor Mirthala Salinas; at the time, the pair had reportedly been seeing each other for at least 18 months, the Times estimated.
Villariagosa and Parker started dating in March 2009. Parker was frequently seen at red carpet events with the Mayor throughout their relationship.
Parker could not be reached for comment at the time of publication.
Scenes from Villaraigosa and Parker's three-year relationship.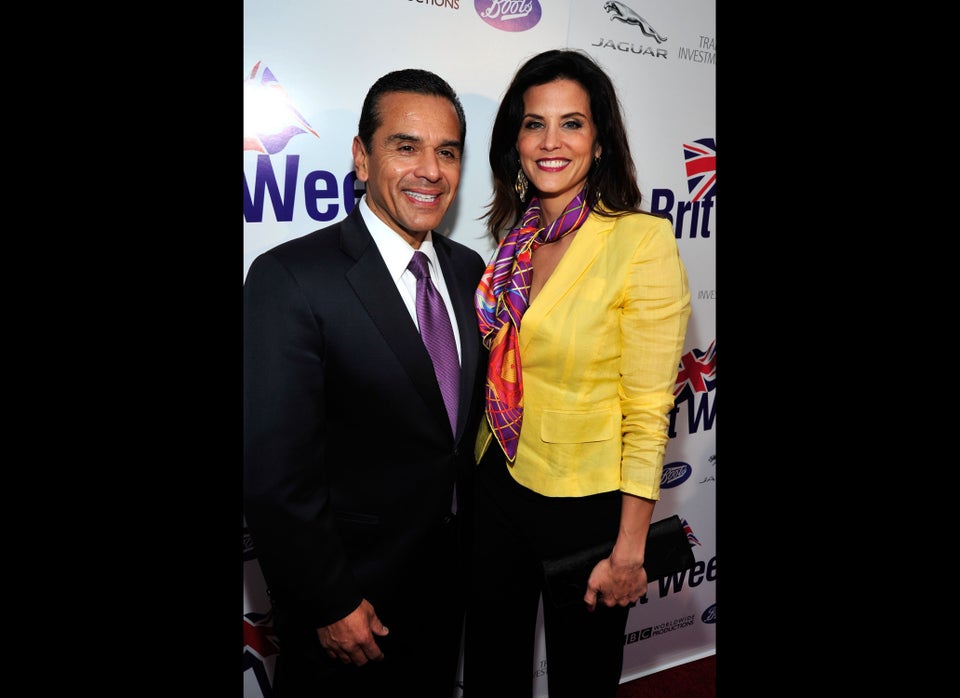 Mayor Antonio Villaraigosa & Lu Parker