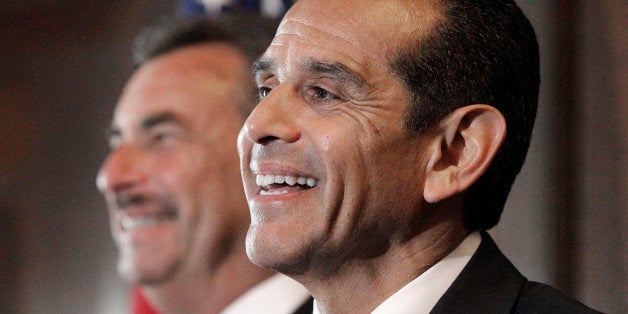 "Too many Californians are struggling to make ends meet, pay the bills, and send their kids to college," Villaraigosa wrote. "They are looking for progressive leaders in Washington who will fight for them, like Senator Boxer has done for over 20 years. I was honored to serve as Speaker of the CA Assembly and as Mayor of Los Angeles and it would be an honor to serve Californians again in the future. The urgency of the needs of the people of this great state have convinced me to seriously consider looking at running for California's open Senate seat."
Boxer's decision to retire after three decades set off a mad scramble in the state, which hasn't seen an open Senate seat since 1992. Possible Democratic candidates to replace the reproductive rights and environmental champion include California Lt. Gov. Gavin Newsom, Attorney General Kamala Harris, Assembly Speaker Toni Atkins and billionaire environmental activist Tom Steyer. On the Republican side, former gubernatorial candidate Neel Kashkari has been mentioned as a possible candidate.
According to the Hill, Steyer is "working the phones" with strategists and allies to gauge interest in a potential run. Newsom and Harris, both prominent rising stars seen as likely candidates, have praised the career and legacy of Boxer, but have so far stayed mum about their interest in the seat.
Correction: An earlier version of this article misspelled the last name of California Lt. Gov. Gavin Newsom.
Before You Go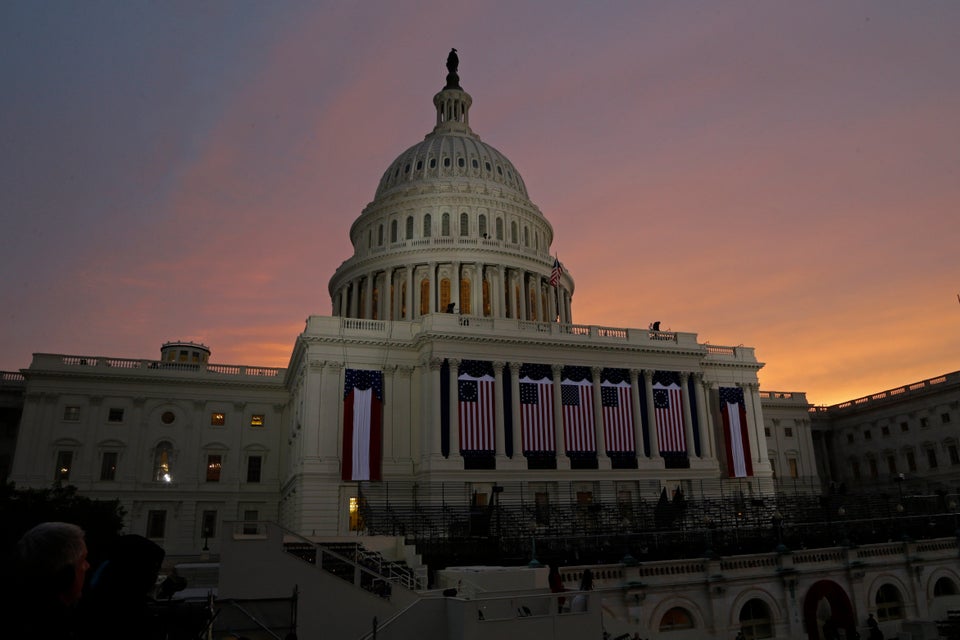 U.S. Capitol Photos
Popular in the Community