The New York Times this week called the videotaped police killing of Antonio Zambrano-Montes, an unarmed Mexican migrant fatally shot in Washington state after throwing rocks at officers, the Latino community's "Ferguson moment."
The Feb. 10 killing of Zambrano-Montes, 35, in Pasco, Washington, gained national attention as cell phone video spread across the Internet. The case sparked protests throughout the Seattle area that have since died down. Although the case invites comparisons with Michael Brown, the unarmed black 18-year-old killed by a police officer in Ferguson, Missouri, last summer, Zambrano-Montes' death is hardly the first "Ferguson moment" for Hispanics in the U.S.
Though their names don't resonate like Trayvon Martin or Eric Garner, several instances of Latinos losing their lives at the hands of law enforcement in recent years have undermined the community's relationship with police. That Zambrano-Montes was shot after throwing rocks at officers isn't new, either. The ACLU launched an investigation into similar incidents at the U.S.-Mexico border in 2011. The following year, 16-year-old José Antonio Elena Rodríguez was killed by Border Patrol agents for the same reason.
Julio Ricardo Varela, a journalist and founder of Latino Rebels who has studied police killings against Hispanics extensively, told The Huffington Post that the media's attention on Ferguson helped bring Zambrano-Montes' case to the forefront.
"This one's different," Varela said. "I think people saw the cell phone videos in a post-Ferguson world. And they were just shocked. So I think the human aspect of this is really playing into it."
Advocates argue that the attention brought to Zambrano-Montes' case underscores the divide between Hispanic communities and the officers who police them. Rick Rios, co-founder of the civic group Consejo Latino, told HuffPost that Pasco's majority-white police department faces a "communication gap" with the city's residents, 56 percent of whom are Latino and often speak Spanish instead of English.
"The majority of the people on that police force can't understand or communicate with the people who live in the town," Rios said.
Rios and his team met with Pasco police officers earlier this month to discuss Latino-police relations. "The chief of police looked us in the face and said, 'We don't have a problem,'" Rios said. "Two weeks later, police had shot and killed a man."
Sgt. Scott Warren with the Pasco Police Department told HuffPost by phone that he couldn't comment on the investigation into Zambrano-Montes' death, as it's being handled by a separate agency. He added that the police department was making a concerted effort to address the city's Hispanic population, but declined to elaborate.
Below, a look at some of the Latino community's Ferguson-like moments over the past few years: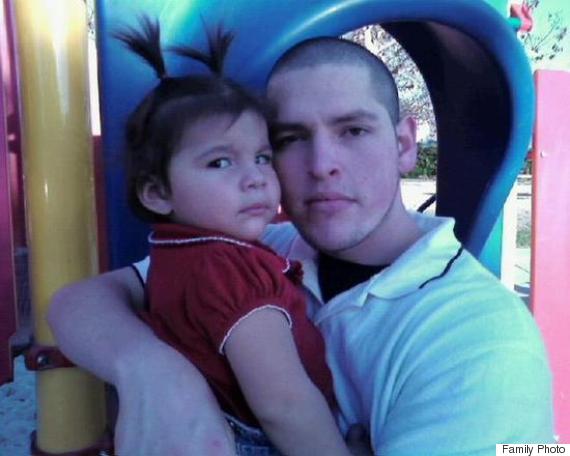 Diaz, 25, was shot to death from behind while running from a police officer in Anaheim, California, in July 2012. The officers were responding to a report of "suspicious activity" in the alley where Diaz had been with a friend. His death ignited more than a week of protests, which ballooned after an Anaheim police officer shot a second man, Joel Acevedo, two days later. Charges against the officer who killed Diaz, Nick Bennallack, were dropped in 2013. The previous December, the officer had been cleared of wrongdoing for the shooting death of another man earlier in 2012.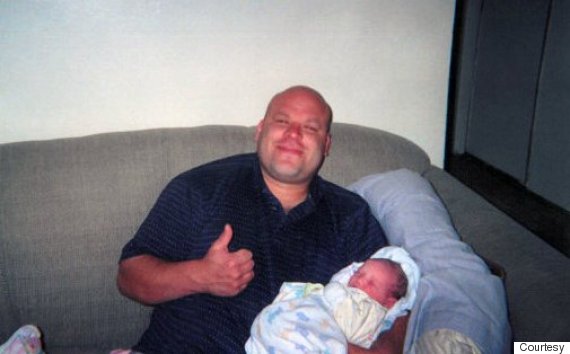 Silva, a 33-year-old father of four, was severely beaten on his front lawn in Bakersfield, California, in May 2013 by seven baton-wielding officers. He died an hour later. The beating was filmed by two bystanders, but the sheriff's department confiscated the videos before they could be distributed. Though several witnesses told authorities they saw the officers beating Silva on the head, the county coroner ruled his death accidental. The sheriff later said Silva died from heart disease. The officers were placed on leave and returned to work a week later.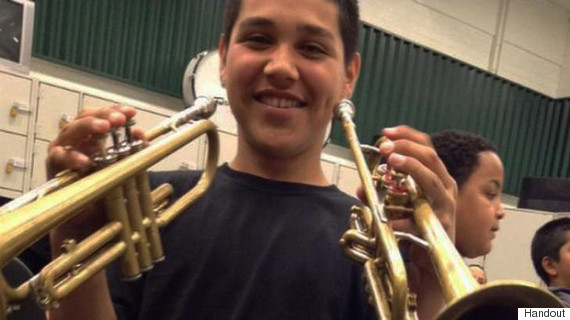 Two sheriff's deputies fatally shot 13-year-old Lopez in Santa Rosa, California, in October 2013. Lopez had allegedly been walking through the neighborhood holding a BB gun that resembled an AK-47 assault rifle. Authorities later learned that Lopez, who was not allowed to leave the house unsupervised with the weapon, was returning it to a friend down the street. Protests erupted the following summer, after charges were dropped against the officers.
José Antonio Elena Rodríguez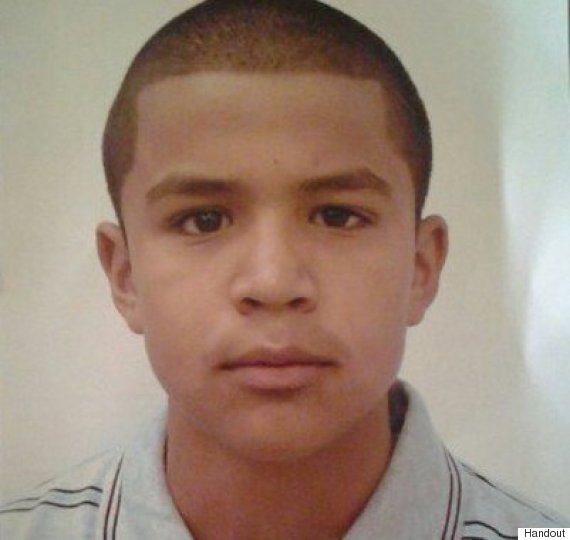 Rodríguez, 16, was shot to death on the Mexican side of the border near Arizona in October 2012 by agents who fired a storm of bullets from the U.S. side in response to a group of people throwing rocks. An autopsy showed that Rodríguez was hit eight times -- twice in the head, and mainly from behind. Last summer, Rodríguez' mother sued the Border Patrol, contending that her son was not among those throwing rocks. The lawsuit is pending. Although the FBI investigated, no charges were brought against the agents.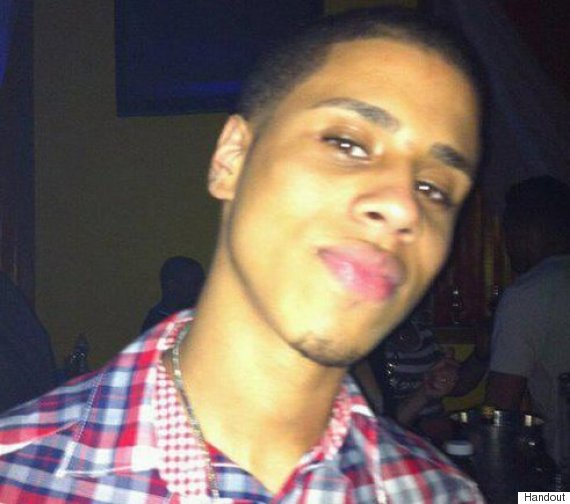 Cuevas, 20, was at work at a bodega in Bronx, New York, in September 2012 when a group of robbers held up his store. He fled, sprinting into a NYPD officer, whose gun allegedly fired unintentionally, hitting Cuevas in the shoulder. Cuevas died of his injuries later that night. The Bronx district attorney declined to press charges against the officer. Cuevas' family filed a $25 million wrongful death lawsuit against the city and the NYPD the following year. The case is still pending.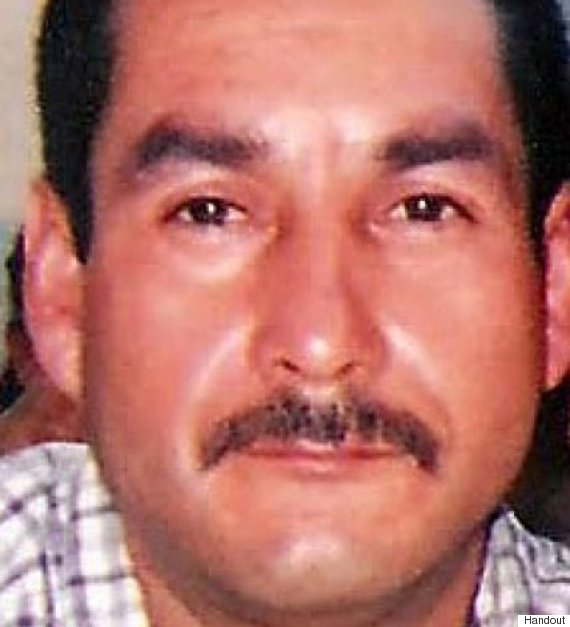 Yañez Reyes, 40, was attempting to cross the border from Tijuana, Mexico, into San Diego with his wife and baby in June 2011. Border Patrol agents alleged that individuals near the border fence had been pelting them with rocks and sticks, and they fired shots in response. Yañez Reyes was hit in the head. His death was cited by the ACLU as one of several in a larger investigation into excessive force along the border. His family's wrongful death lawsuit is still pending in federal court.
Anastacio Hernández-Rojas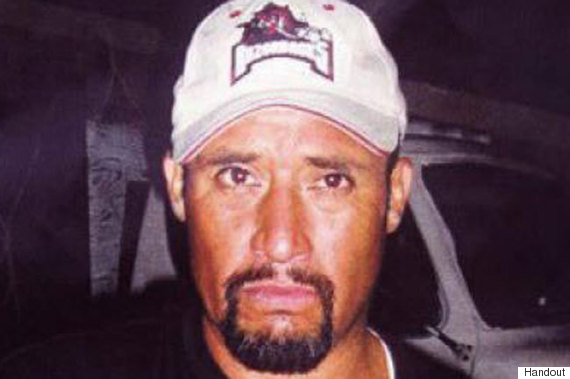 Hernández-Rojas, 32, was beaten with a baton and shot with a stun gun in 2010 by Border Patrol agents attempting to deport him. A video shows Hernández-Rojas, a longtime San Diego resident and Mexican citizen, on the ground, surrounded by officers and asking for help, after he resisted his deportation. An autopsy found he died of a heart attack. Late last year, a federal judge in San Diego cleared the way for the family's civil lawsuit naming the eight agents to go to trial.
Calling all HuffPost superfans!
Sign up for membership to become a founding member and help shape HuffPost's next chapter
BEFORE YOU GO
PHOTO GALLERY
Ferguson Protests Around the Country