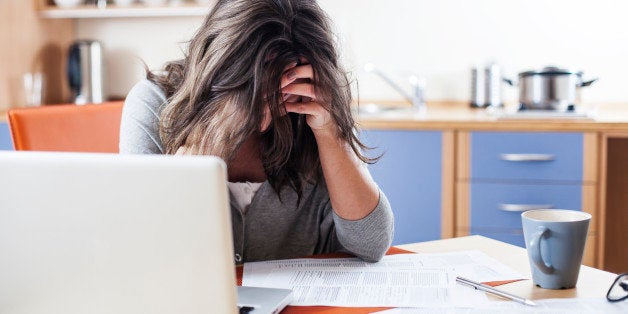 Researchers analyzed data from the 2008 to 2012 National Survey on Drug Use and Health's Mental Health Surveillance Study and found that nearly 3.7 percent of U.S. employees working full time may have suffered from the mental health issue, which is categorized by constant and intense worry or fear. The findings were published in a report by the Substance Abuse and Mental Health Services Administration.
This is the first time the organization conducted this particular report analyzing anxiety and employment, SAMHSA press officer Tamara Ward told The Huffington Post. The data also found that nearly 13 million American adults overall -- more than 5 percent of the U.S. population -- had an anxiety disorder within the past year.
To put that in perspective, the data suggests that anxiety is nearly eight times more prevalent in the U.S. than all forms of cancer.
Despite clear evidence that anxiety is common, there's still stigma attached. Only 25 percent of people who have experienced mental health problems feel that others are understanding toward them, according to the Centers for Disease Control. Research suggests that fear of judgment can prevent people with mental health disorders from seeking treatment. But experts stress that reaching out for help for anxiety can significantly reduce physical symptoms and help people get to a better place emotionally.
There are ways managers in the workplace can also help employees dealing with the disorder. Simple office and managerial adjustments can help mitigate the effects of anxiety.
"People with mental health disorders, including anxiety, can make outstanding employees," Ward said. "Accommodations are generally inexpensive and easy to implement and can include practices such as flexible work schedules, tele-commuting and private work spaces."
However, it's a positive office environment that can have the most influence, SAMHSA administrator Pamela Hyde said in a statement about the study results.
Correction: An earlier version of this article listed Tamara Ward as Tamara Walker.___________________
If you -- or someone you know -- need help, please call 1-800-273-8255 for the National Suicide Prevention Lifeline. If you are outside of the U.S., please visit the International Association for Suicide Prevention for a database of international resources.
___________________
If you have a story about living with mental illness that you'd like to share with HuffPost readers, email us at strongertogether@huffingtonpost.com. Please be sure to include your name and phone number.
Related
Before You Go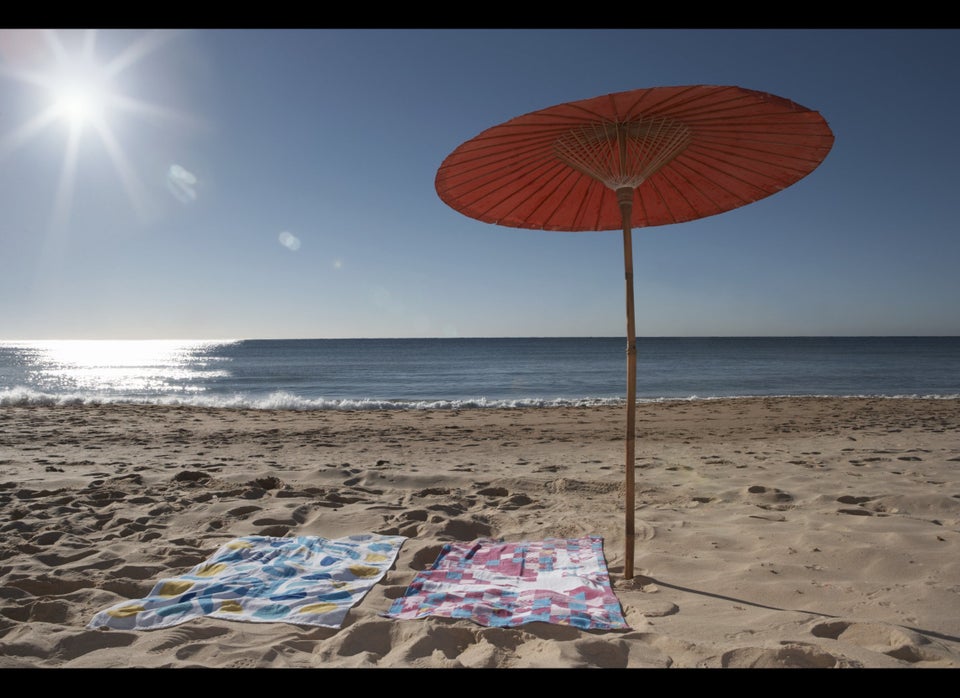 12 Surprising Causes Of Depression