One of the splendid blessings (read: annoying symptoms) of anxiety is having to deal with rapid-fire thoughts that turn into constant worry. Sometimes these thoughts are warranted ("Did I leave the oven on?"), but often they're totally unfounded ("Does my boss hate me?") ― and the brain doesn't know the difference.
We asked HuffPost editors and members of our Facebook community who experience anxiety to anonymously share some of the stressful thoughts that rush through their minds throughout the day. Check out some of the things that prompt their anxiety below. It may make you think twice before judging someone who just can't help but worry.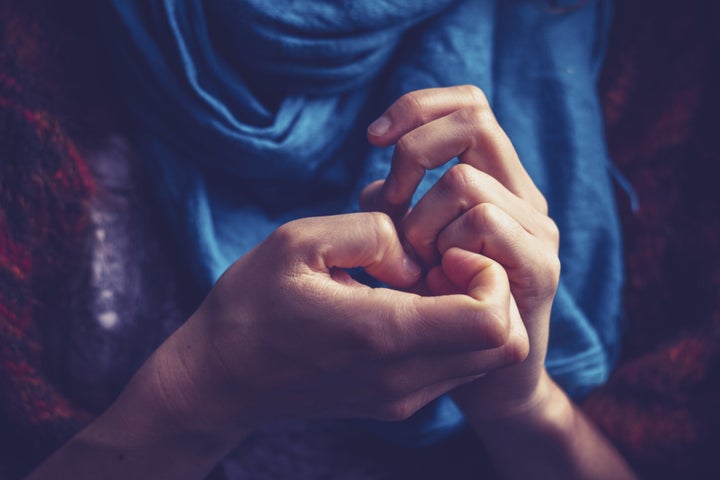 1. Saying something that could offend someone.
"Did I say that the wrong way? Did trying so hard not to offend that person actually make it more offensive?"
2. Getting stuck on public transportation.
"When a subway train is stuck, or stalled, and I don't have information about why, I get a bit freaked out and contemplate taking a taxi even if I know it'll cost way too much and take the same time. This is because at least I'm able to see what is holding me up and feel like I have some control of my surroundings."
3. Arriving somewhere late (or on time, for that matter).
"What time do I have to leave work to get to where I'm going? What is traffic going to look like? Will parking be hard?"
4. Fearing something could go wrong.
"I am in constant fear of what's going to happen if and when something happens to my husband! I fear I will end up homeless. I have no friends or family to turn to."
5. Forgetting to do something important.
"On good days I can leave the house without having to check the lock three times or making sure the fridge is closed several times. On good days I can control my thoughts and nothing comes through my mind. On bad days I can't stop the what ifs."
6. Not being able to control what's happening now or in the future.
"Every minute of every day worrying about something that is currently happening, something that happened recently, or something that might happen in the next few moments, later today or in the future."
7. Wondering if your loved ones are upset with you.
"Why are they taking so long to respond to my text message? Are they mad at me? I must have annoyed them."
8. Making a mistake at work that will result in someone judging you.
"I had a typo in the last email and I hit reply all -- now everyone thinks I'm incompetent or don't know the difference between 'their' and 'there.'"
9. Looking stupid in a social setting.
"Are they laughing at me? I hope I don't mess this up. I hope I don't say the wrong thing. Was that supposed to be funny? Was I NOT supposed to laugh? Can I leave yet?"
10. Feeling anxious about being anxious.
"Most of my anxiety is about having an anxiety disorder. Why am I anxious? I have no reason to be anxious. I'm happy and have a good life. Why can't I let the anxiety go? I know it's stressing me out, can everyone tell? Am I making other people anxious?"
Sound familiar? Here's what you can do about it: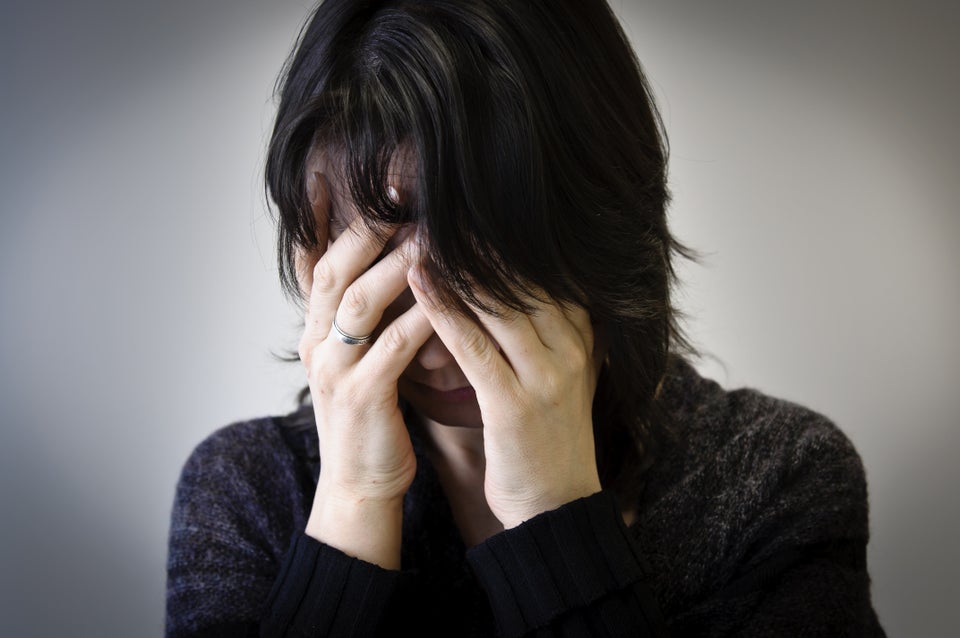 10 Things You Need To Know About Anxiety
Related