One of the most challenging aspects of living with a mental health condition is trying to accurately convey the experience to others. Enter Anxy, a forthcoming magazine that promises to shed an artistic and informative light on the subject.
The magazine aims to take a deep, illustrative look at what it's like to have a mental illness in the world today primarily through visual storytelling. Indhira Rojas, Anxy's founder and creative director, and Jennifer Maerz, the editor-in-chief of the magazine, hope to launch the first issue early next year.
The magazine, published biannually, will use photography and detailed illustrations and text to focus on personal narratives, profiles and helpful tips on how to manage a mental health disorder.
"We want to hear people's stories and have those stories be commonly shared," Maerz said. "It's important to print those testimonies, either visually or through essays, and start a different conversation about mental health."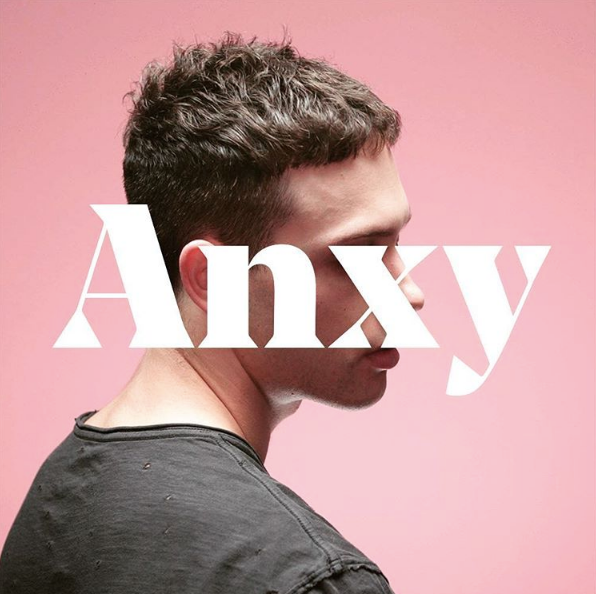 "The biggest takeaway that we want readers to have is this sense of connection," Rojas said. "This can be a shared experience, but the main challenge is that people rarely talk about it. The magazine will hopefully give those with mental health issues a greater feeling of community."
"We like the idea of visually sharing people's experiences, so that may be through a photo essay, or someone's artwork or a graphic design," Maerz explained.
Rojas realized throughout the process that there were very few outlets aside from therapy to help her make sense of her condition.
"I tried to navigate some of this trauma and realized there were very few spaces to talk about it," she said. "I started wondering why that barrier existed, especially when these conditions can be very formative and influence how we interact with people and the world."
She also personally dealt with the discomfort that's associated with having a behavioral health condition.
"Even with close friends that I trusted, it was really hard to bring up those topics," Rojas said. "Mental health is not something that people are accustomed to talking about and you're always worried you're going to burden someone with too much information."
"This can be a shared experience but the main challenge is that people rarely talk about it. The magazine will hopefully give those with mental health issues a greater feeling of community."
Approximately one in five American adults will experience a mental health condition in a given year, yet many of them stay silent about their disorder for fear of being judged or discriminated against. Anxy looks to provide an outlet for those individuals.
"I think we believe that so much of mental health disorders or problems we face in life have a lot shame," Maerz said. "We're wondering how to avoid telling people we're depressed or that we suffer from panic attacks. We'd be a much healthier world if people could talk about things like anxiety, depression and PTSD the same way you talk about cancer or migraines."
Ultimately, Rojas says she hopes Anxy serves as a tangible representation that people dealing with mental health issues are not alone in their experience. She also hopes people without mental health conditions can learn something from the magazine.
"If we look closely at mental health and what that means, we would see that all of us are affected by it in one way or another," she said. "The more we collectively understand that it influences all of us, the more everyone can thrive."
Related
Before You Go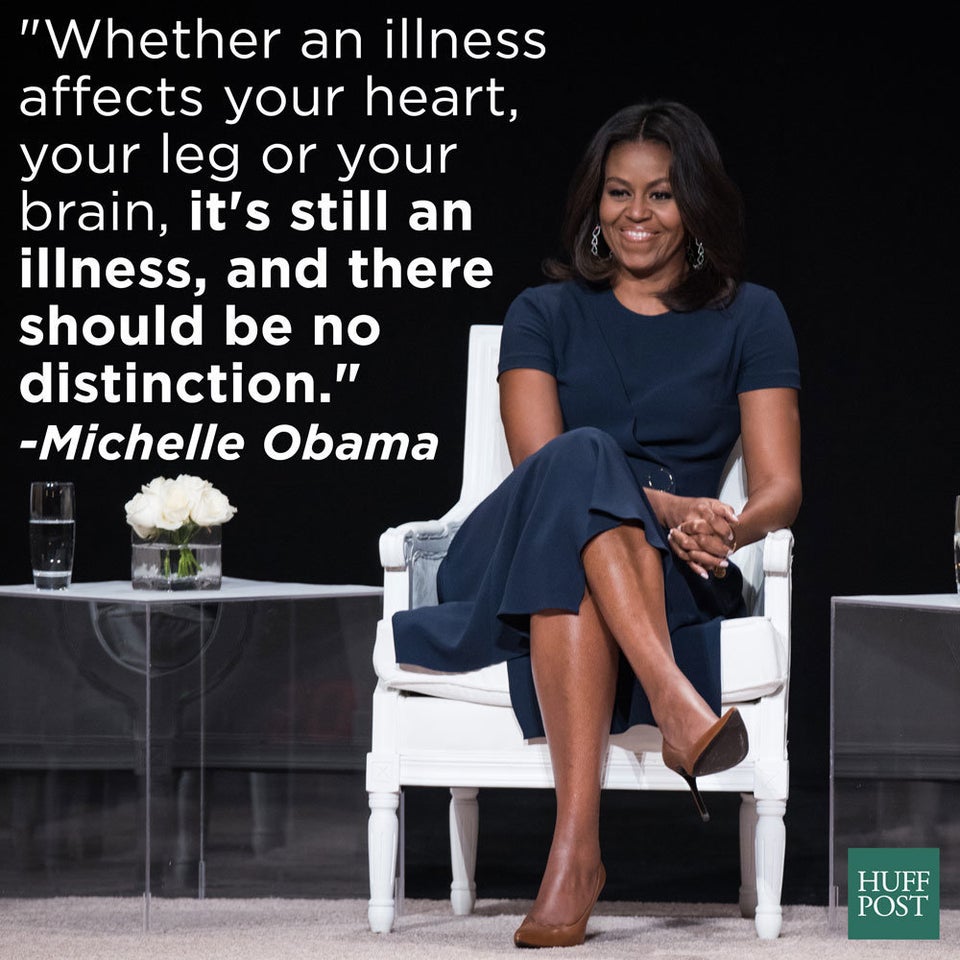 Celebrities On The Importance Of Mental Health