TheL.A. Gay & Lesbian Center released an emotional new video this week that heartbreakingly documents the first week of a gay teen's life after his parents discover his sexual orientation and kick him out of their home.
Titled "Any Given Tuesday," the new short film highlights the startling statistic that 40 percent of America's homeless youth are lesbian, gay, bisexual or transgender (LGBT). It further evidences how an awareness surrounding the complex nature of that homelessness and the struggle for survival these teens undergo makes resources such as the L.A. Gay & Lesbian Center crucial. This project engages the likes of Jamie Foxx, Elton John, Lisa Ling, Lisa Vanderpump, James Woods, David Furnish, and Bruno Tonioli to bring visibility to the plight of LGBT homeless youth on the streets of L.A.
Representatives from the L.A. Gay & Lesbian Center told Towleroad, "Young writer/director Trent Kendrick and producer Michael Fossat were so inspired by their tour of the L.A. Gay & Lesbian Center -- and so touched by the plight of the many homeless LGBT youth the Center serves -- that they developed and produced this short film to heighten awareness and promote support for the Center."
"Any Given Tuesday" is slated to premiere at a benefit dinner this Saturday, Oct. 19, hosted by filmmaker Roland Emmerich.
Want to make a donation to help homeless LGBT youth on the streets of L.A.? Visit this website for more information.
Before You Go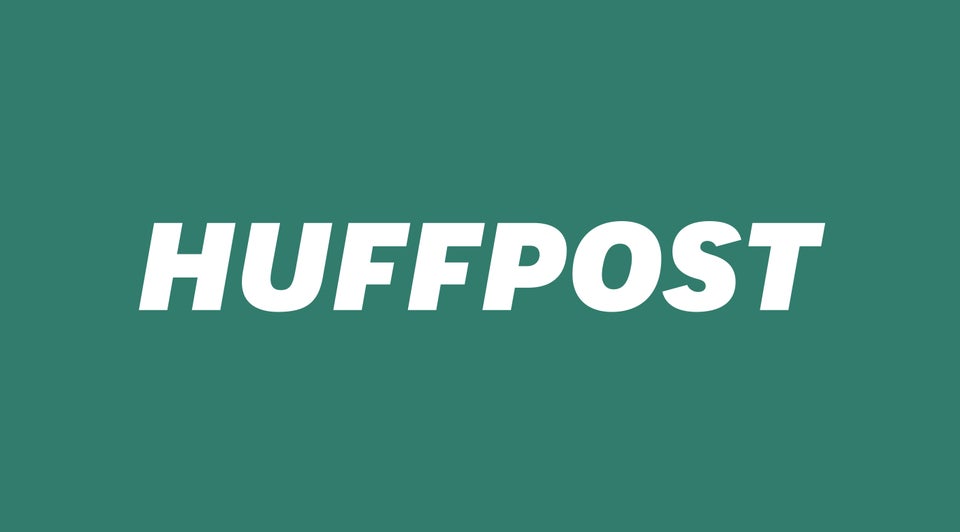 18 LGBT Kids And Allies Who Are Way Braver Than We Were At Their Ages
Popular in the Community