From pale to deep skin tones, there's a dark lippie for everyone. Brown, purples and reds are great colors that can be tailored to an individual's preference and emotions. For example, Popsugar reporter Kirbie Johnson explains that a dark red can give a sultry gal a boost, while a deep plum adds a little rock and roll edge to any look.
That said, there are ways to pair shades with your undertones. See how you can match colors to your specific undertone in the Popsugar video below.
The great thing about lipstick is that colors can be mixed and matched to achieve any desired shade. Try building upon lighter colors with different glosses and finishes if you're not ready for a strikingly dark hue. HuffPost Live makeup artist Kari Bauce assures that the video's layering technique will allow you to play around with color and texture to fit your unique look.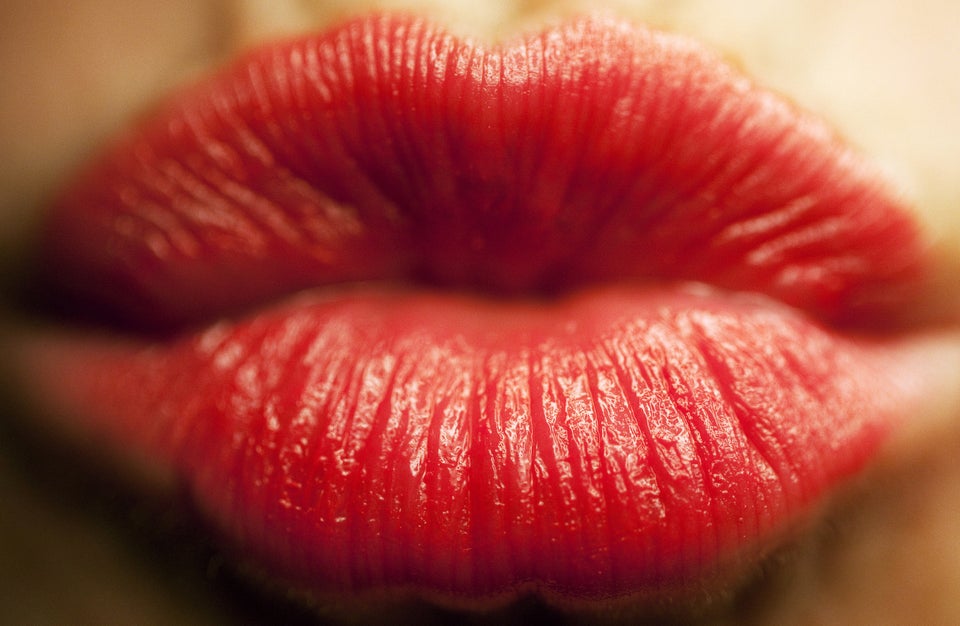 Nine Things You Didn't Know About Lipstick