When Rep. Alexandria Ocasio-Cortez (D-N.Y.) tweeted about the high price of airport croissants vs. the low-wage jobs of employees, Sen. Ted Cruz (R-Texas) thought he saw a perfect chance to score political points.
Instead, he ended up confirming her point that the GOP doesn't actually care about improving the lives of Americans by backing hikes in the minimum wage.
It all started Monday when Ocasio-Cortez posted this tweet lamenting the cost of the buttery, flaky pastries at New York's LaGuardia Airport:
Cruz saw the tweet and immediately fired back, claiming that Ocasio-Cortez and other Democratic Socialists just wanted free food.
Despite Cruz's attempt to put the congresswoman in her place, it didn't work, mainly because his tweet illustrated her point, as she noted.
Others were quick to join the Cruz clapback:
Before You Go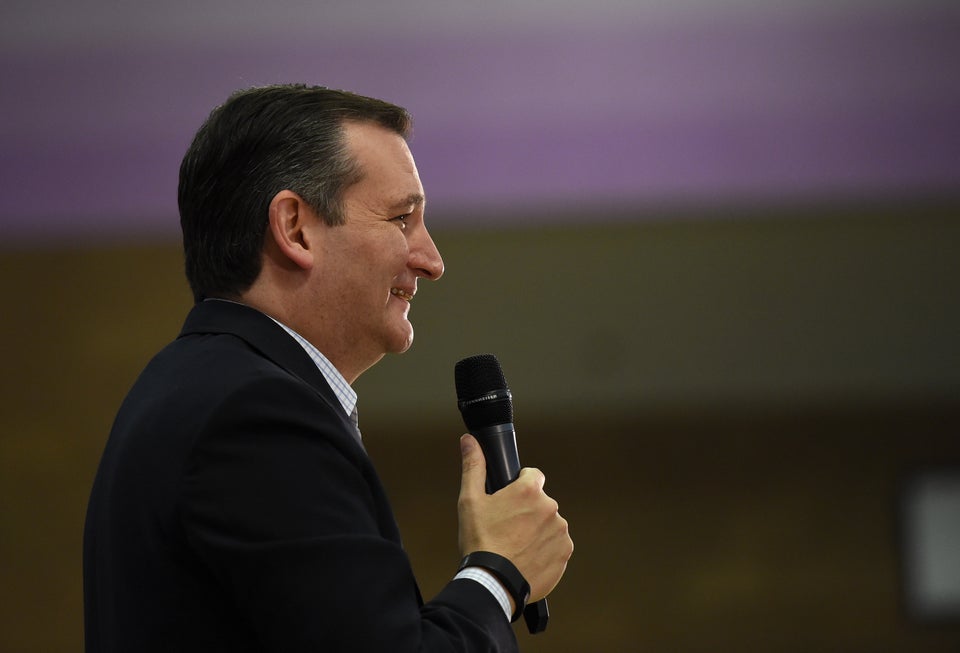 Ted Cruz Smiling
Popular in the Community