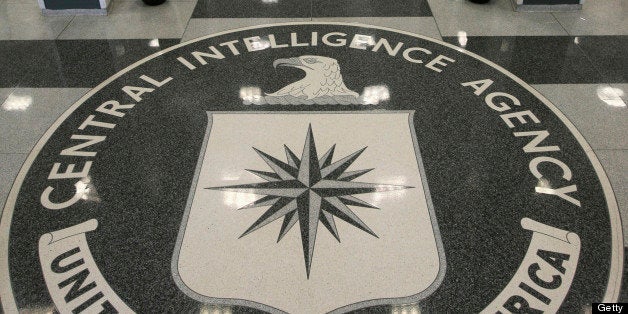 Attorney General Eric Holder said on Tuesday that the leak that precipitated the Justice Department's secret probe of the Associated Press had "put the American people at risk."
However, a piece in Thursday's Washington Post questioned that narrative at some length. The Post's Carol D. Leonnig and Julie Tate gave a detailed report of the 2012 negotiations between the AP and the White House over a national security story the wire service was planning to run.
The AP's story dealt with a bomb plot that had been foiled by the CIA. When it was finally published, the article began:
The CIA has thwarted a plot by al-Qaida's affiliate in Yemen to destroy a US-bound airliner using a bomb with a new design around the one-year anniversary of the killing of Osama bin Laden, according to the Associated Press.
The story also detailed the AP's negotiations with the government:
The AP learned about the thwarted plot last week but agreed to White House and CIA requests not to publish it immediately because the sensitive intelligence operation was still under way.

Once those concerns were allayed, the AP decided to disclose the plot Monday despite requests from the Obama administration to wait for an official announcement Tuesday.
On Thursday, The Post seconded that version events. It reported that the AP had pulled the trigger on the story after CIA officials had told them that "security concerns were 'no longer an issue'" -- and after a frustrating series of negotiations with the CIA and the White House about the timing of publication.
Far from condemning the AP or other outlets reporting on the story, the White House sent then-adviser John Brennan onto "Good Morning America" to talk about the operation.
Even so, the AP was targeted by the Justice Department in an unprecedented fashion. On Tuesday, former intelligence official and current CBS reporter John Miller said the leak had likely been "embarrassing" for the CIA and had gotten it into trouble with its international partners.
Read the full Washington Post piece here.
Calling all HuffPost superfans!
Sign up for membership to become a founding member and help shape HuffPost's next chapter
BEFORE YOU GO
PHOTO GALLERY
The Obama Cabinet