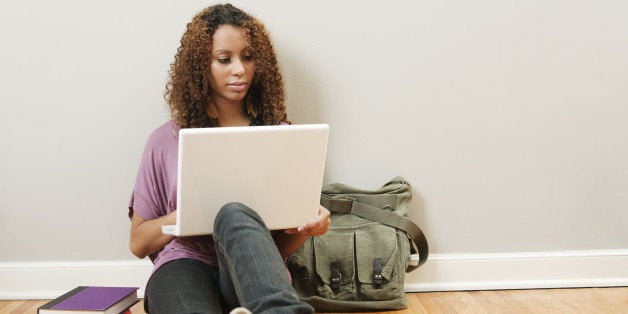 The Advanced Placement Computer Science exam clearly has a problem when it comes to minority and female high school students.
The College Board -- the association responsible for creating and overseeing AP testing -- on Tuesday released its annual report on AP exam participation and performance, noting that a vast majority of AP Computer Science test-takers in 2013 were white males. Of the more than 20,000 students to take the exam last year, 81 percent were male and 54 percent were white. Only 9 percent of the test-takers were Latino and 3 percent were African-American.
The following graphs break it down:
The numbers suggest that the world of technology, which is already dominated by white males, may continue being a white man's club.
Deborah Davis, the director of college readiness communications at The College Board, told The Huffington Post in an email that the organization recognizes these problems and has been taking steps to up the number of minority and female test-takers.
"The College Board is deeply committed to increasing access to rigorous computing courses, particularly for underrepresented female and minority students. In order to address this issue, we have collaborated with national organizations, other nonprofits and the private sector to ensure expanded access," wrote Davis.
More than 1 million students took AP exams in 2013, according to The College Board report. Nine percent of these test-takers were African-American, and 19 percent were Hispanic.

Before You Go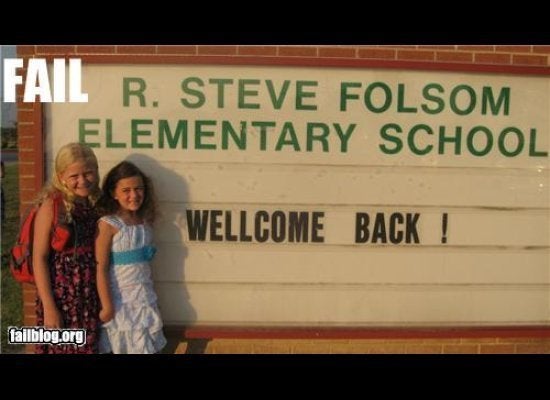 Back To School FAILS
Popular in the Community