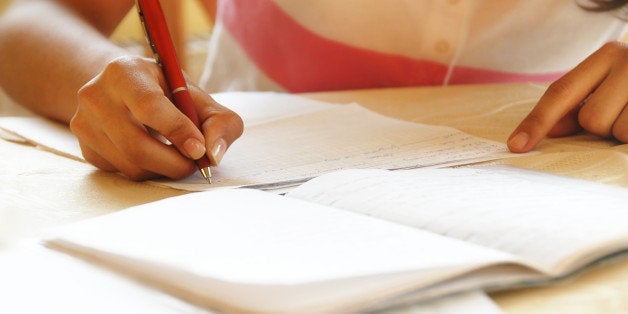 When it comes to advanced placement exams, kids in some states fare far better than those in other states.
A new map compiled by research engine Findthebest.com shows how kids scored on AP exams around the country in 2013. In Mississippi, only 4 percent of 2013 graduates scored a three or above -- a score that may mean college credit, depending on the school's policy. Nearly 30 percent of 2013 graduates in Maryland did the same.
The map below breaks down the scores:
Clarification: Language has been amended to reflect that the map is citing data on AP test scores among 2013 graduates, rather than among the smaller number of total test-takers.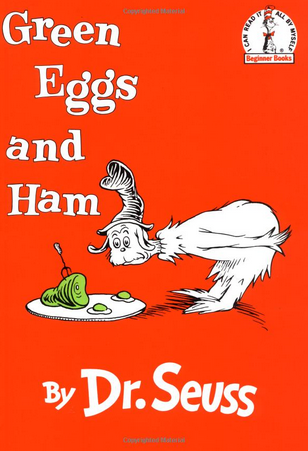 The Most Popular Books For American Students
Popular in the Community