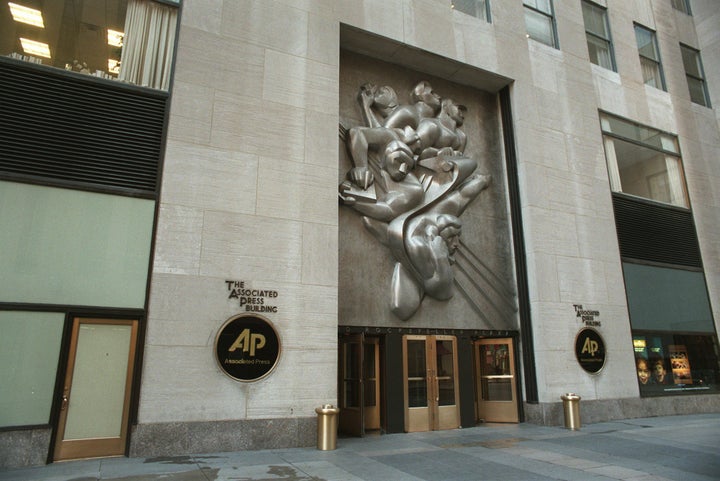 Associated Press employees received an email on Wednesday morning scolding them for tweeting about the rough treatment of the press at the Occupy Wall Street encampment.
The AP took issue with its employees tweeting about what happened before the organization produced the story. "In relation to AP staff being taken into custody at the Occupy Wall Street story, we've had a breakdown in staff sticking to policies around social media and everyone needs to get with their folks now to tell them to knock it off," the memo obtained by Daily Intel read. "We have had staff tweet – BEFORE THE MATERIAL WAS ON THE WIRE – that staff were arrested."
The memo is in line with the AP's official rules that employees should not break news ahead of the wire. The news of the email produced some indignation from other journalists.
Calling all HuffPost superfans!
Sign up for membership to become a founding member and help shape HuffPost's next chapter