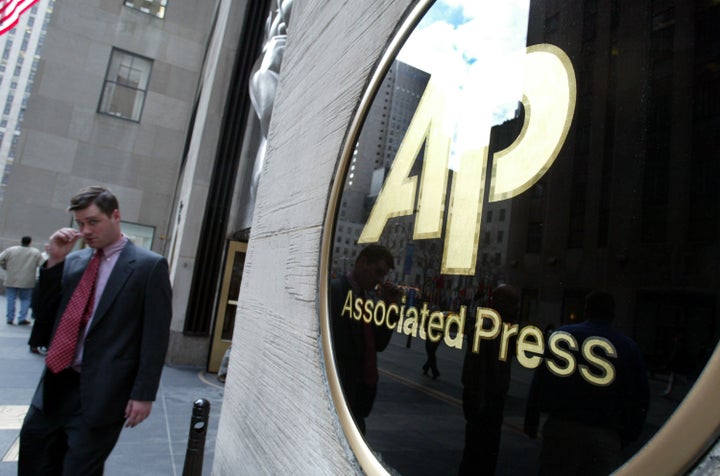 The Associated Press' Twitter account was hacked on Tuesday. Moments later, the Syrian Electronic Army claimed responsibility for the attack.
Just after 1 p.m., the news organization tweeted:
The message spread quickly, with Twitter users immediately wondering if the account had been hacked. The Associated Press' corporate communications account clarified the tweet was fake minutes later.
The AP's Sam Hananel, who writes about labor and employment issues, tweeted that the account had been hacked.
The AP Stylebook account confirmed the hack.
CBS News reported that White House Press Secretary Jay Carney confirmed that "the president is fine," in response to the AP's Twitter feed.
The tweet, which said that there had been two explosions at the White House and President Barack Obama was injured, came after hackers made repeated attempts to steal the passwords of AP journalists.
The AP's Mike Baker tweeted that "the hack came less than an hour after some of us received an impressively disguised phishing email." The false alarm sent the Dow plunging 145 points between 1:08 p.m. ET and 1:10 p.m. The market quickly bounced back to roughly where it had been before the hack.
The Syrian Electronic Army, an organization that supports Syrian President Bashar al-Assad, tweeted,
Related
Before You Go
1979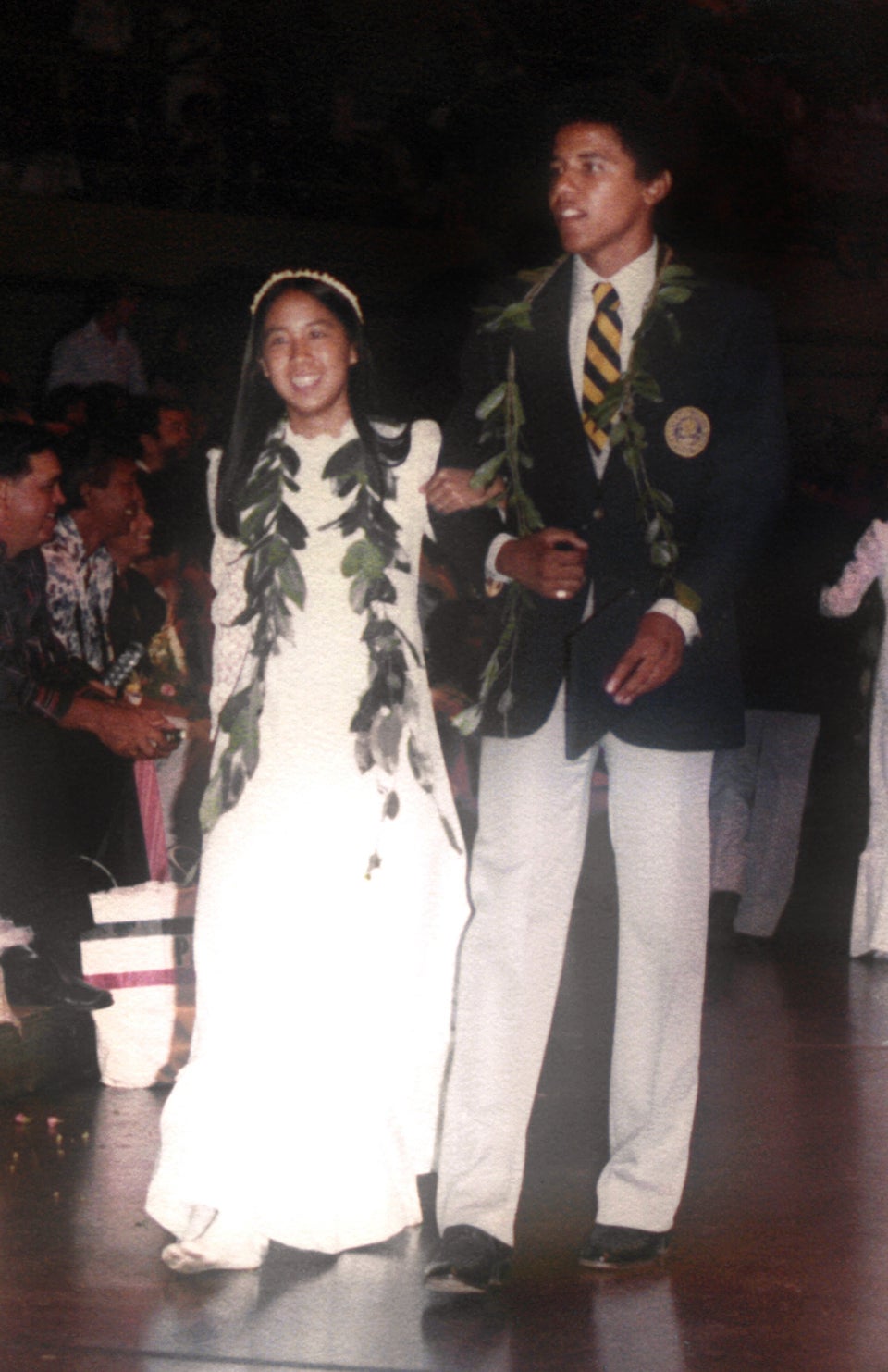 Laura S. L. Kong via Getty Images
1979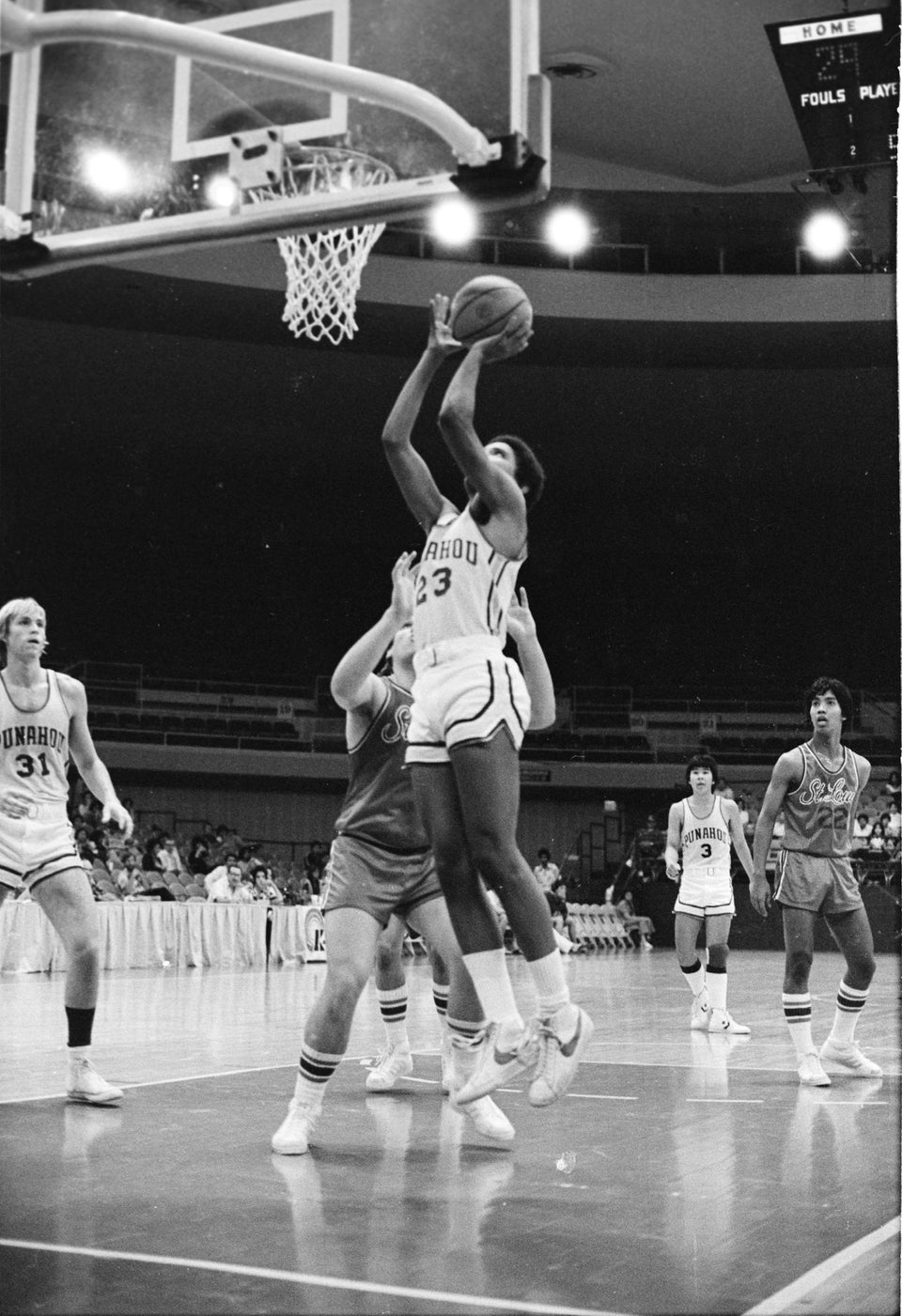 Laura S. L. Kong via Getty Images
1990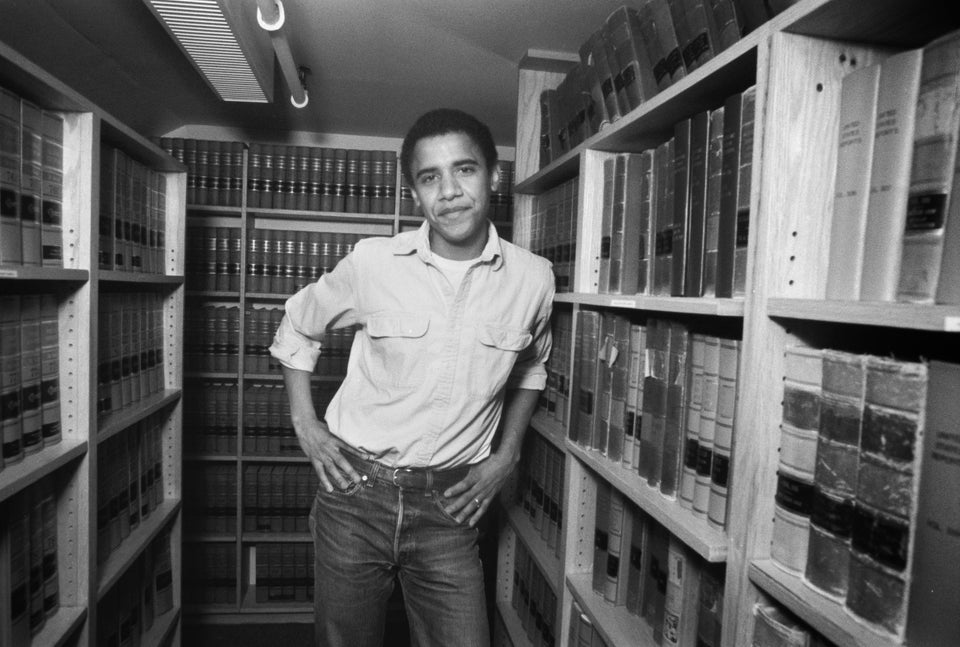 Joe Wrinn/Harvard University via Getty Images
1990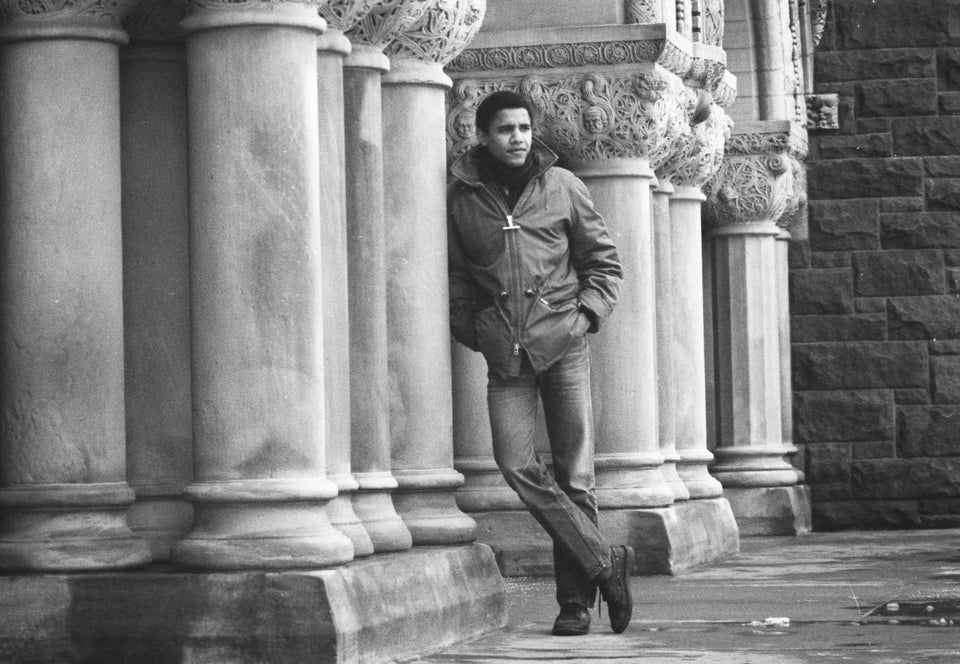 Joe Wrinn/Harvard University via Getty Images
1990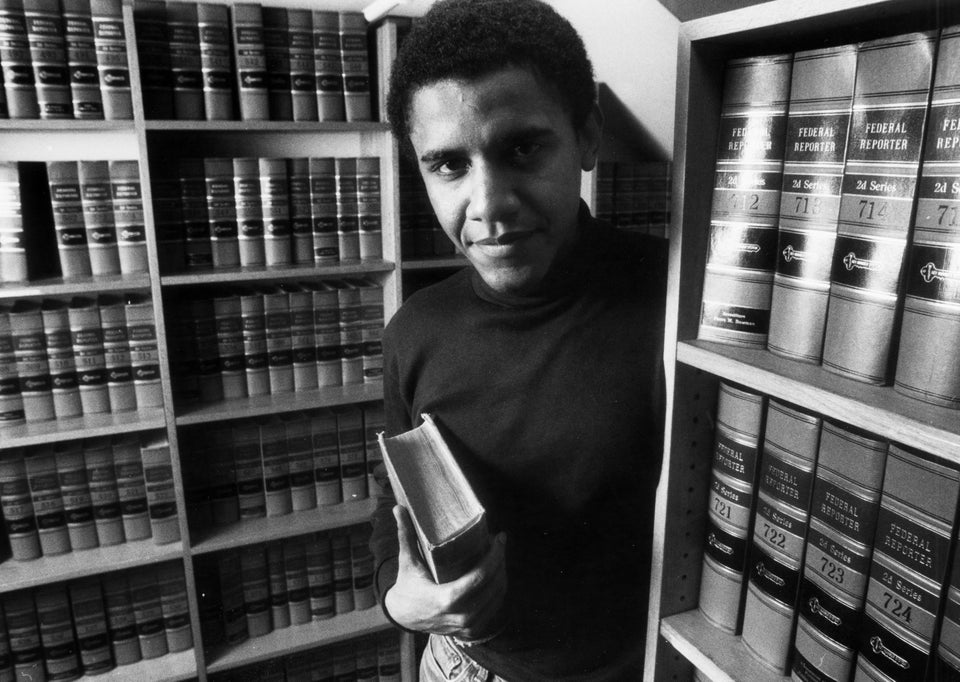 Boston Globe via Getty Images
1990s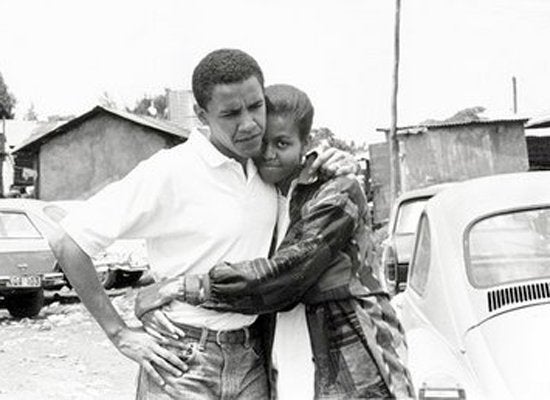 2000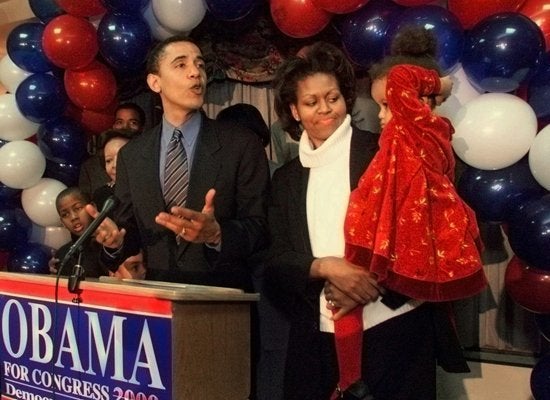 2004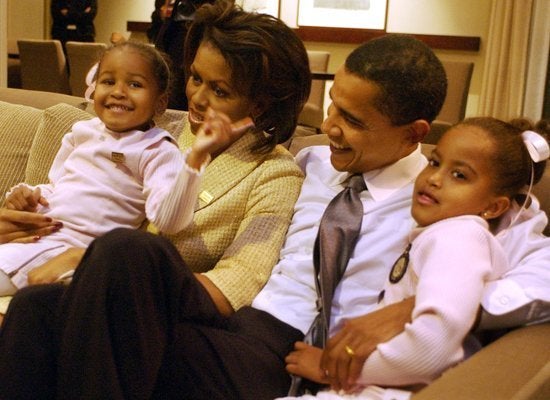 2005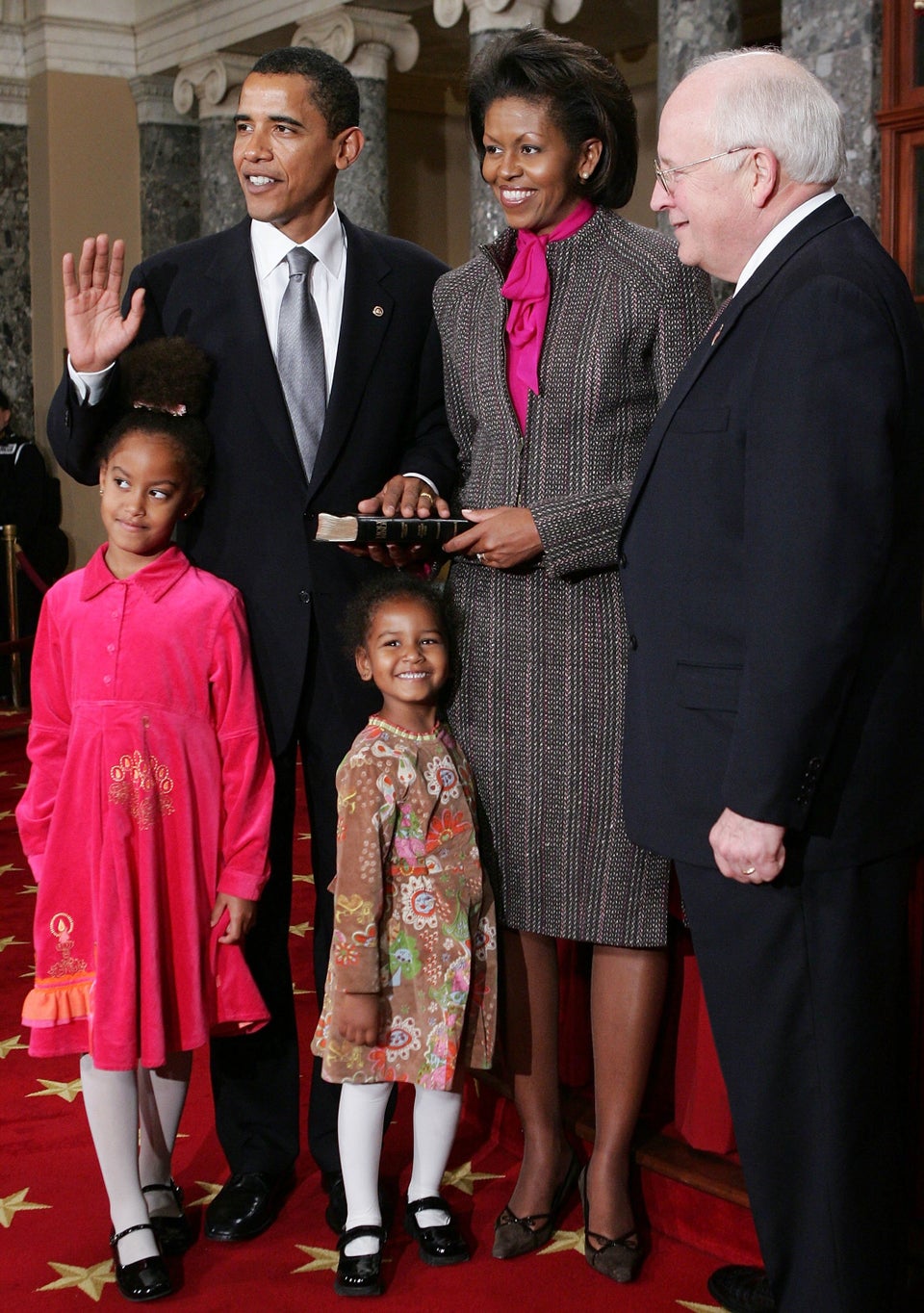 Alex Wong via Getty Images
2005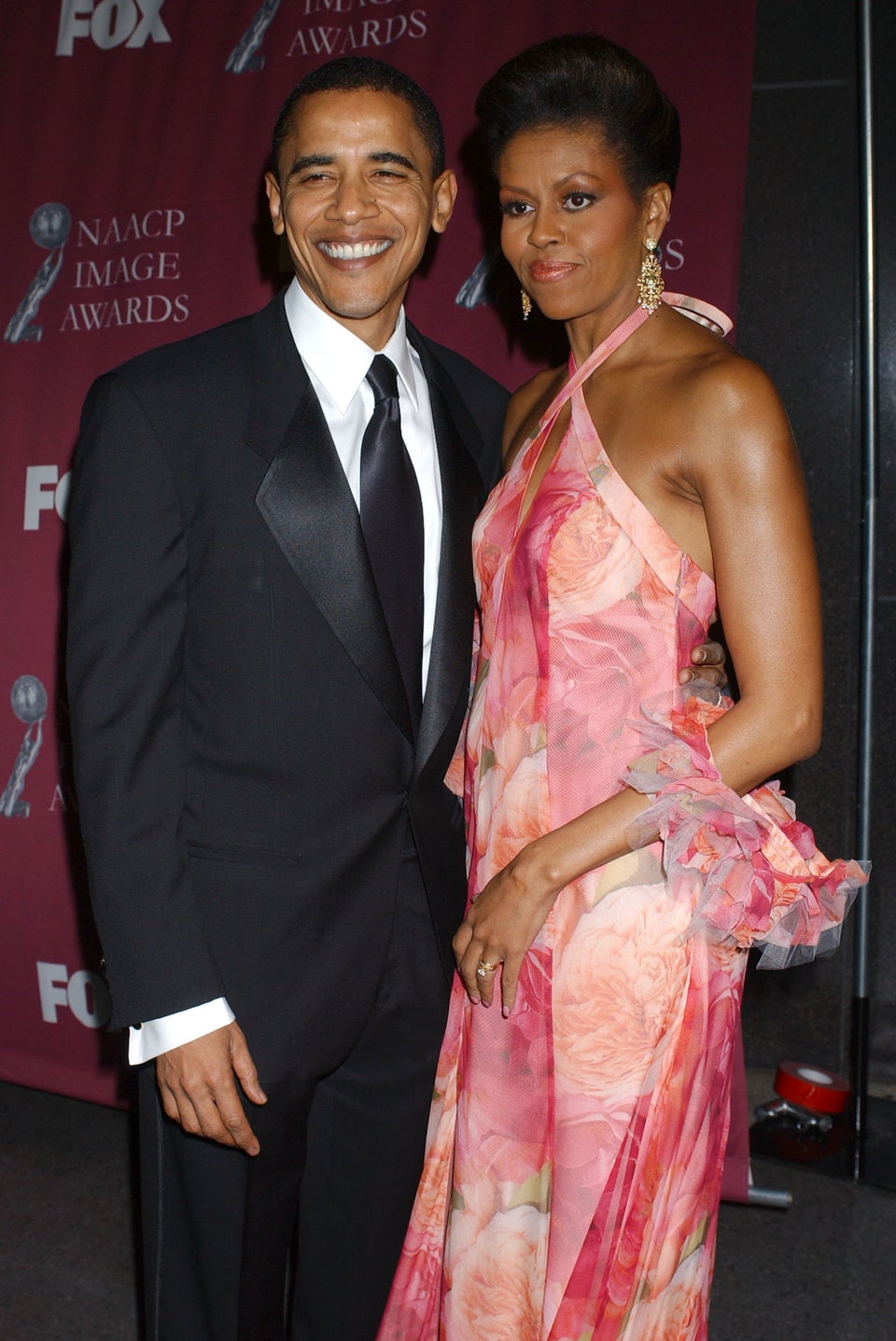 Albert L. Ortega via Getty Images
2005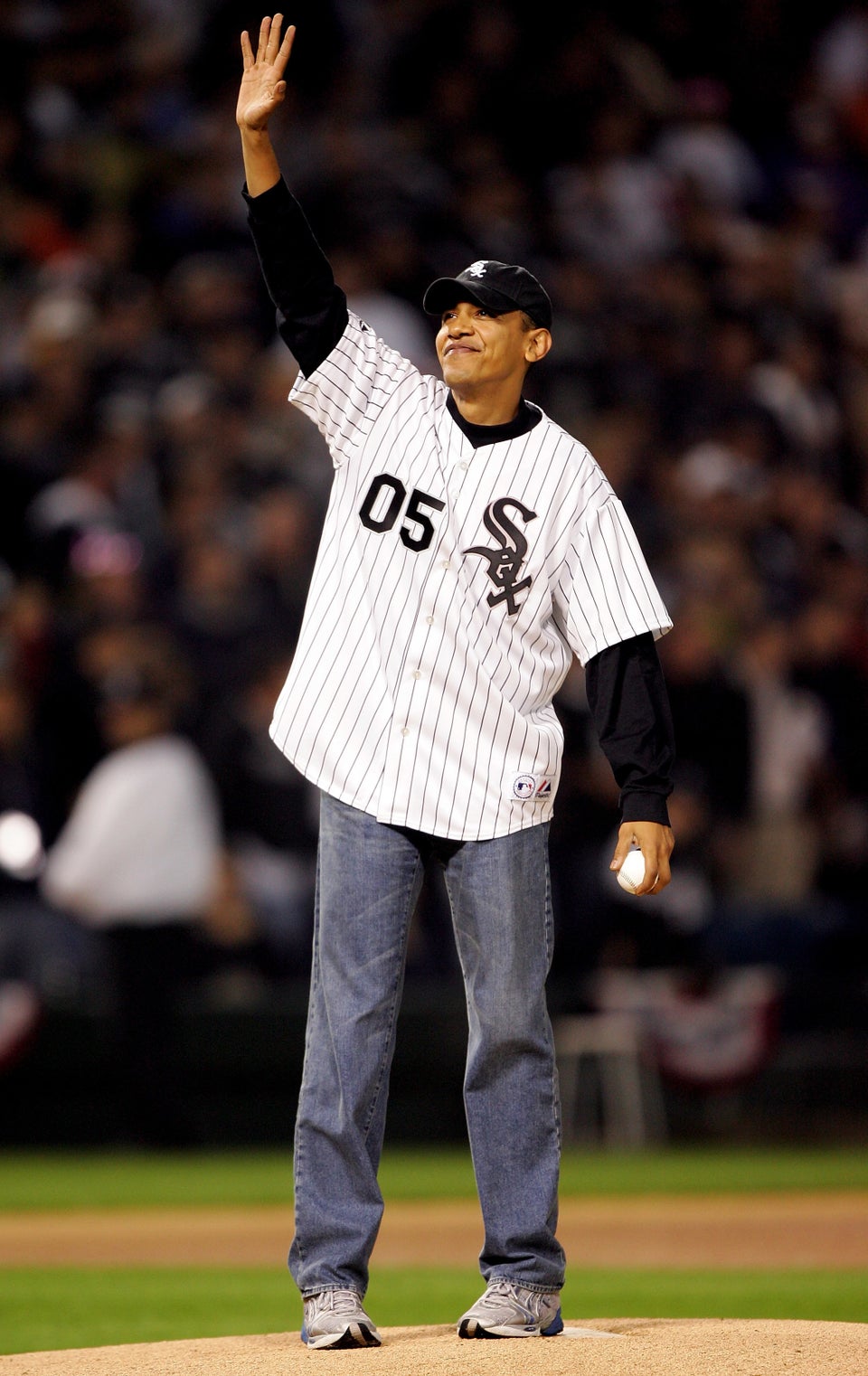 Jed Jacobsohn via Getty Images
2006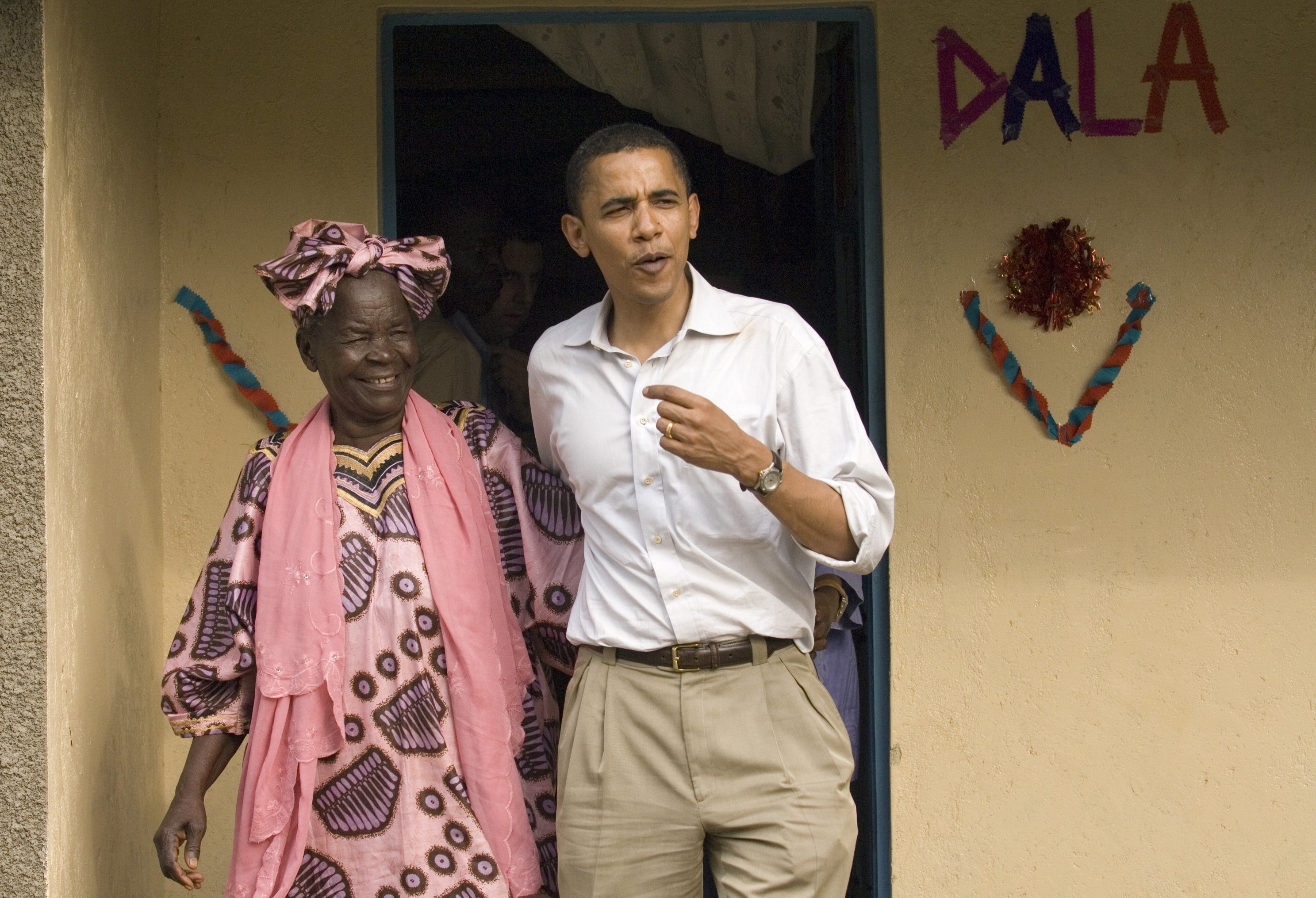 2007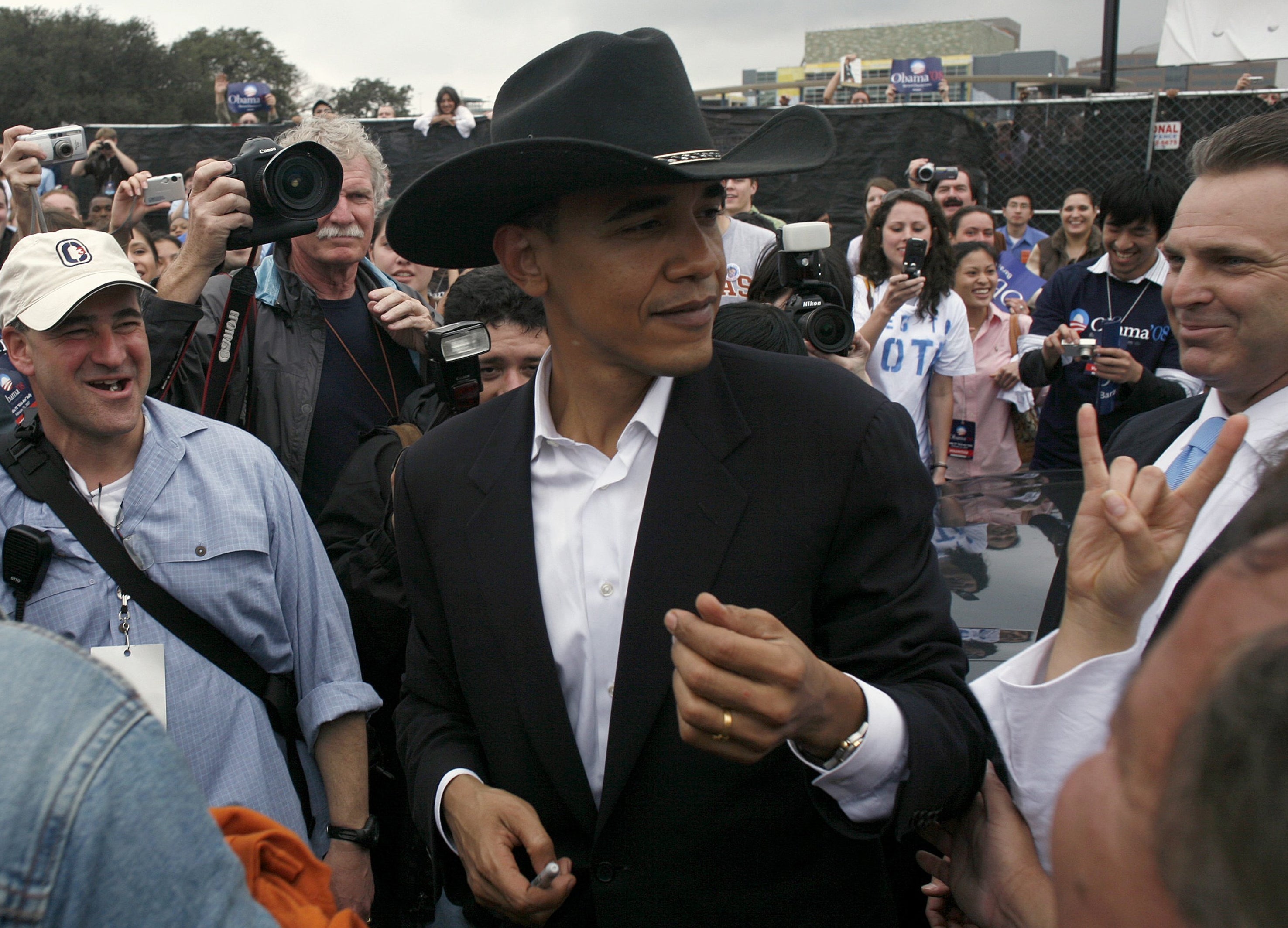 2007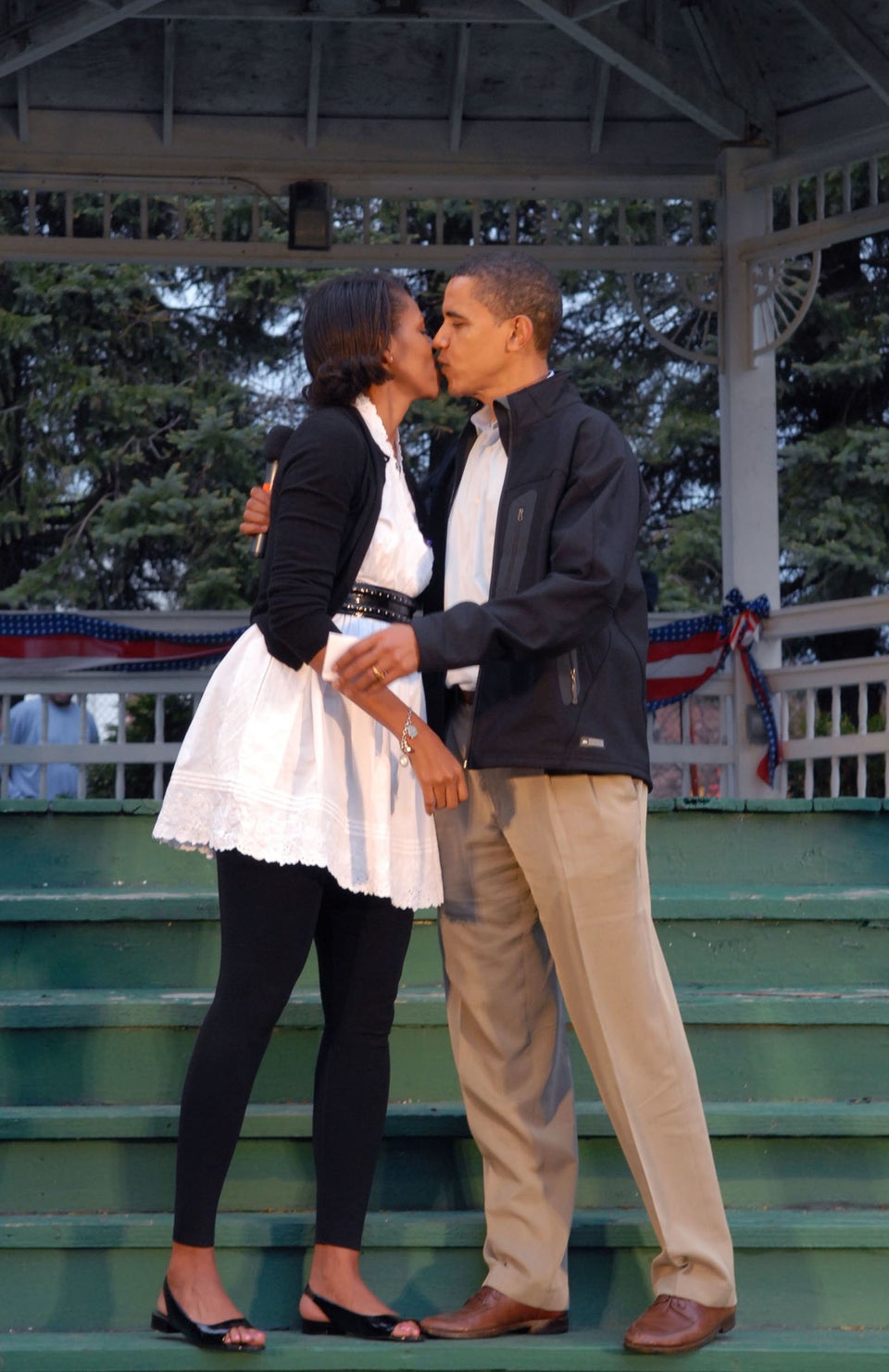 Bloomberg via Getty Images
2007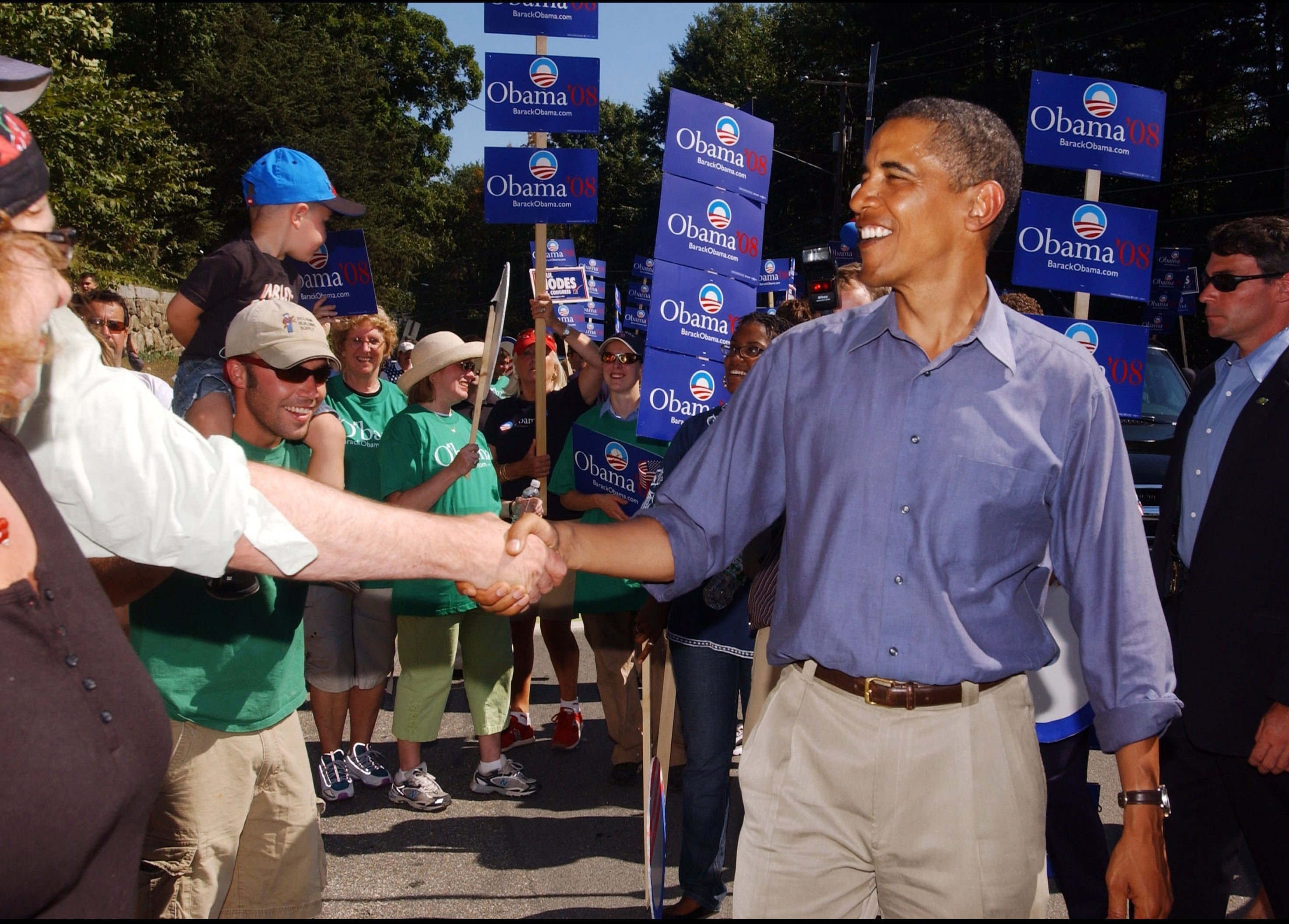 2008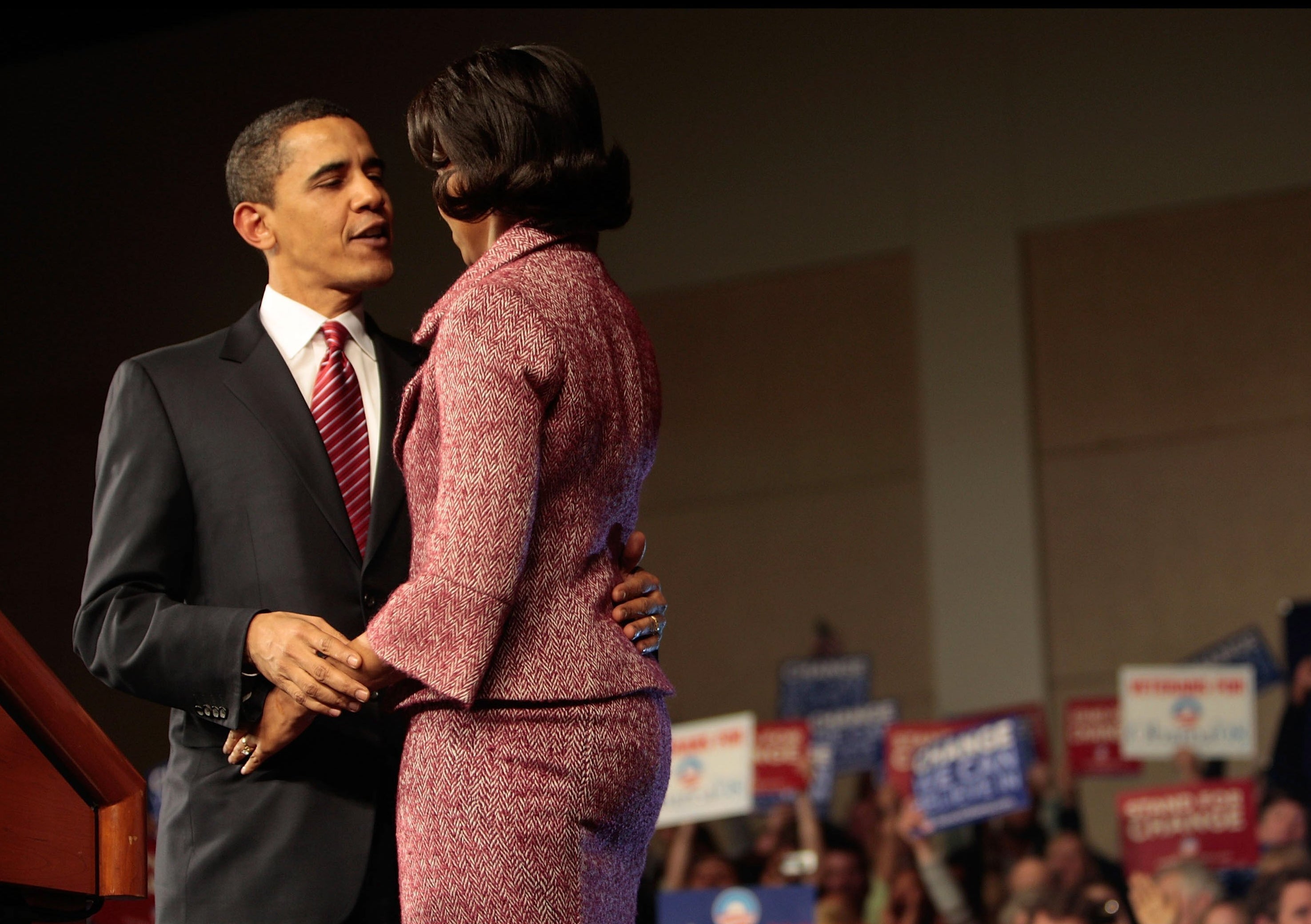 2009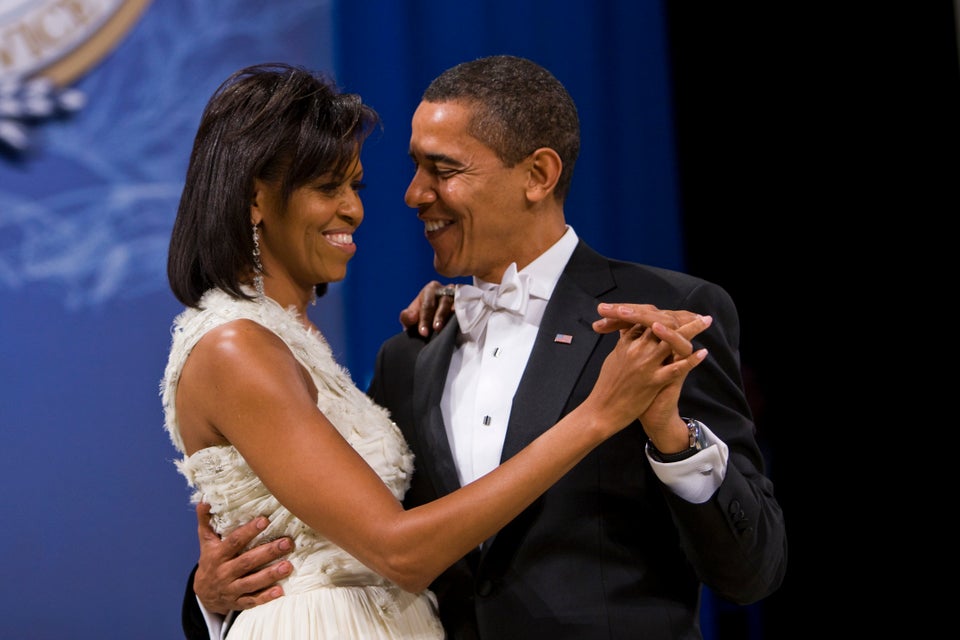 Brooks Kraft via Getty Images
2009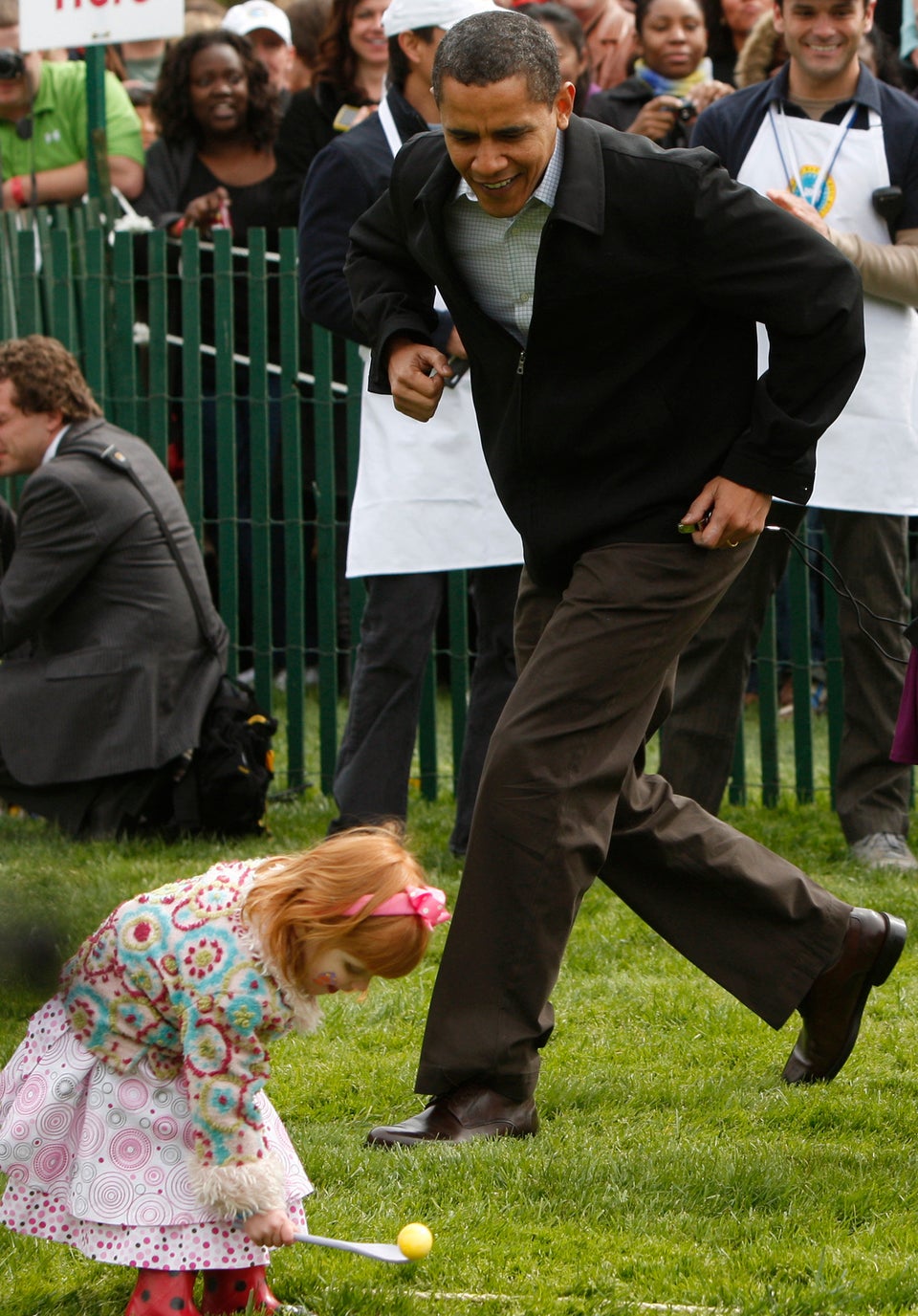 2009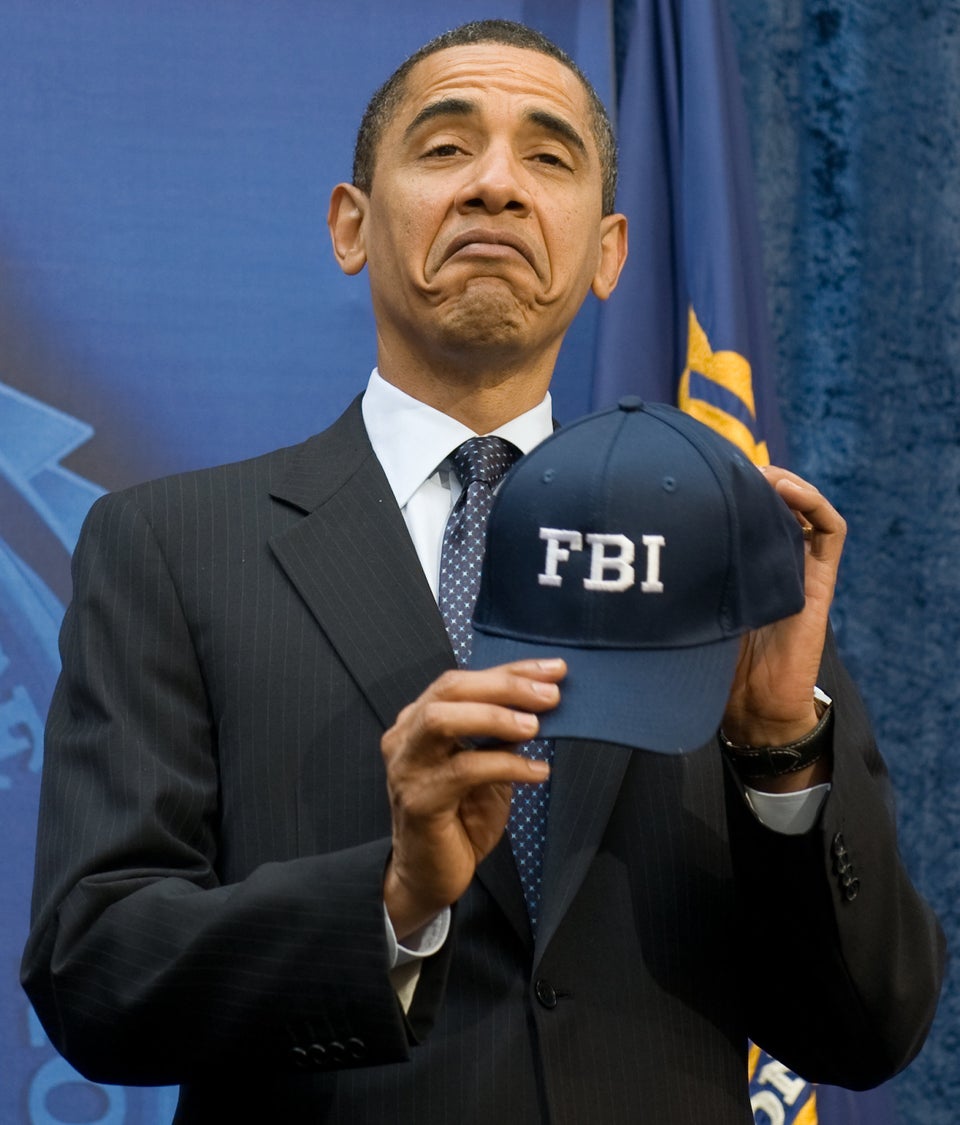 SAUL LOEB via Getty Images
2011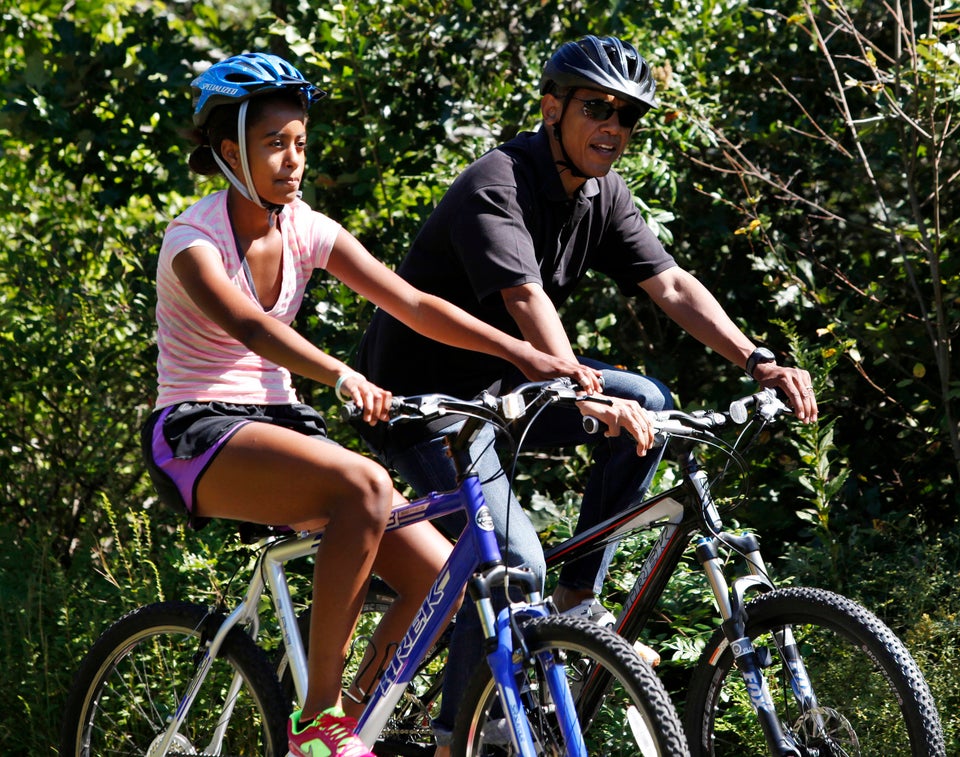 2011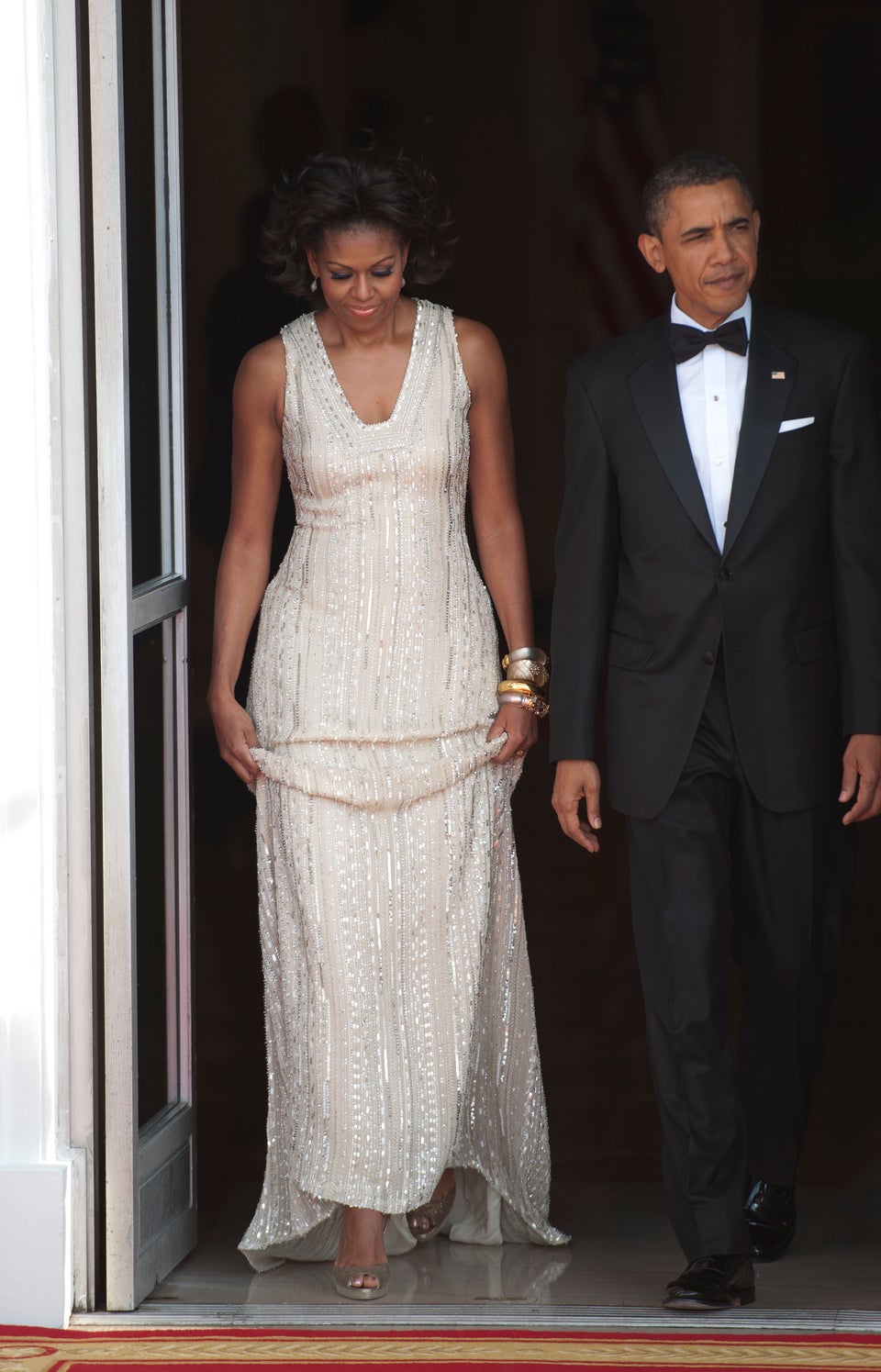 The Washington Post via Getty Images
2011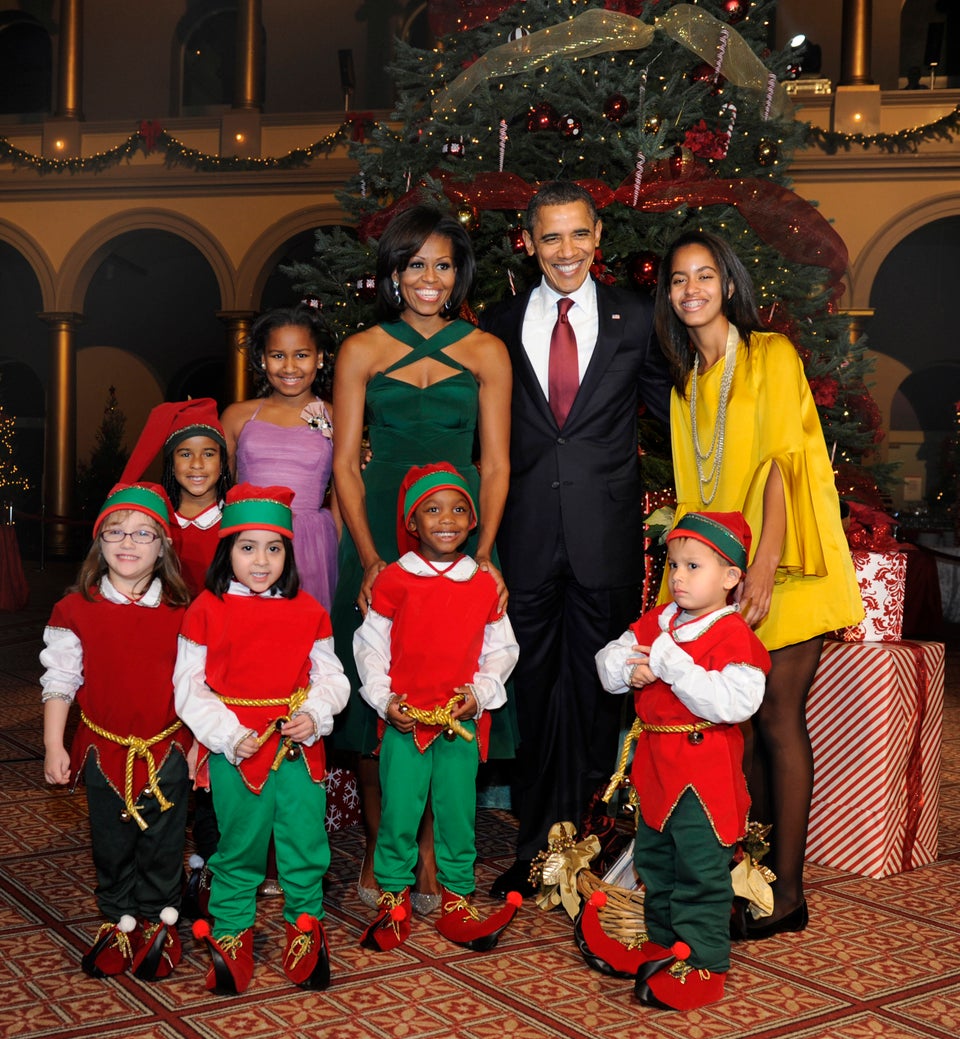 2012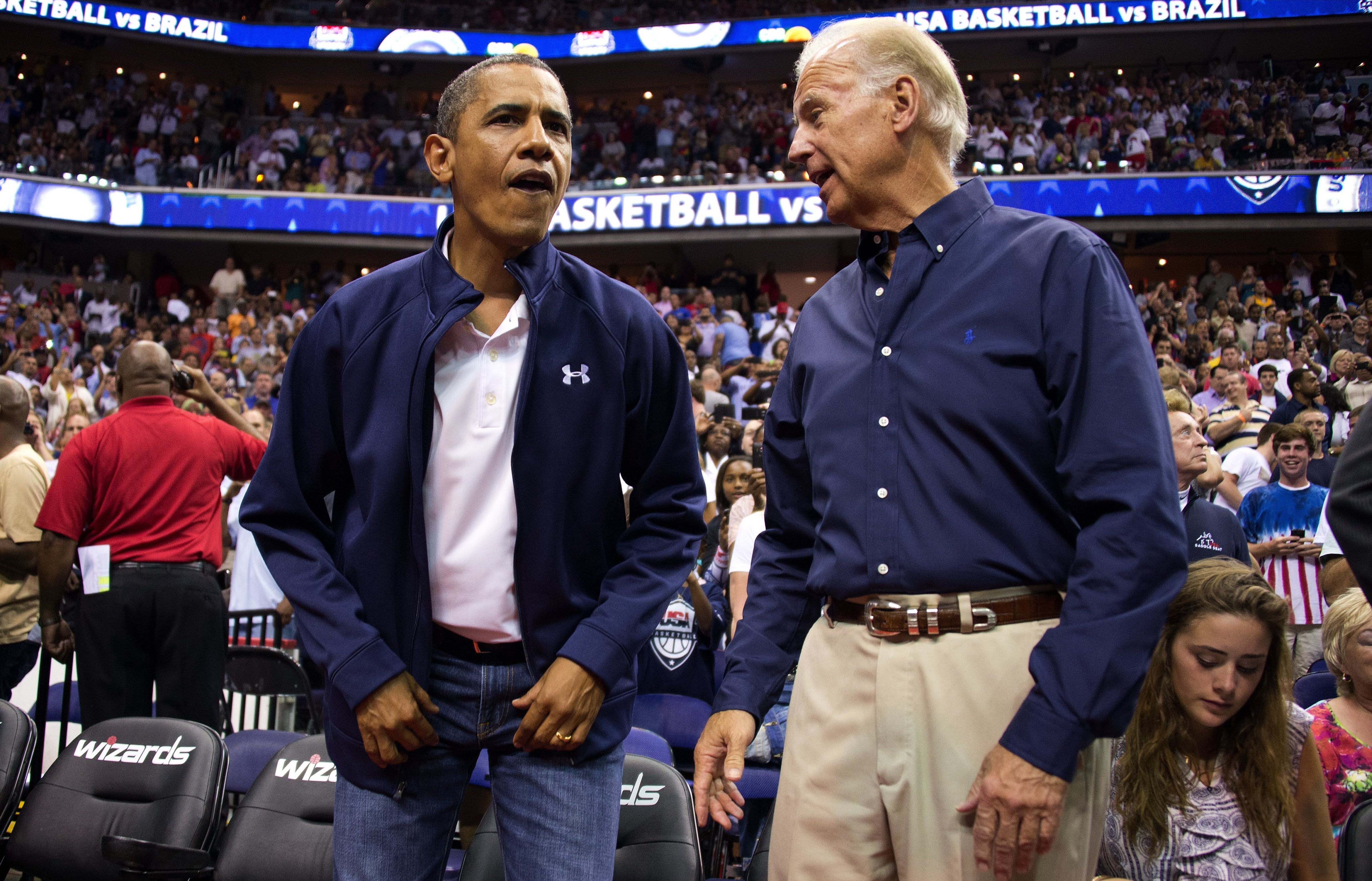 2013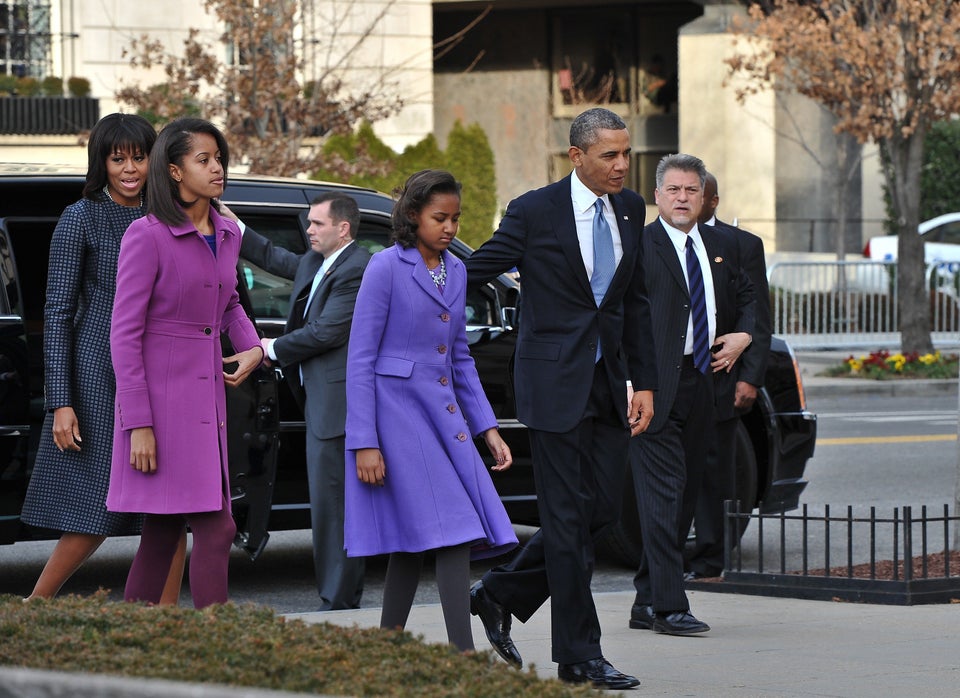 NICHOLAS KAMM via Getty Images
2013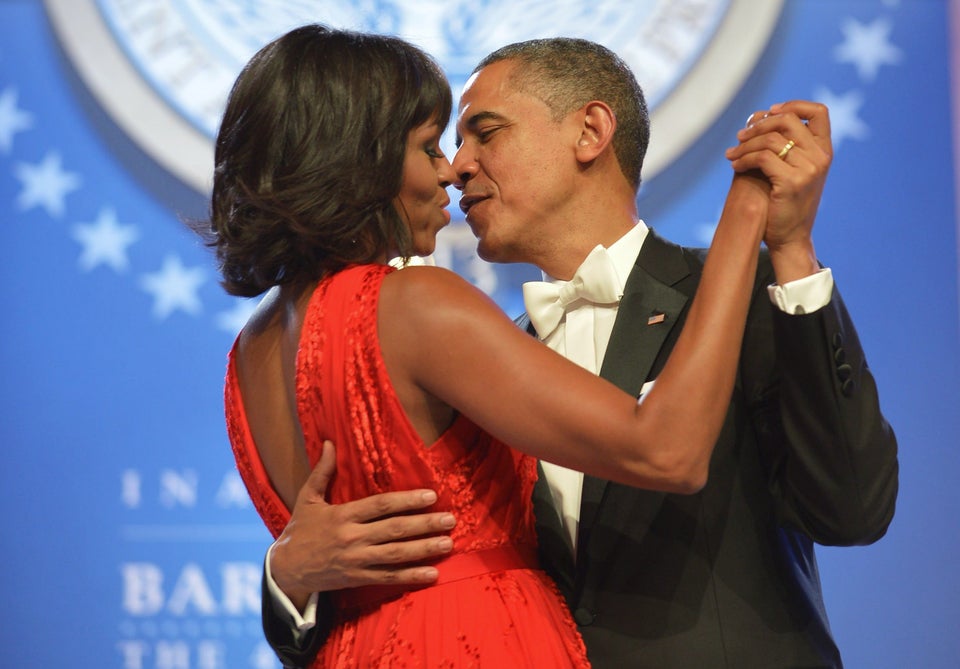 MANDEL NGAN via Getty Images
2013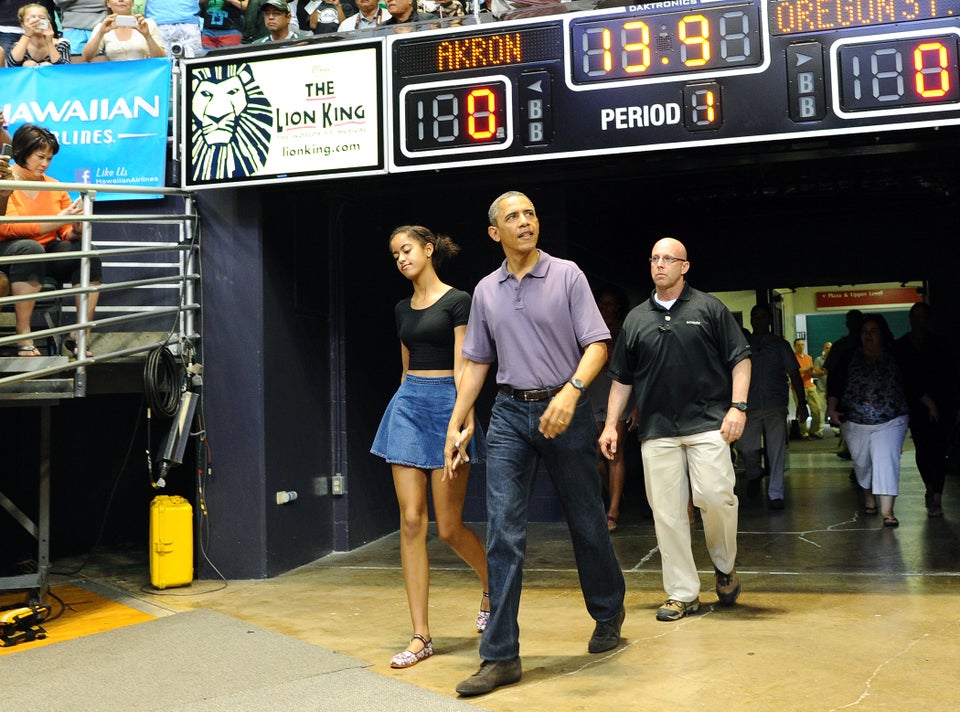 JEWEL SAMAD via Getty Images
2013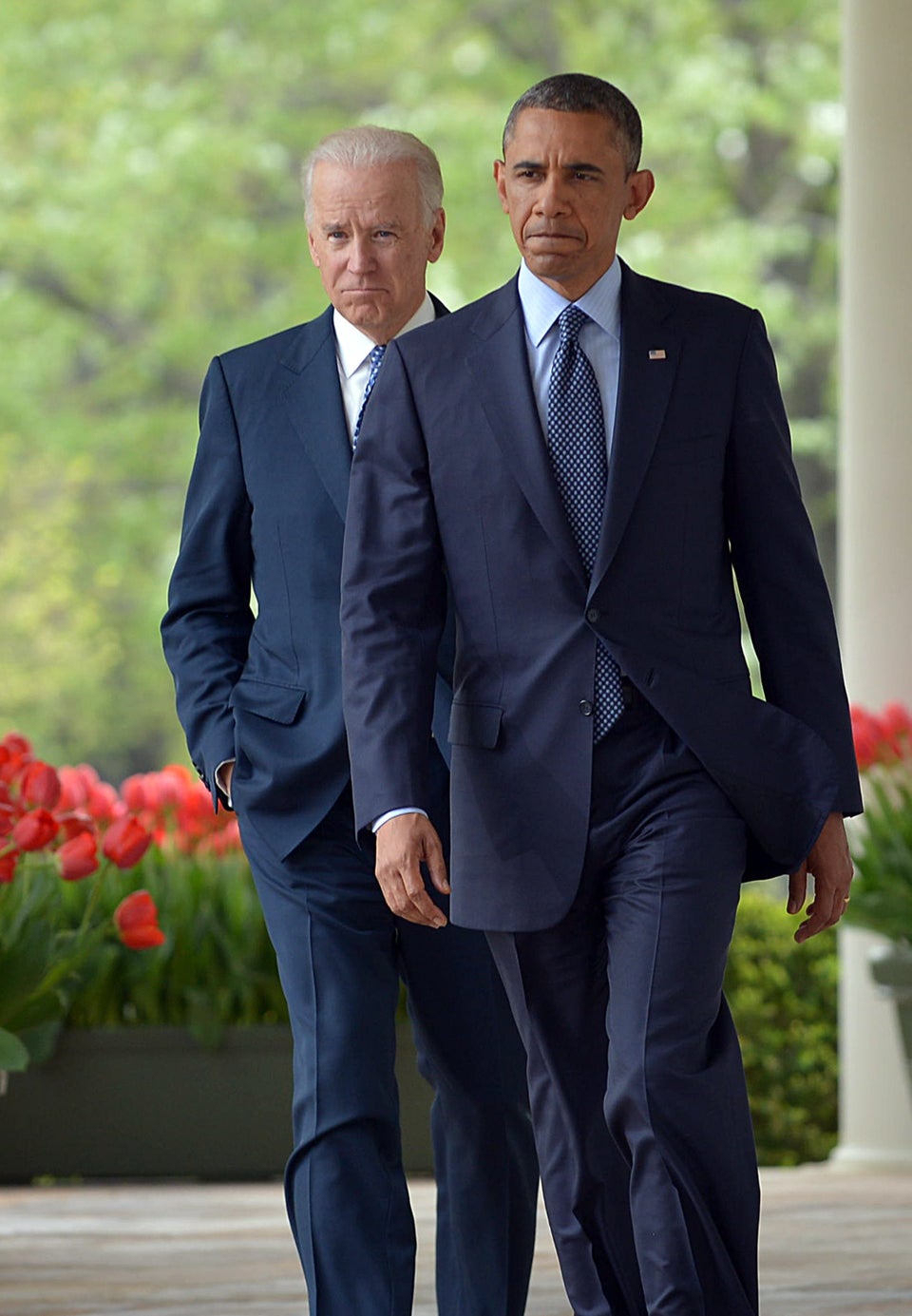 MANDEL NGAN via Getty Images
2014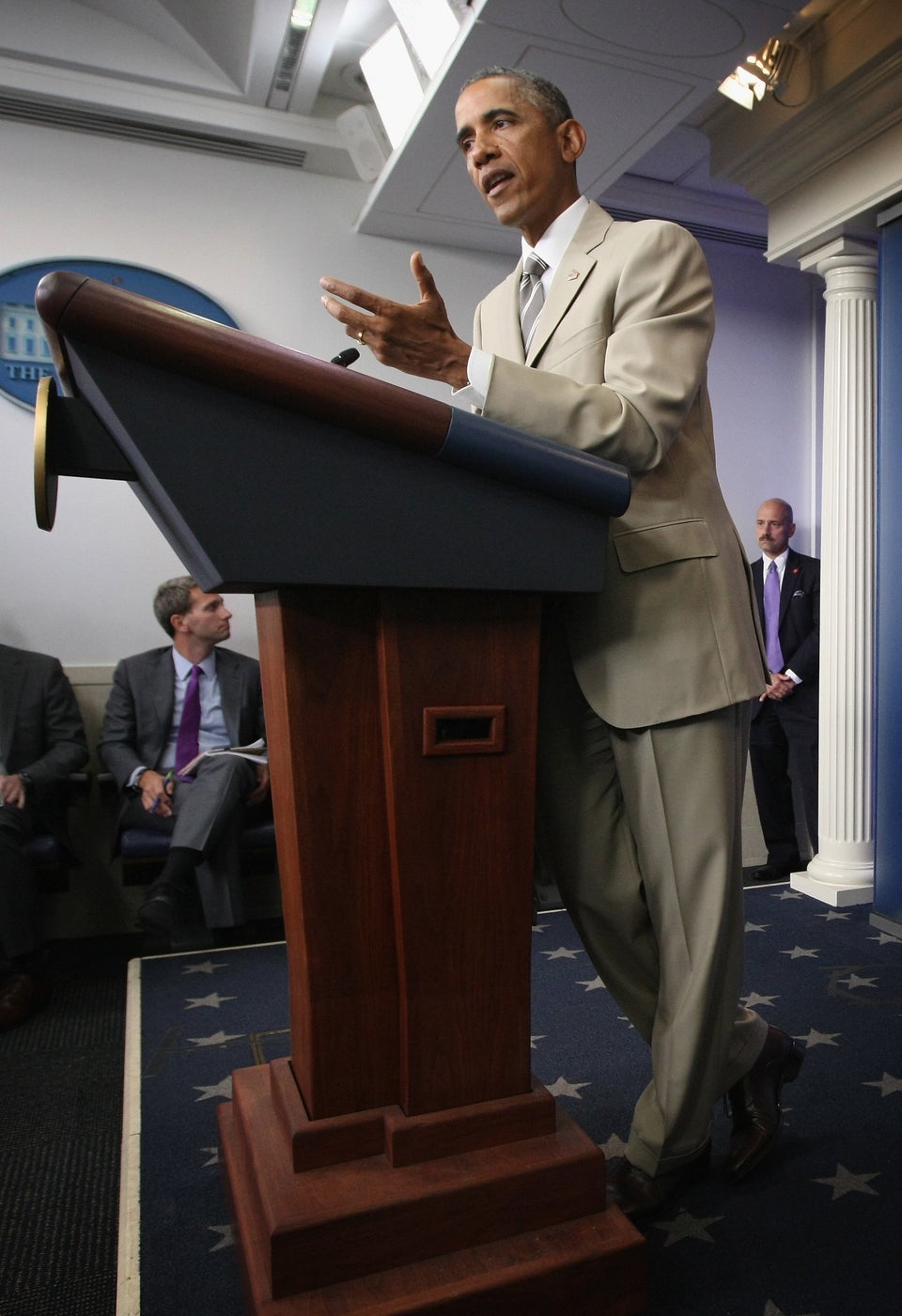 Alex Wong via Getty Images
2014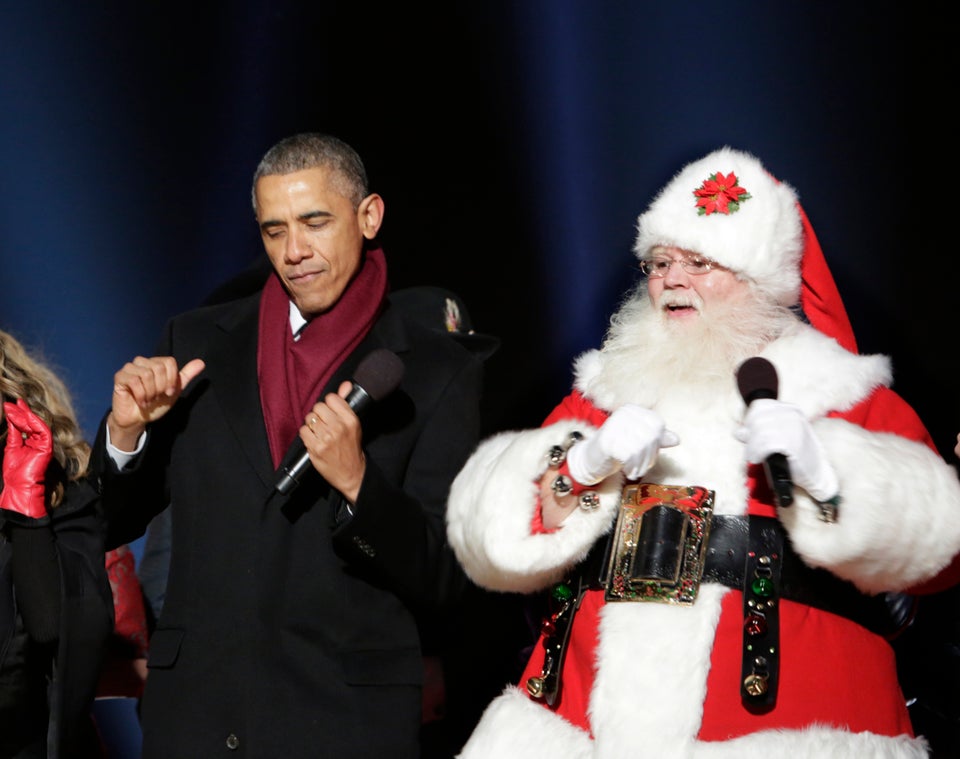 WHITE HOUSE POOL (ISP POOL IMAGES) via Getty Images
2014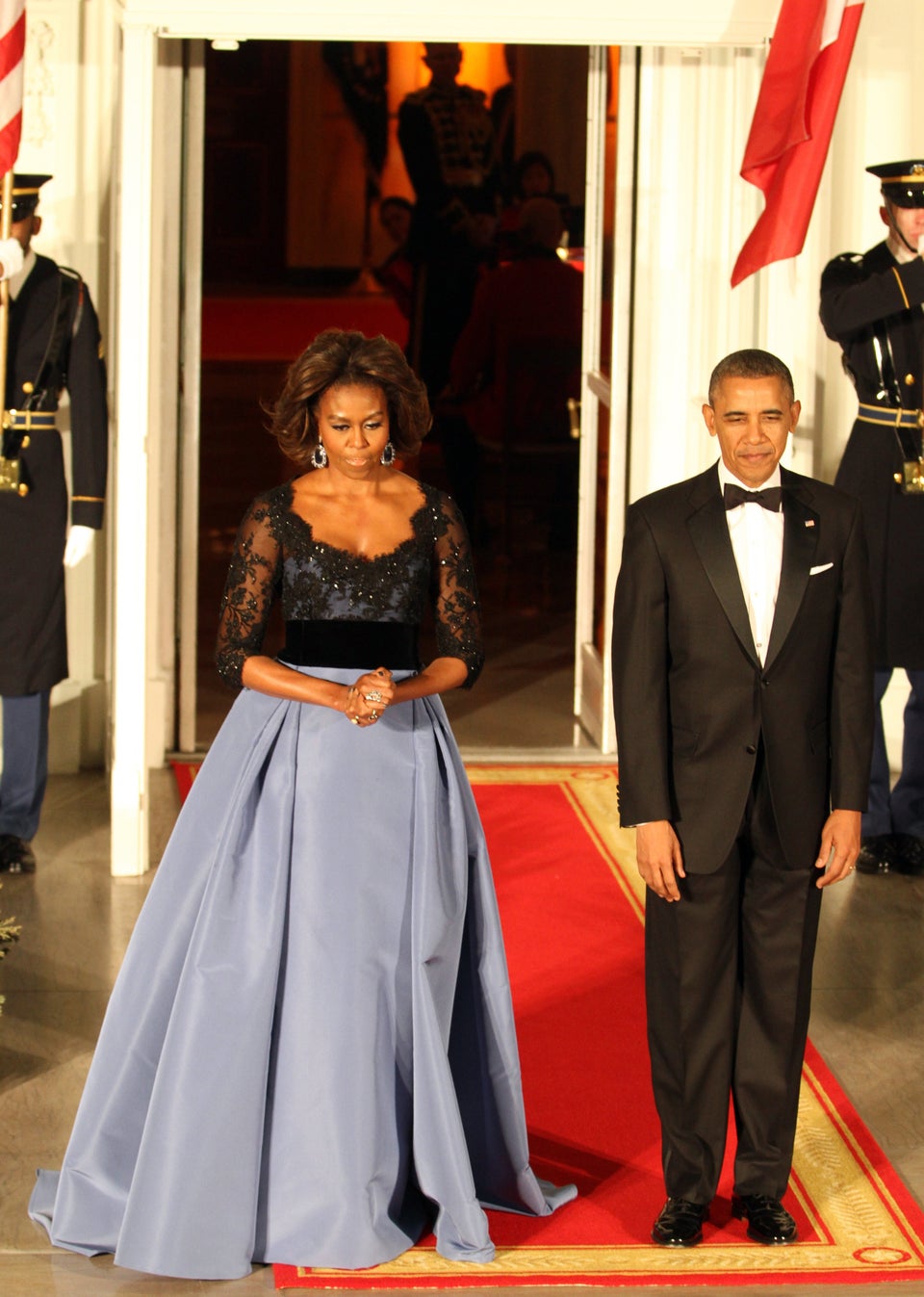 Anadolu Agency via Getty Images
2015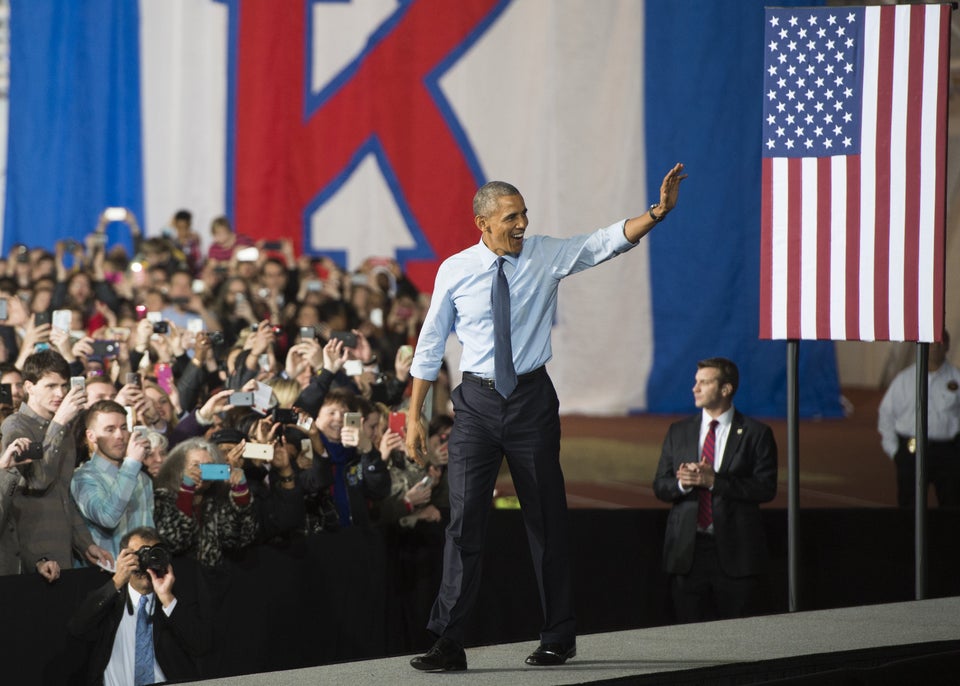 SAUL LOEB via Getty Images
2015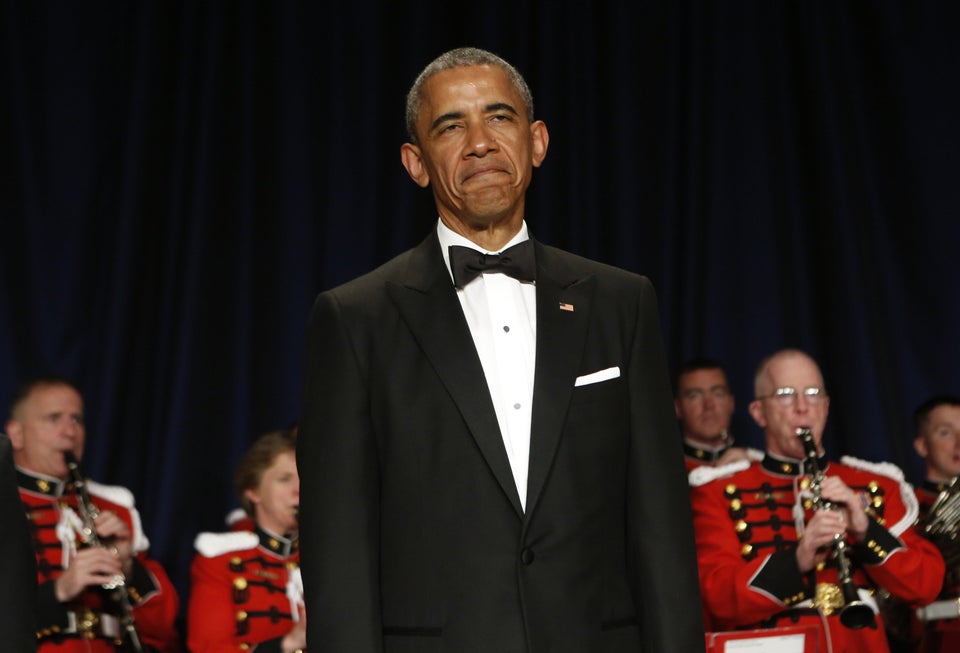 YURI GRIPAS via Getty Images
2015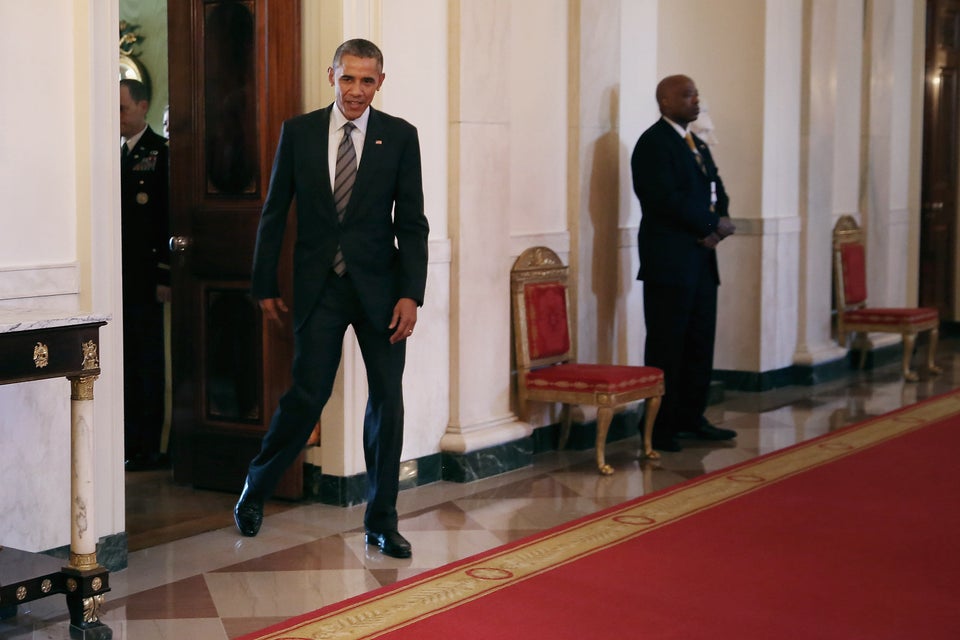 Chip Somodevilla via Getty Images
2016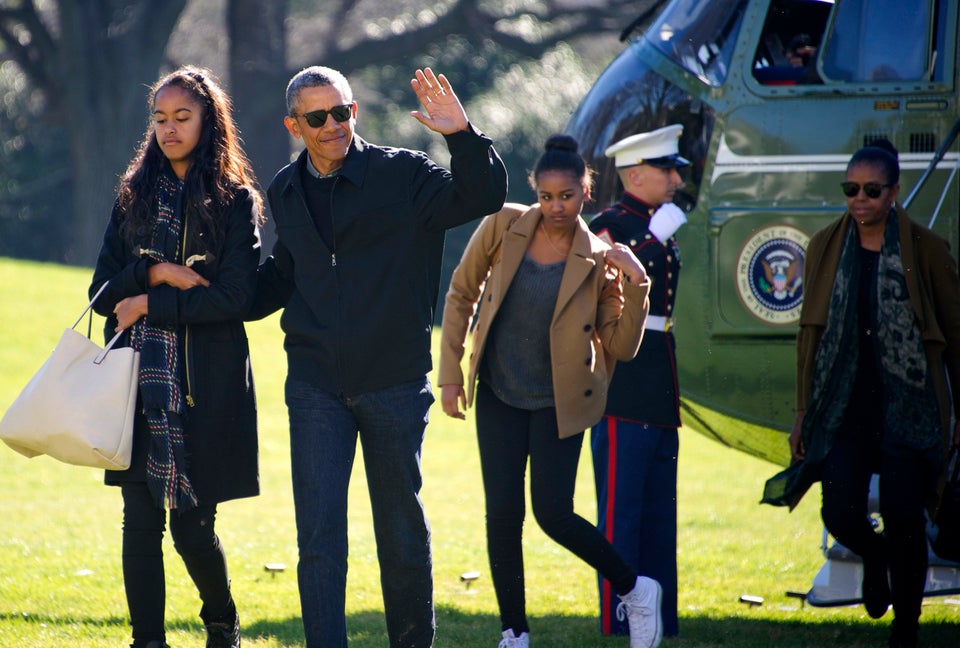 2016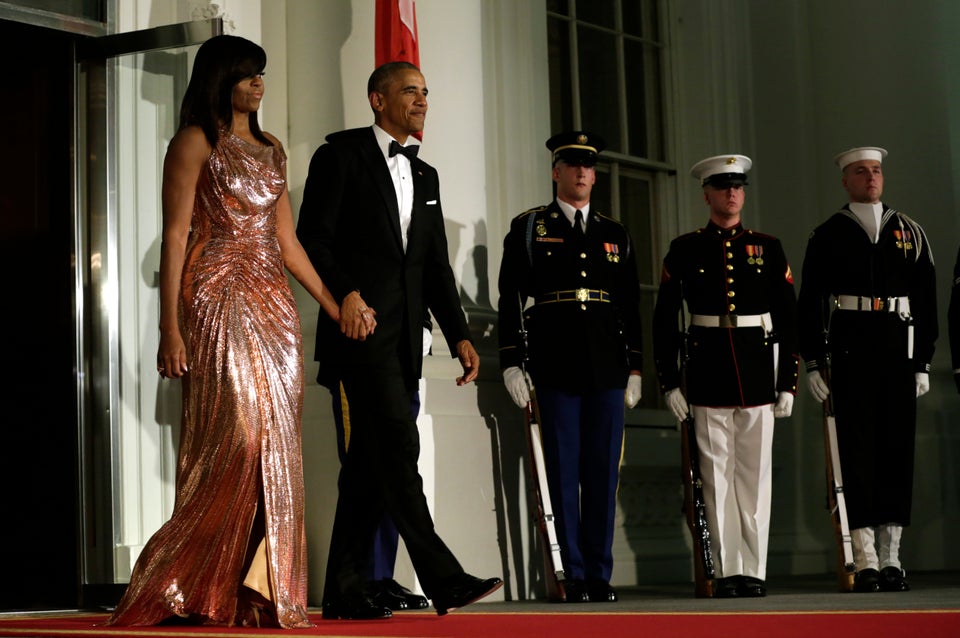 YURI GRIPAS via Getty Images
2016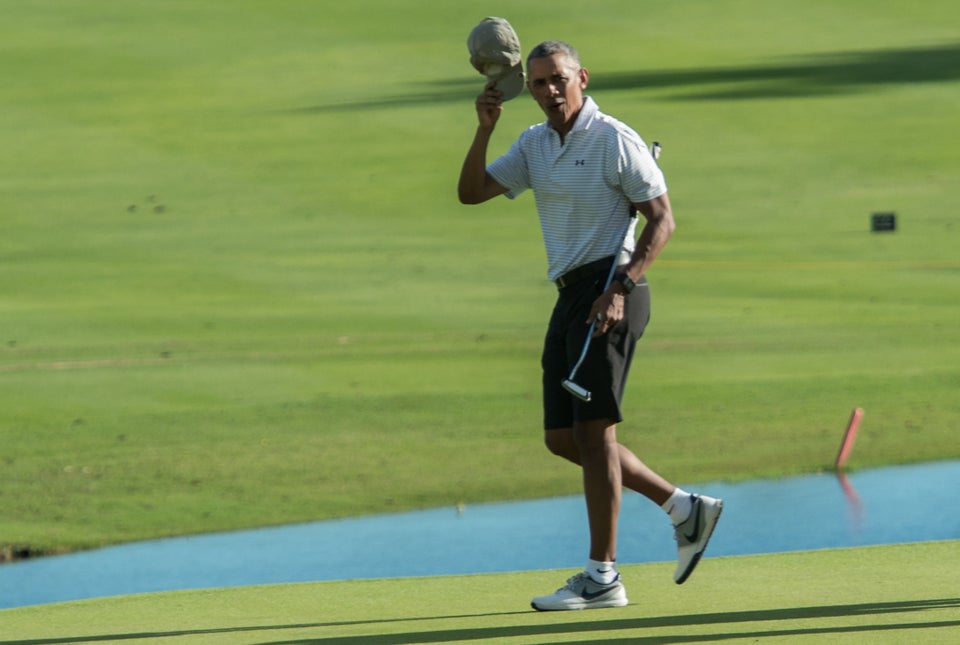 NICHOLAS KAMM via Getty Images
2016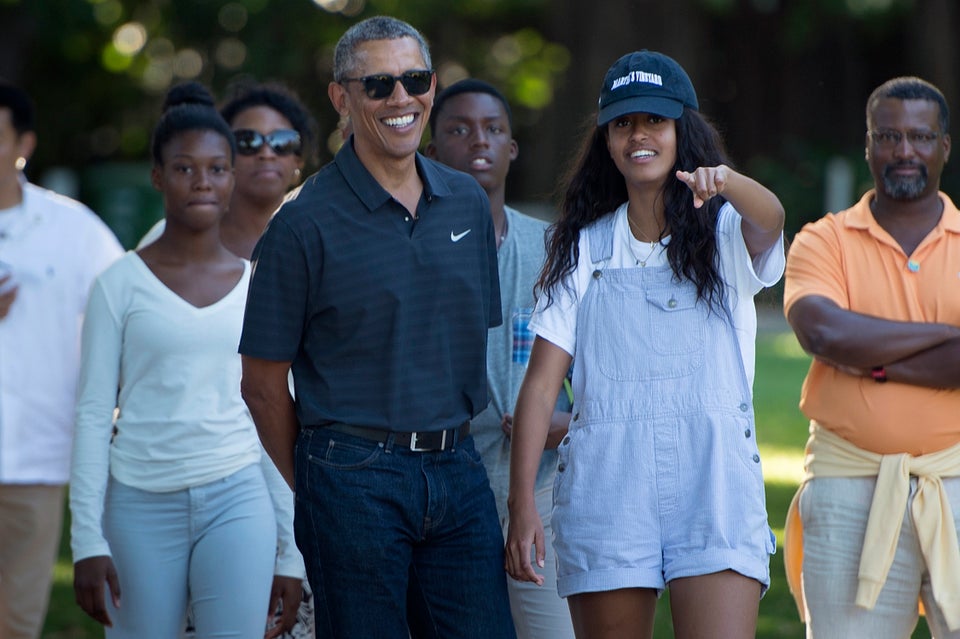 BRENDAN SMIALOWSKI via Getty Images
2017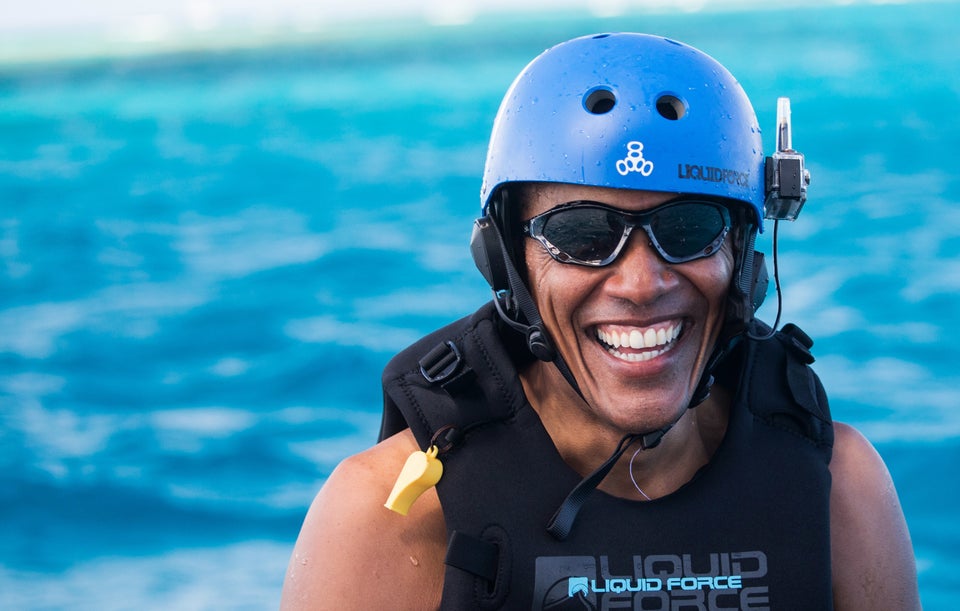 Jack Brockway via Getty Images
2017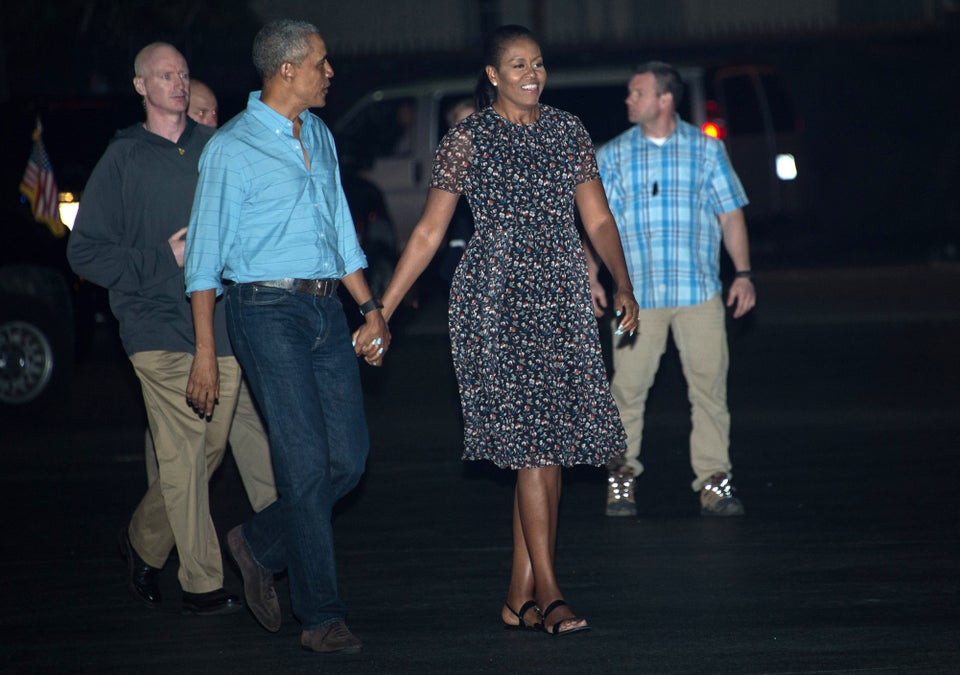 NICHOLAS KAMM via Getty Images
2017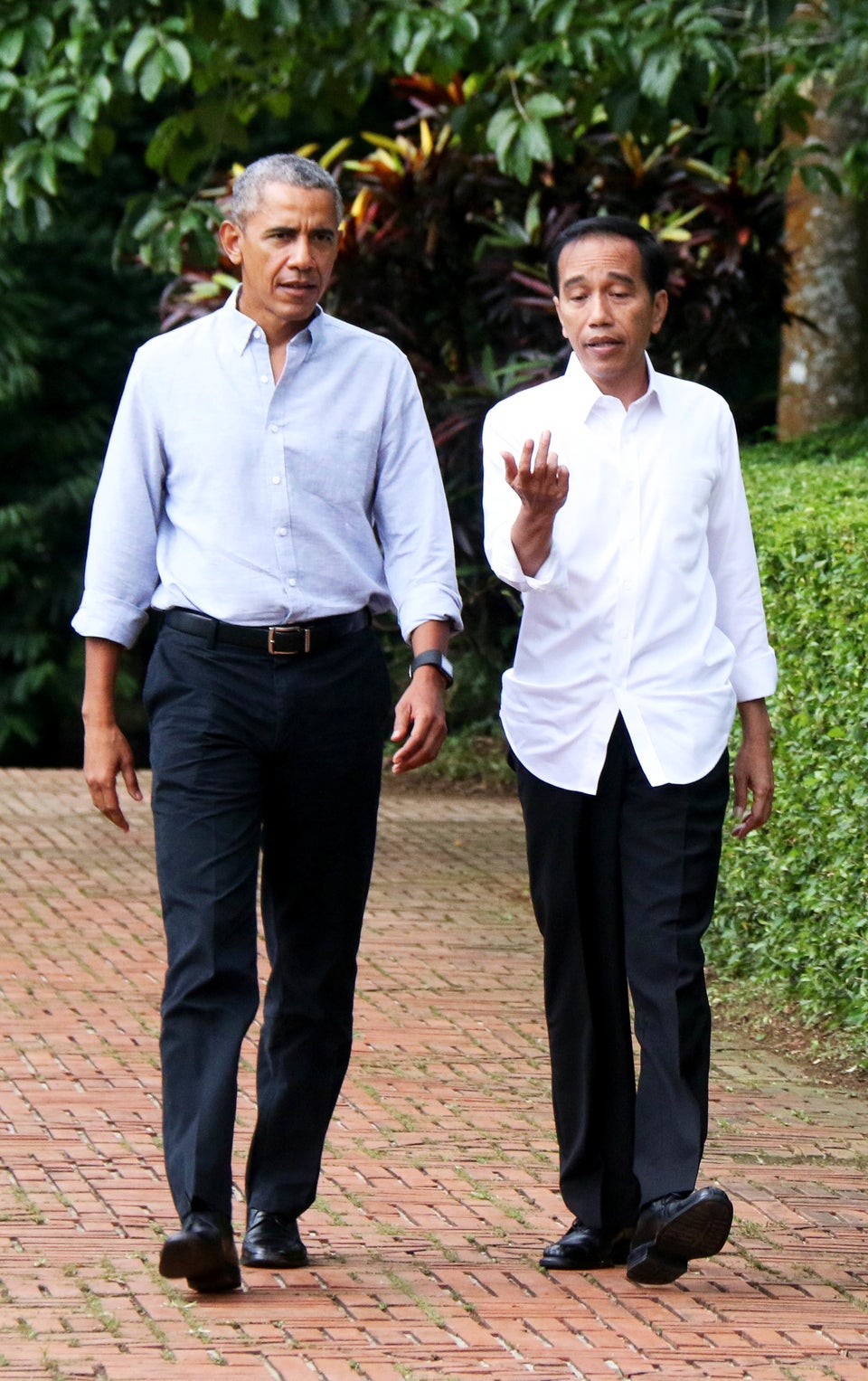 Barcroft Media via Getty Images
2017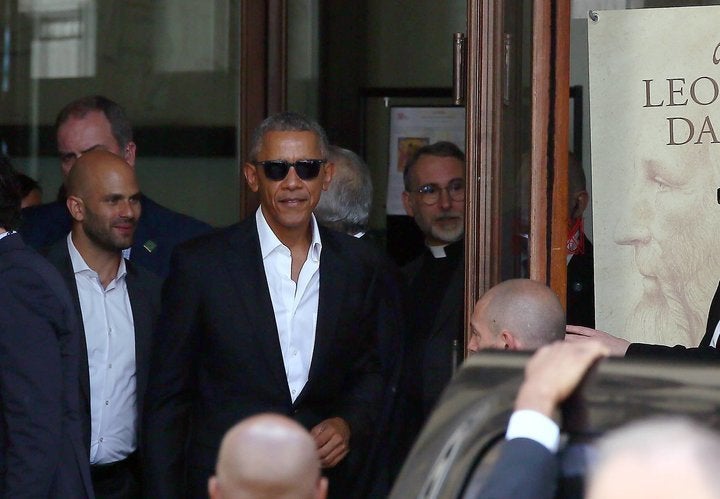 2017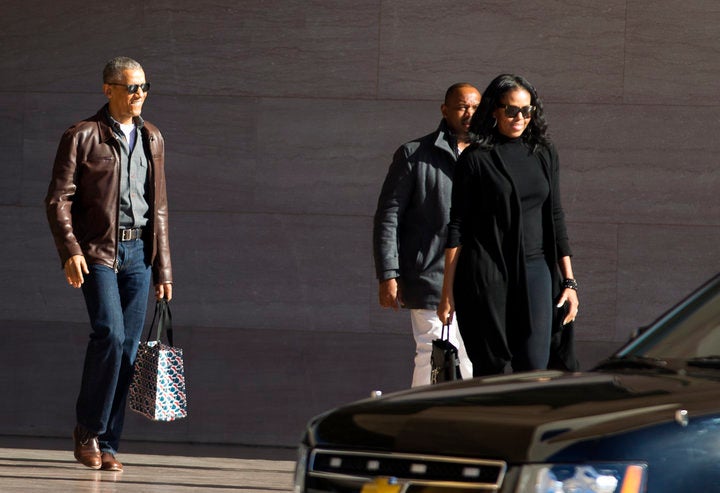 2017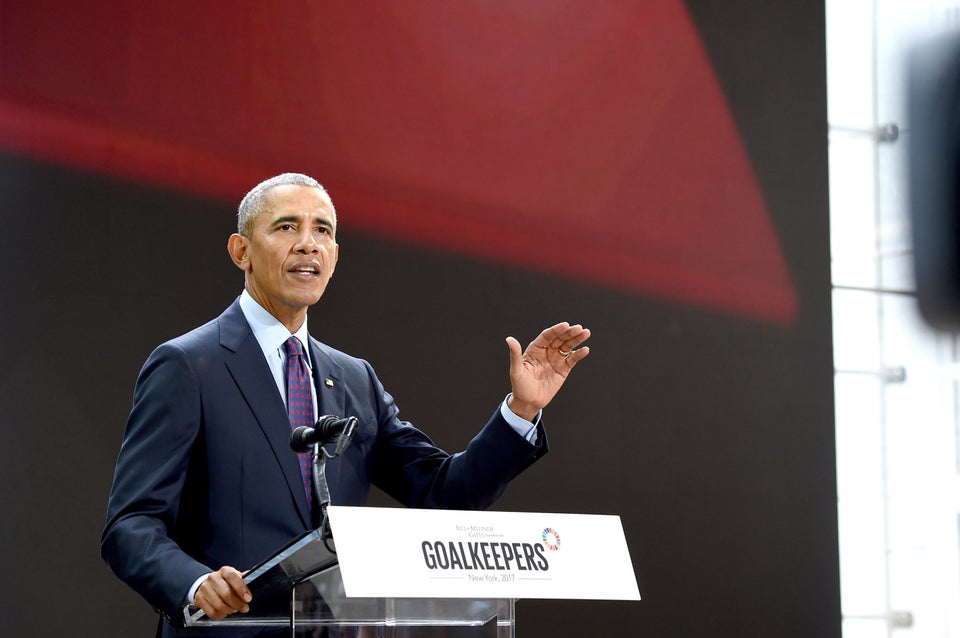 Jamie McCarthy via Getty Images
2017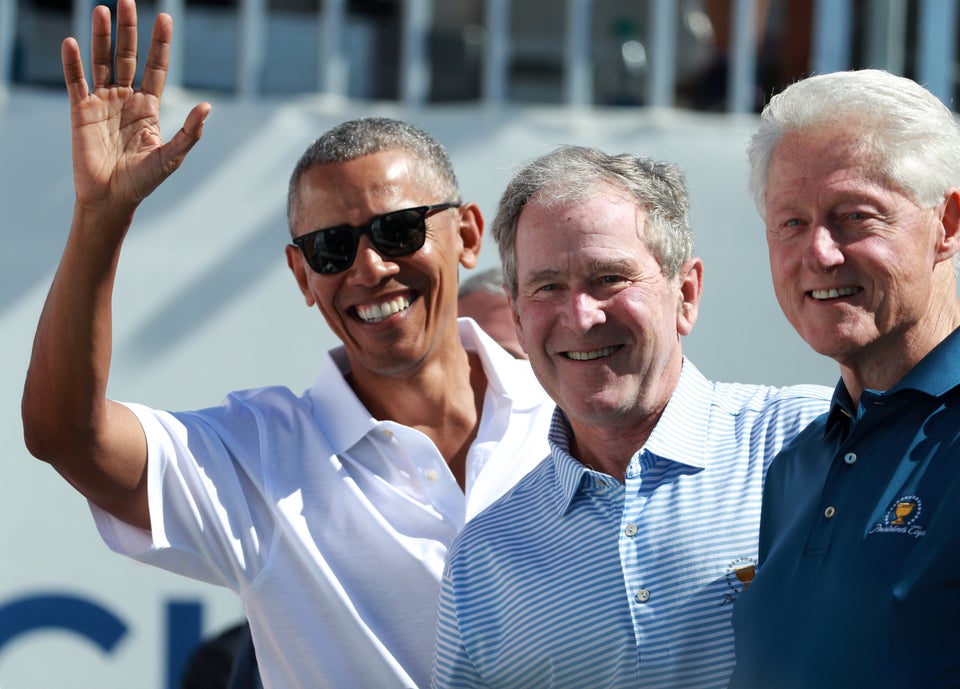 Scott Halleran via Getty Images
2017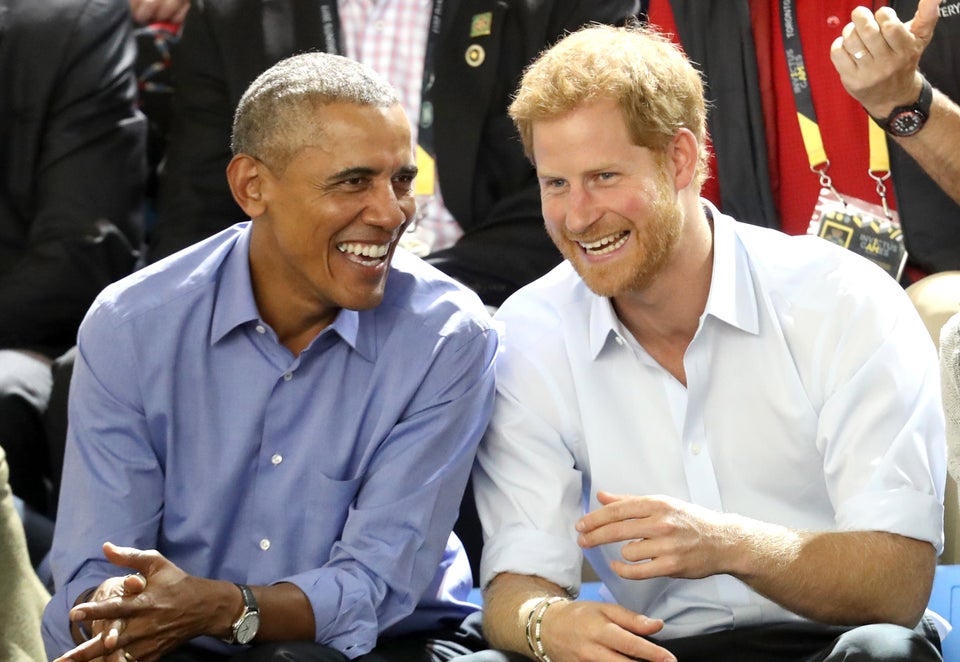 Chris Jackson via Getty Images
2017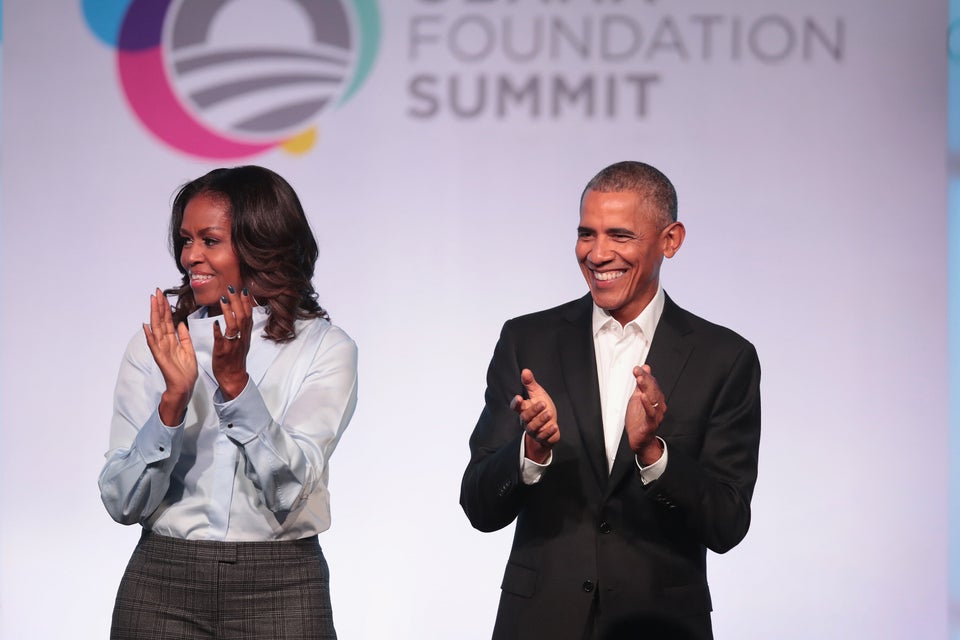 Scott Olson via Getty Images
2018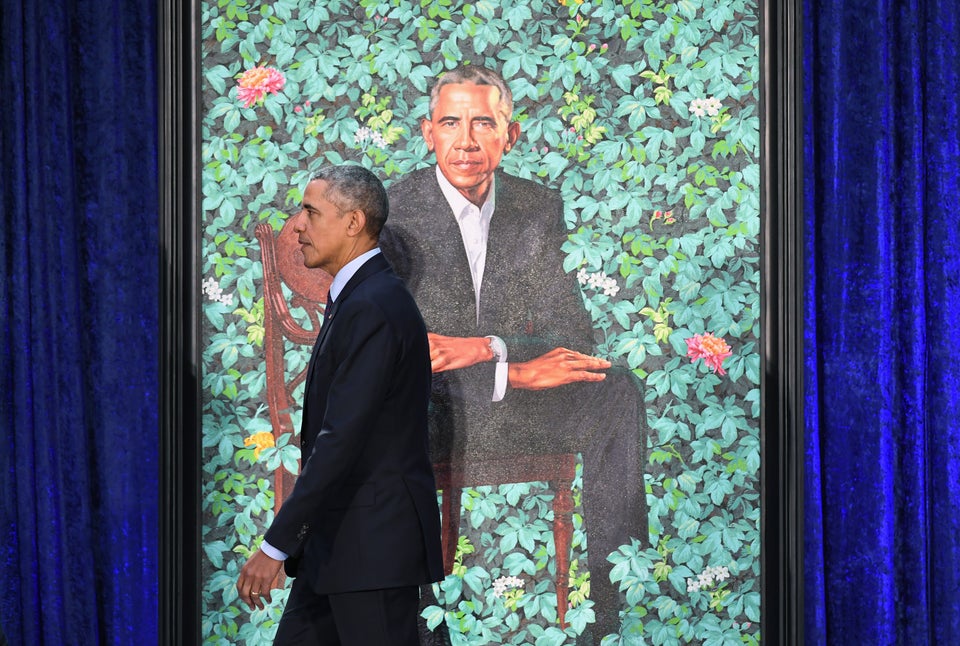 The Washington Post via Getty Images
2018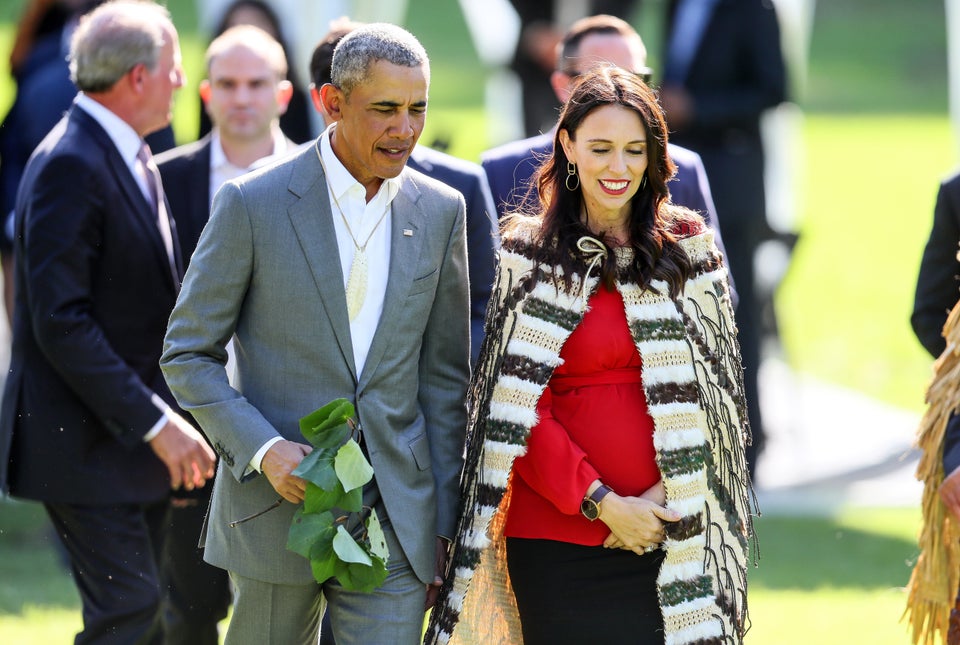 2018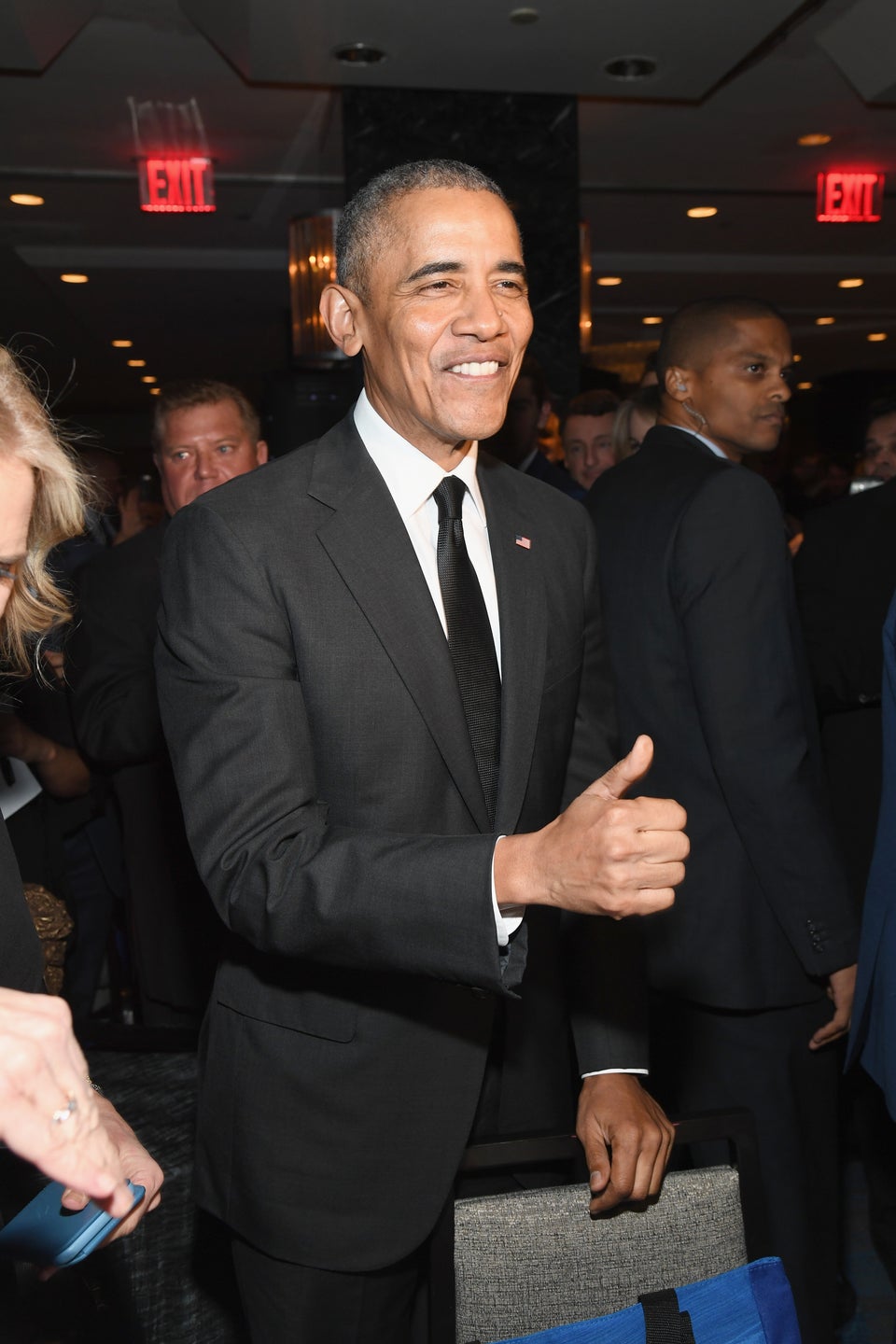 Kevin Mazur via Getty Images
Popular in the Community