The Los Angeles county district attorney's office said Thursday it has left Twitter due to barrage of "vicious" homophobic attacks that were not removed by the social media platform even after they were reported.
The account, which went by the handle @LADAOffice, no longer exists on Twitter.
"Our decision to archive our Twitter account was not an easy one," the office said in a statement. "It came after a series of distressing comments over time, culminating in a shocking response to photographs we posted celebrating LADA's first known entry into a Pride parade."
It said its Pride parade post was met with "a barrage of vicious and offensive comments that left us deeply troubled."
The comments ranged from "homophobic and transphobic slurs to sexually explicit and graphic images," the office said, adding that they remained visible in replies to the account more than 24 hours after they were reported to Twitter.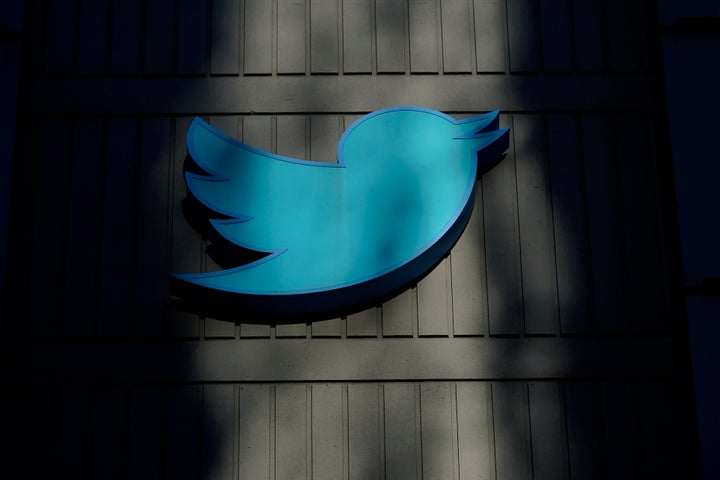 The Center for Countering Digital Hate, for instance, recently identified 1.7 million tweets and retweets since the start of 2022 that mention the LGBTQ+ community via a keyword such as "LGBT," "gay," "homosexual" or "trans" alongside slurs including "groomer," "predator" and "pedophile." In 2022, in the months before Musk took over, there were an average of 3,011 such tweets per day. That jumped 119% to 6,596 in the four months after his takeover last October.
A big part of the reason is the drastic staffing cuts Musk has enacted since his takeover — there are simply not enough content moderators to handle the flood of problematic tweets that range from hate speech to graphic material and harassment. Musk has also described himself as a "free-speech absolutist" who believes Twitter's previous policies were too restricting.
In April, for instance, Twitter quietly removed a policy against the "targeted misgendering or deadnaming of transgender individuals," raising concerns that the platform is becoming less safe for marginalized groups. Musk has also repeatedly engaged with far-right figures and pushed misinformation to his 143 million followers.
Last week, Ella Irwin, Twitter's head of trust and safety, resigned after Musk criticized Twitter's handling of tweets about a conservative media company's documentary that questions medical treatment for transgender children and teens. Musk tweeted the video, which has been criticized as transphobic, to his followers with the message, "Every parent should watch this."
Every major medical organization, including the American Medical Association, has opposed bans on gender-affirming care and supported the medical care for youth when administered appropriately. Lawsuits have been filed in several states where bans have been enacted this year.
The Los Angeles district attorney's office said Thursday it will remain active on other mainstream social media sites such as Facebook, LinkedIn, Instagram and TikTok but said, referring to Twitter, that it "will not be complicit and utilize a platform that promotes such hateful rhetoric."
Subscribe to our true crime newsletter, Suspicious Circumstances, to get the biggest unsolved mysteries, white collar scandals, and captivating cases delivered straight to your inbox every week. Sign up here.
Popular in the Community