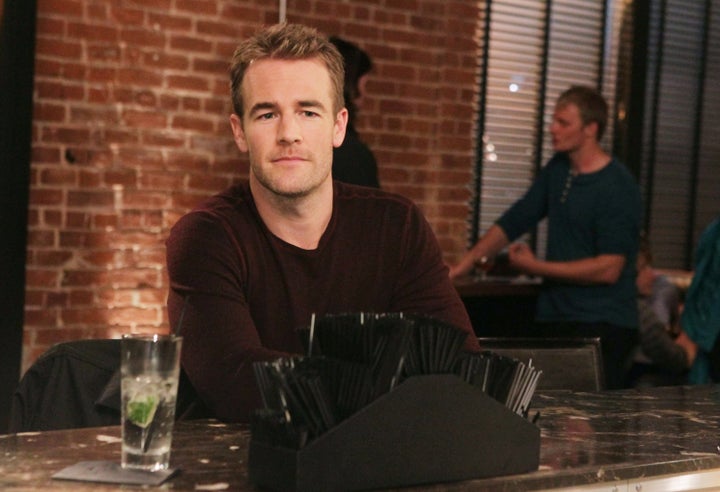 "Sad to say ABC has pulled #Apt23 and will not be airing the 8 remaining episodes any time soon. Translation: we've basically been cancelled," he tweeted. "Thanks to all who tuned in. We had a blast making it. Can't imagine a more fun work environment with better people. But onto the next..." Van Der Beek added, "While I'm sure no one [at ABC] would say they think they nailed it when it came to programming #Apt23 this year ... You've got to give ABC props for ever picking us up in the first place. They took a shot at something original & edgy. I respect them for it."
There's only one thing left to do:
A representative for ABC did not yet know when the remaining episodes of "Apartment 23" might air.
Popular in the Community