Why is something as simple as finding a place to sleep at night so difficult in a modern Paris? Why are the apartment prices so high? Why are the districts so segregated? And why did the Socialist government allow capitalism to have gotten so out of hand?
I've spent most of my adult life in either Paris or New York. I've lived in probably a dozen apartments between the two, for longer and shorter periods. And I have noticed some major differences between apartment hunting New York and Paris.
For one thing, no Paris apartment is ever a sure thing. In New York, you are the consumer, the one with the power. Just as New York salespeople aim to assist and waiters work for a tip. In Paris, though, it's the real estate agent who has all the cards (and the waiter who gets paid a living wage plus social benefits) - who makes that ultimate decision. That decision as to whether you, O humble consumer, are worthy of that apartment or not. You will literally line up, along with dozens of other stupid-feeling similar income-level people, to submit a stack of papers that include your bank account number, proof of earnings, and tax records. And then the landlord or the real estate agency will choose which applicant "looks" best. The bad news is that this process leaves plenty of room for class and/or race prejudice in French landowners. The good news is, though, that French landowners enjoy a class- and race-blind history!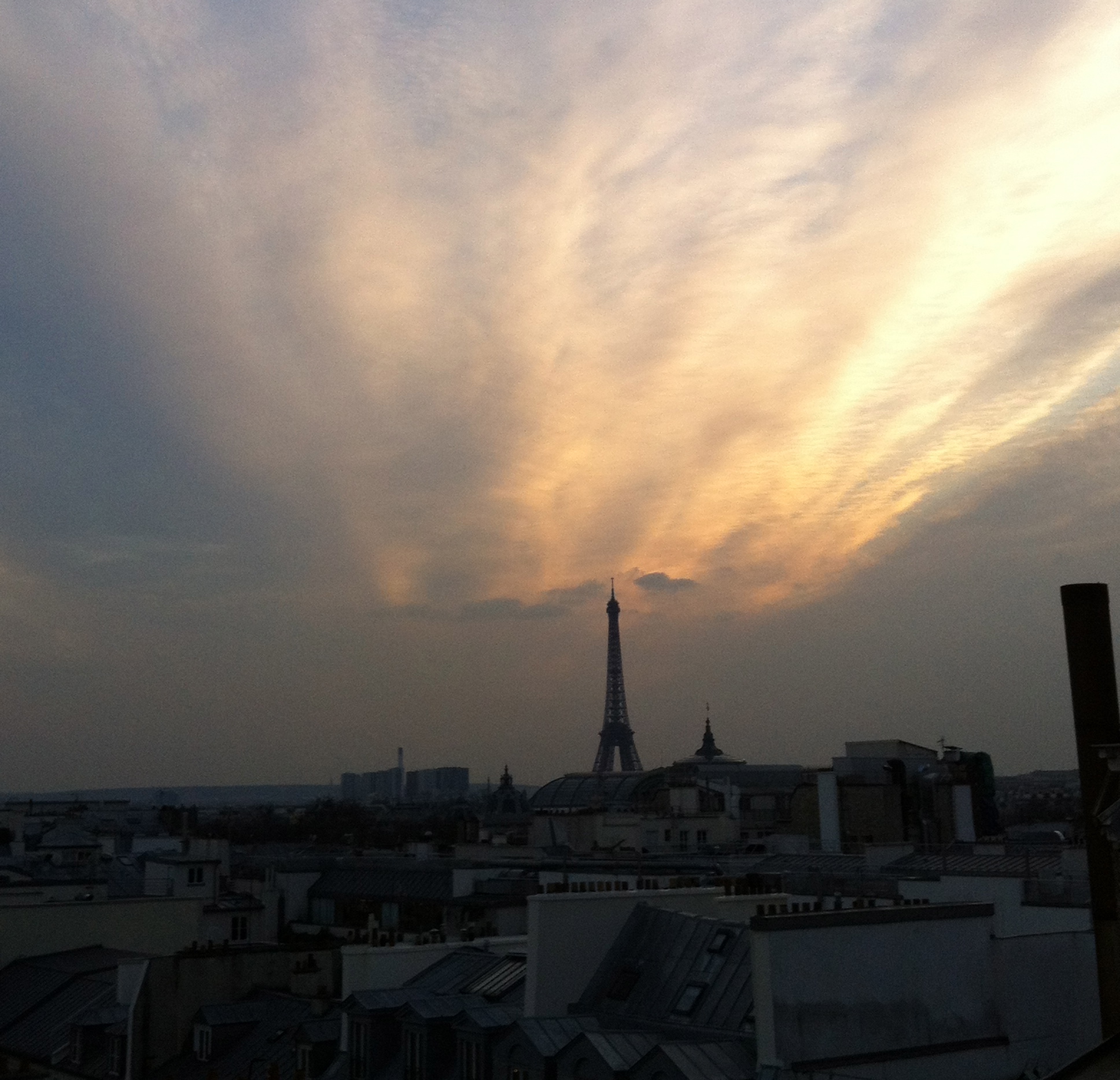 The Salans building in the 8th Arrondisement
In New York, the real estate agents can be sharks, yes. They might lie about an ongoing murder investigation in the building. They might steal your deposit when you end your lease. But after all that, there are always the COURTS. Yes, in America, the litigious society, people fear the courts! No one wants to be sued, or sue, or even really be spoken to by a lawyer. Many Americans live in the Anglo-Saxon, Weber-Websterian awe of the law and all that is written (some might more curtly call it ignorance). In France, though, the courts fear people. They fear backlog, they fear change, and they fear you getting past the 10,000 administrative barriers to you actually getting your day in court. The Parisian public's view of the courts spawns hegemony for real estate agents and the misbehavior of landlords.
French people (including the non-Parisian French just coming to Paris to go to the best schools or jobs) often take the facts of the Parisian real estate market for just that - facts. Inalienable realities to be confronted. New Yorkers (generally far more freewheeling than Parisians), and Americans in general, have often been forewarned of the Parisian apartment-hunt horrors. If they haven't (as most college-aged first-time-in-the-family-living abroad students haven't), they find out rather quickly and need their coddling universities and/or parents must bail them out. These differences alone have turned many a would-be Parisian away from living amongst the perceived collectivist-tainted complexities.
While legal reform is clearly in order here, on a more banal social level, I have to say: it really sucks. I have had friends who have come to Paris with the highest hopes of grasping that glamour, sophistication, and gourmandise that the world associates with France. By the end of the third month, they more often than not had returned back to the States as bitterer individuals. Young women from Tokyo who flock to Paris with high hopes of living the romantic Bohemian lifestyle and/or being the next Kenzo suffer from the well-documented "Paris syndrome." Playing no small part in all this, of course, is the Parisian real estate market. To borrow from one of the few famous French expressions that the French actually do say, "c'est la vie."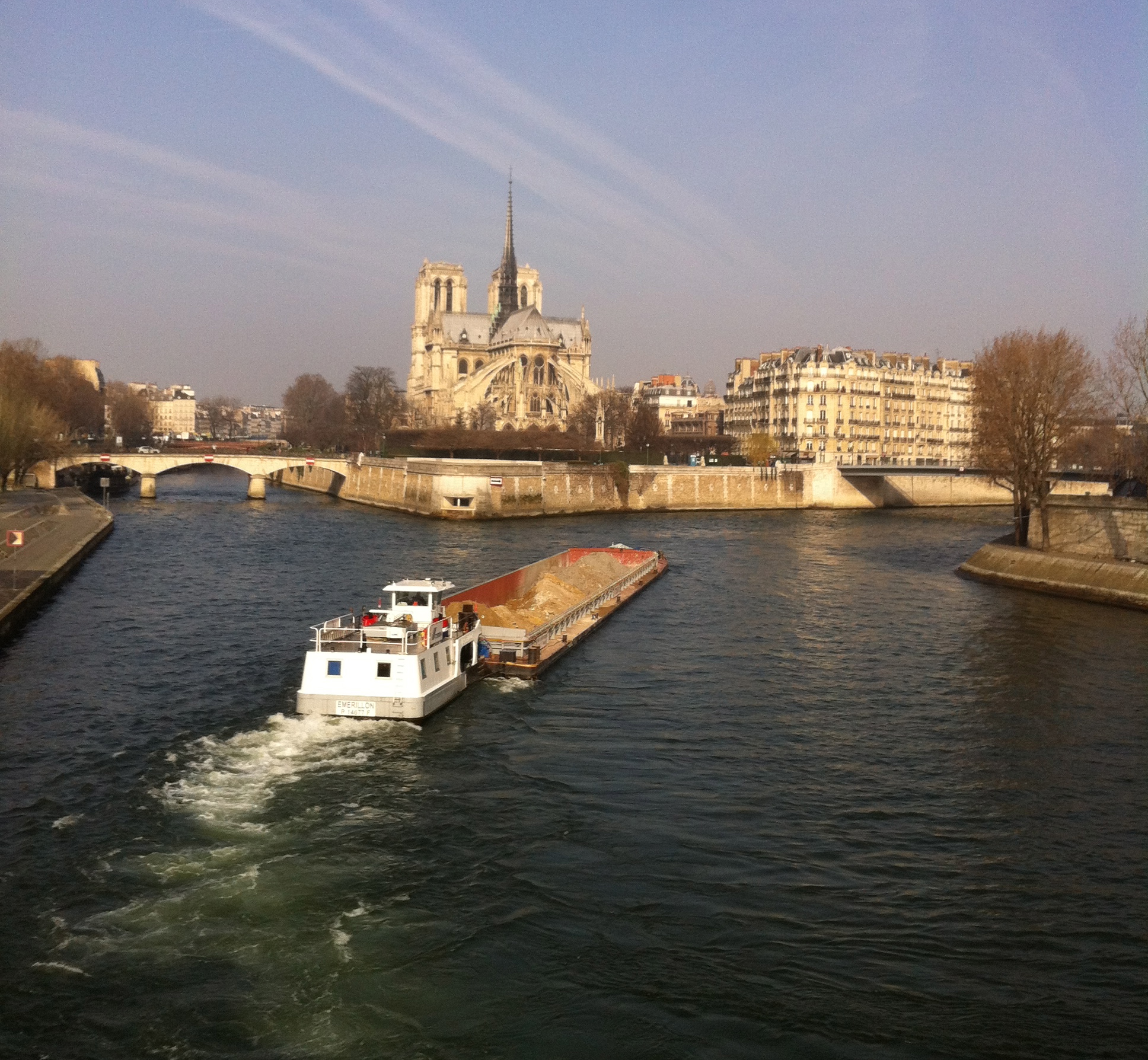 Pont de la Tournell, Paris