Especially the person who wrote this hilarious and amusing Craigslist ad that is "Seeking roommate who is Beyonce only."
Two bedroom apartment with a third room that is shared. The kitchen is also in this room. Functional, with functional bathroom. Seeking roommate who is Beyonce only. There are no fees that apply. Tenant must be an individual; but Pets are OK. Queen Bey only may apply. New tenant will be able to take over the shared room entirely and make it her own. The two other tenants who are working professionals in their mid-60s will just slip in and out of the door. Our new tenant will be able to have priority access to bathroom and amenity use. Reminder for applicants, Beyonce only need apply.
We're not quite sure if Beyoncé is ready to give up her current penthouse digs for a shared apartment that costs $1400 a month, but that's quite the deal for New York real estate.
Are you an architect, designer or blogger and would like to get your work seen on HuffPost Home? Reach out to us at homesubmissions@huffingtonpost.com with the subject line "Project submission." (All PR pitches sent to this address will be ignored.)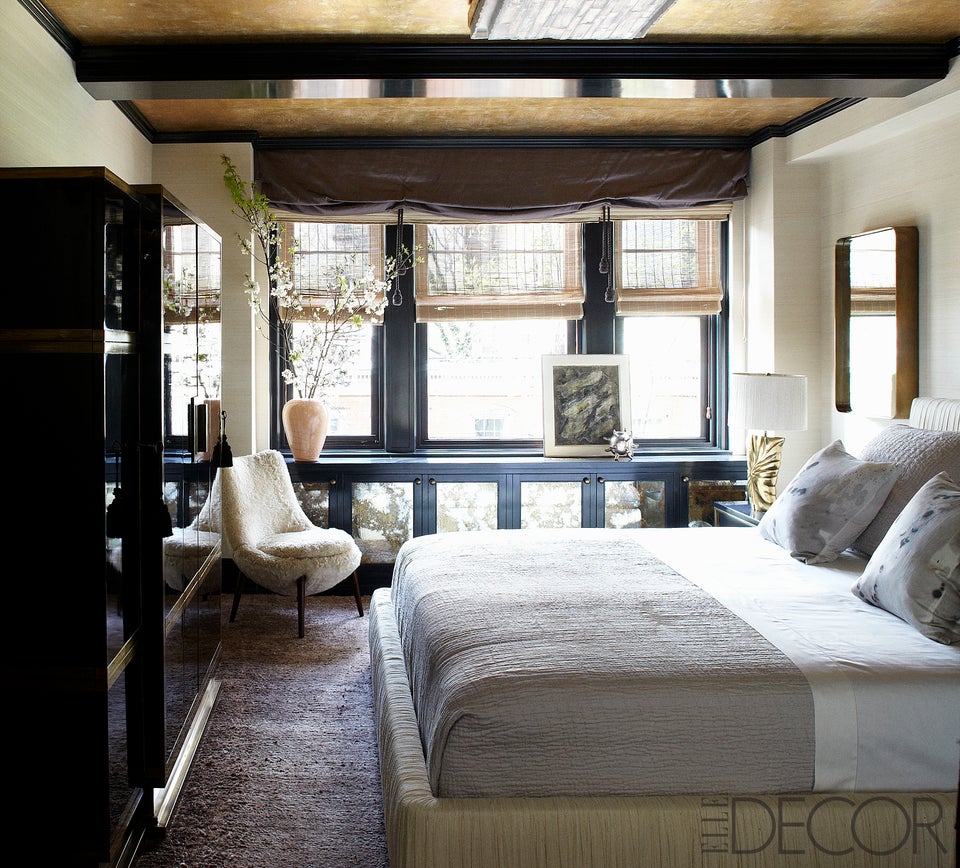 Cameron Diaz's New York apartment