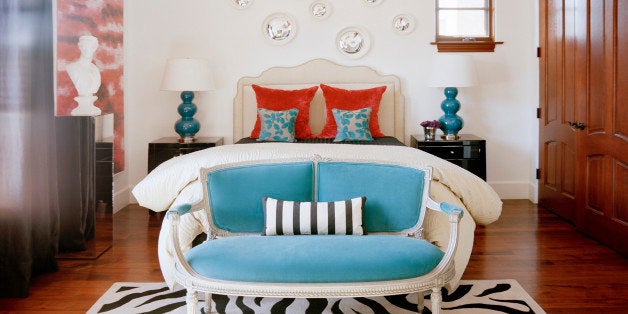 On the spectrum of culturally-inspired design, you have Afrocentric and you have AphroChic.
"AphroChic builds from what we saw in the '80s and '90s. It re-imagines African-American design within a new modern aesthetic," Hays told The Huffington Post in 2011. "The focus on Africa as the source of a shared past is replaced with a wider look at the cultures of the African Diaspora as well as pointing to what's present in African-American culture today," she said.
In the two years since Hays chatted with us, she's been on a mission to prove that her remixed version of African-inspired design exists, soliciting the help of her husband Bryan Mason and photographer Patrick Cline (of Lonny magazine fame) and traveling the country to document homes that embody a new era of global decor.
Here, Hays and Mason lay the groundwork for their project -- how color and culture go hand in hand.
In many African American homes, color comes first. The use of bright shades and warm tones seemed to be everywhere when we were growing up. Whether we were spending time with our grandparents, our cousins, or even in our own childhood homes, color made its way into our lives through furnishings, paint treatments, and pieces handed down from generation to generation. Bright colors were everywhere, and they continue to shape the way that we view interiors.
While many designers think of color as way to set the tone and even add a wow factor to a room, we like to think of it as the first cultural accent piece in your home. For our AphroChic textile line, the design begins with our thoughts on color and pattern. With a bold shade we can immediately update a cultural pattern or a traditional motif that inspires us, remaking it into something new and relevant for today's interiors.
Color can complement many antique or globally inspired pieces that accent your home. Whether it's an accessory, like a pillow with an African-inspired print, or a wall- paper pattern with a retro design, opt for cultural pieces in fresh color combinations for a modern update on traditional, global motifs. Color can be a nod to cultural heritage and to the unique story that you want to tell in your interior.
Discovering Your Perfect Shade
As designers, choosing the right color palette for our work comes down to a number of factors. For months in advance, we research color choices for a specific season, reviewing Pantone swatches and trend reports for the right shades for our accessories. But in decorating our own home, we choose tones that have a particular meaning to us, colors that we know we 'll love for months, and maybe even years to come.
To discover the perfect color palette for your interior, it's important to ask your- self a few key questions that will get you on the right path to bold, beautiful, and cultural color:
What Does Color Mean To Me?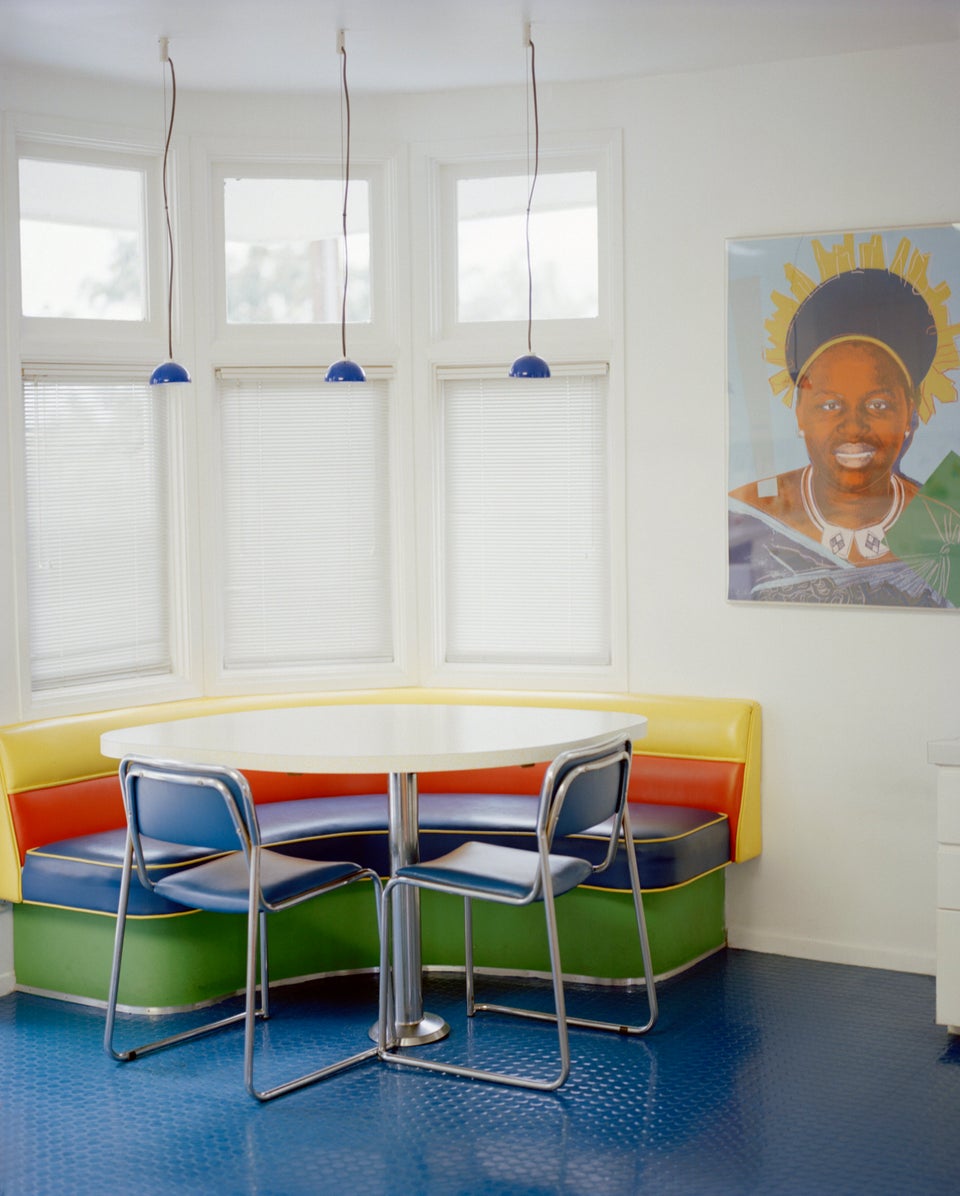 What Emotion Will Color Bring To My Space?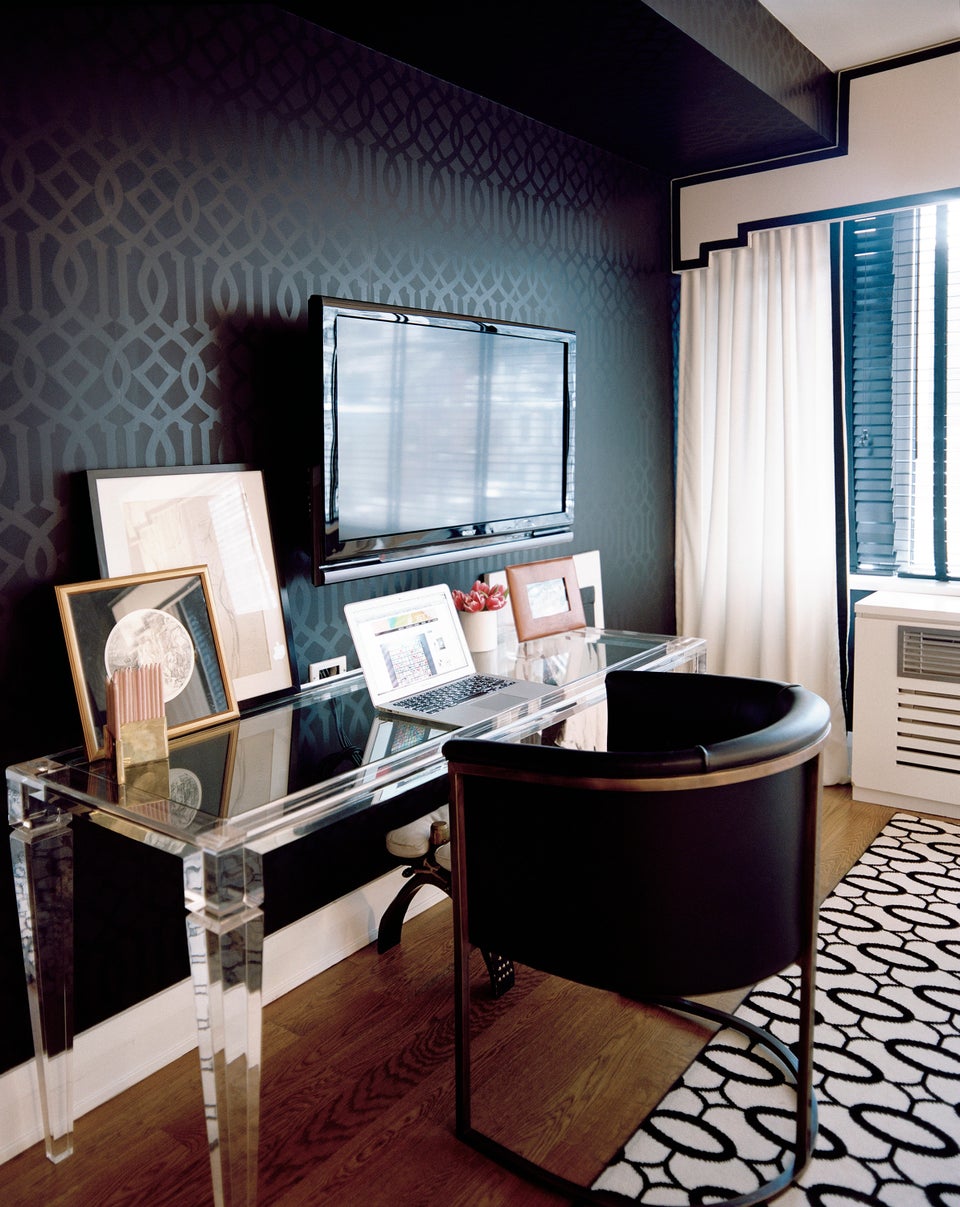 What Story Am I Trying To Tell?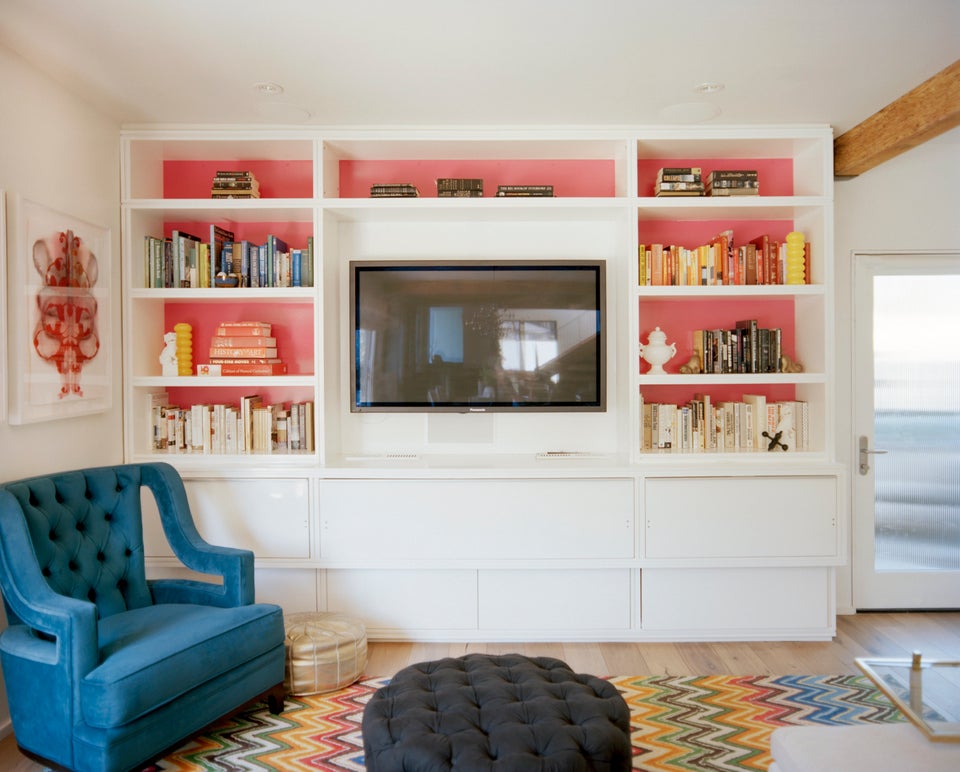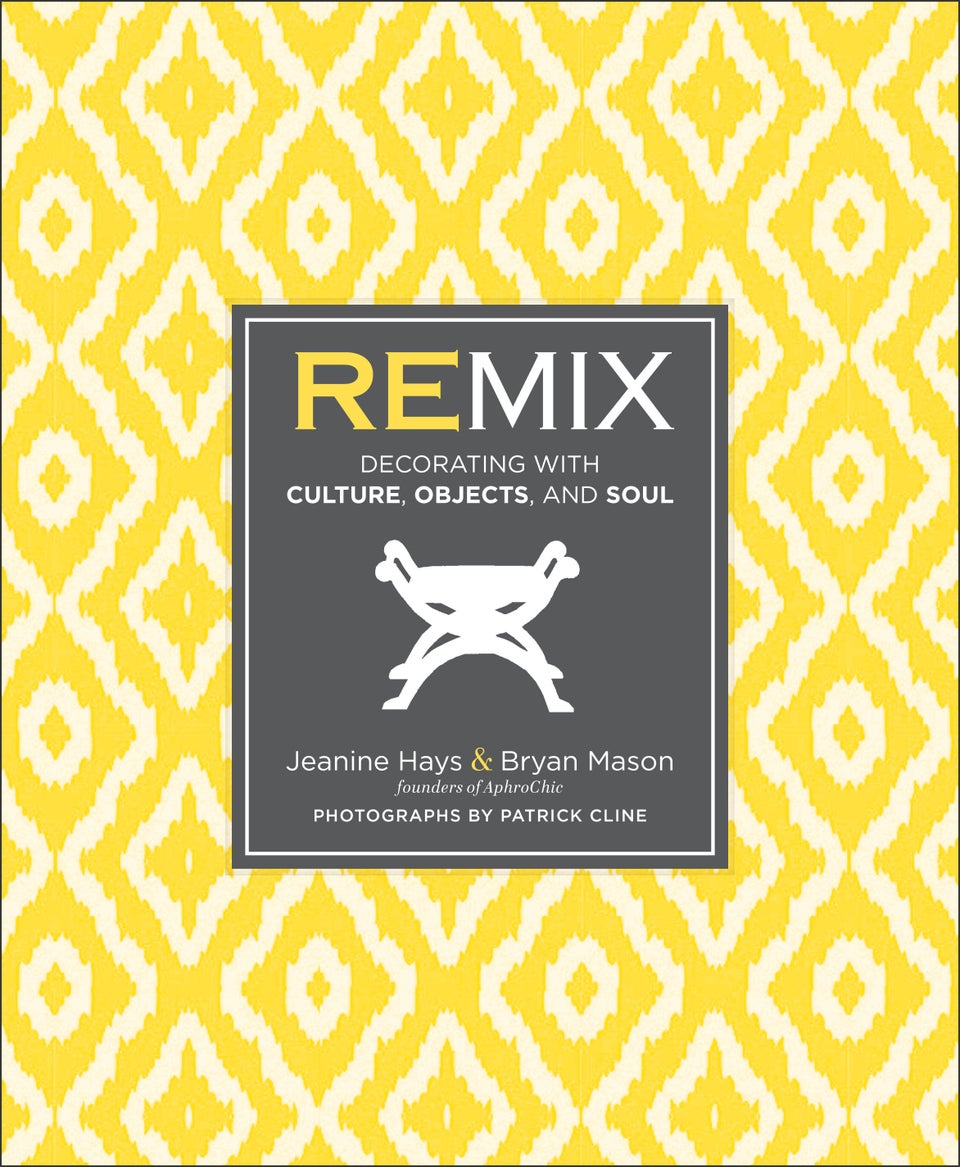 Reprinted from REMIX. Copyright © 2013 by Jeanine Hays and Bryan Mason. Photographs copyright © 2013 by Patrick Cline. Published by Potter Style, a division of Random House LLC.

The Best Paint Colors To De-Stress A Room