There are certain ingredients that have long been called aphrodisiacs -- having the ability to fire up passion and desire in whoever consumes them. And most of these beliefs date back to antiquity. Some of these items are well known such as oysters, chocolates and wine, but others don't fly as high on the radar for most people, even though they are very much accessible by all.
With Valentine's Day just days away, we at Kitchen Daily thought it only appropriate to highlight the foods that inspire the feelings of love. And with those foods in mind, we also offer some of our best recipes that spotlight each aphrodisiac ingredient.
What's your favorite Valentine's Day treat? Leave a comment below.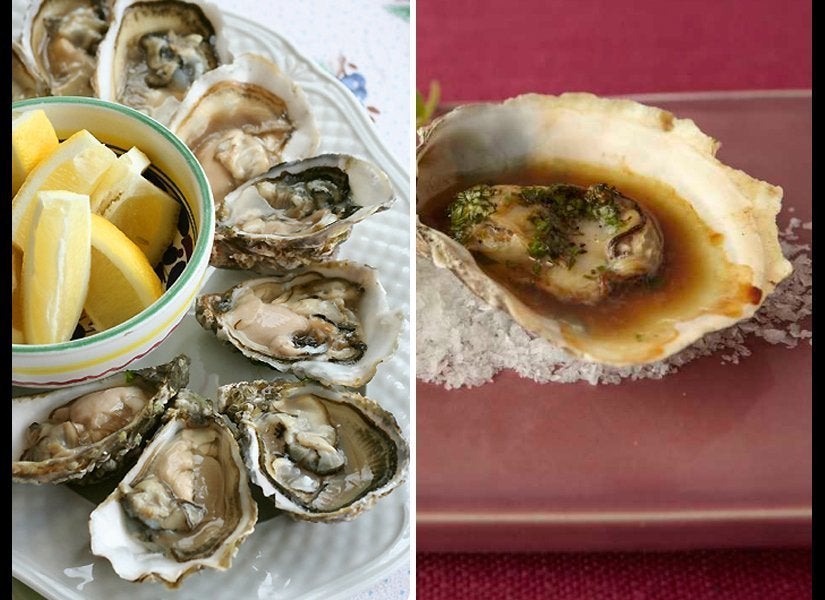 Aphrodisiac Foods
Related