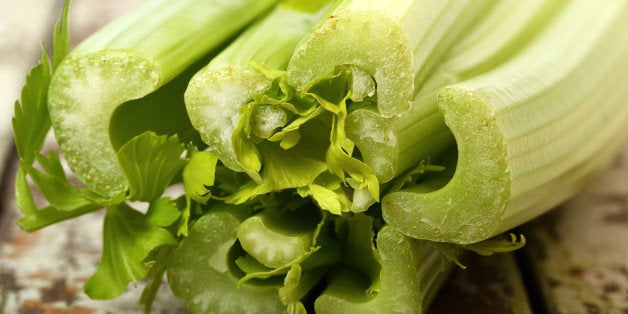 Two phytonutrients found in foods like celery and artichokes could someday play a powerful role against cancer.
Researchers from the University of Illinois found that apigenin and luteolin, which are flavonoids found in these vegetables as well as some herbs (such as Mexican oregano), seem to have pancreatic cancer-killing capabilities in a lab setting.
Even though individually, apigenin and luteolin were effective in causing pancreatic cancer cells to die, researchers found that pre-treating the cancer cells with either compound, and then applying a chemotherapy drug to the cells, seemed to be the most effective.
"We received the best results when we pre-treated cancer cells with apigenin for 24 hours, then applied the chemotherapeutic drug gemcitabine for 36 hours," study researcher Elvira de Mejia, a professor of food chemistry and food toxicology at the university, said in a statement.
A potential reason for the flavonoids' effectiveness may be their status as antioxidants. "One of the ways that chemotherapeutic drugs kill cells is based on their pro-oxidant activity, meaning that flavonoids and chemotherapeutic drugs may compete with each other when they're introduced at the same time," Mejia added in the statement.
Researchers cautioned that people with pancreatic cancer likely can't get enough antioxidant flavonoids to affect their cancer just by eating a lot of artichokes and celery. However, the new findings are promising for potential cancer drugs.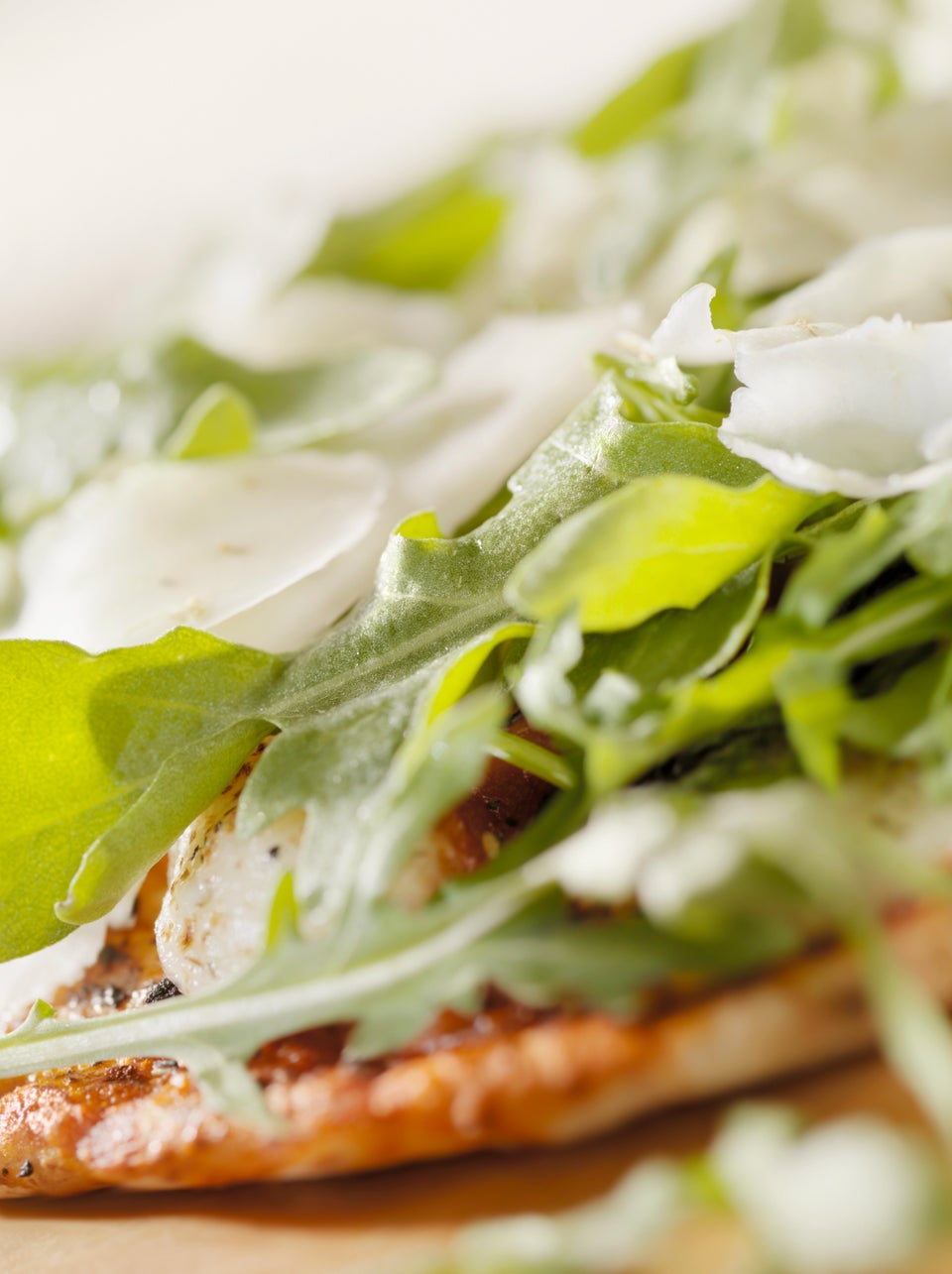 Sneaky Ways To Eat More Greens
Popular in the Community