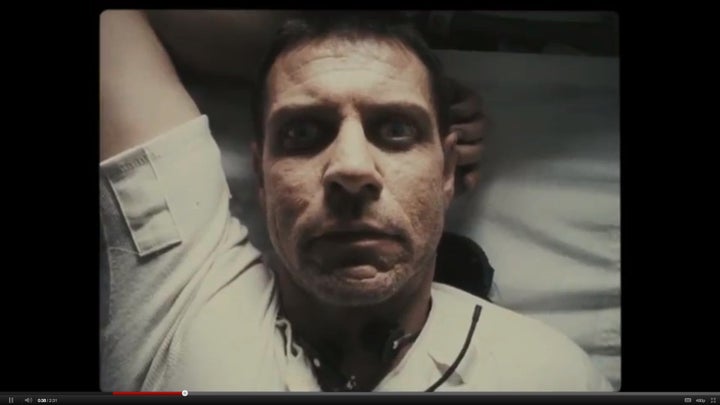 According to NASA, Apollo 17, which rocketed off on December 17, 1972, was the last manned mission to the moon. But, according to this newest horror flick, "Apollo 18," that's just what they want you to think.
Using archival footage, the Wienstein Production capitalizes on the mystery surrounding the NASA program, unearthing a secret mission in 1974 where something went disastrously wrong.
Fuzzy images and shaky shots throughout the newly released trailer give us goosebumps already.
Though, officially, NASA denies the existence of this tale, some believe it's the real reason we stopped making moon trips.
"Apollo 18" hits theaters September 2nd.
Popular in the Community