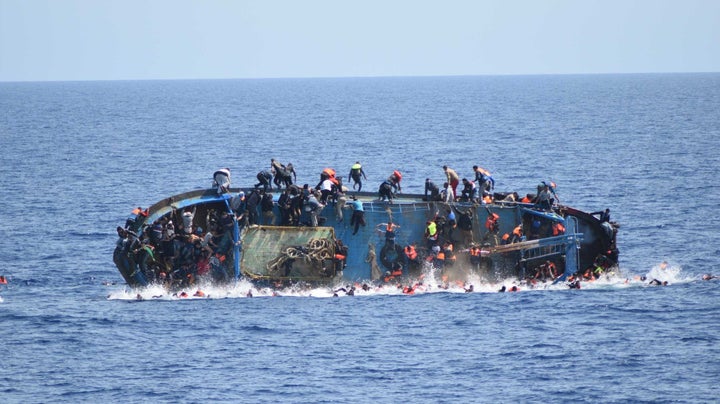 LONDON (Thomson Reuters Foundation) - A smartphone application that allows users to scan the Mediterranean for boats in distress is being tested by a migrant rescue service, which hopes that crowdsourced information will help it save more people.
The I SEA App, available on iTunes, divides a satellite image of the sea route migrants are taking into millions of small plots which are, in turn, assigned to registered users.
Each user then monitors their plot through the app and can send an alert to the Malta-based Migrant Offshore Aid Station (MOAS) and the authorities if they spot potential trouble.
After receiving an alert, the authorities analyze the image and launch a rescue mission if necessary.
"The idea is that with more people getting interested you can cover bigger areas of the sea," Ian Ruggier, MOAS head of operations, told the Thomson Reuters Foundation.
"It allows people to see that they are contributing towards saving lives. (The success) will depend on the popularity of the app," he said by phone from Malta.
Migrants hoping to reach Italy from Libya pay hundreds of dollars to traffickers for a place in a boat. The vessels are often flimsy and ill-equipped for the journey across the Mediterranean.
The crossing is far more dangerous than that between Turkey and Greece, which was the busiest sea route until a deal to curb flows between the European Union and Turkey came into force in March.
So far this year more than 40,000 migrants have arrived in Italy after crossing the central Mediterranean, many fleeing poverty, repression and conflict in sub-Saharan Africa. More than 2,000 have died trying to make the crossing.
Launched in 2014, MOAS is the first privately funded migrant rescue service. It is already using drones in its rescue missions in the Mediterranean.
According to its website, MOAS rescued nearly 12,000 people in the first two years of becoming operational.
(Reporting by Magdalena Mis; Editing by Katie Nguyen; Please credit Thomson Reuters Foundation, the charitable arm of Thomson Reuters, that covers humanitarian news, women's rights, corruption and climate change. Visit news.trust.org)
Before You Go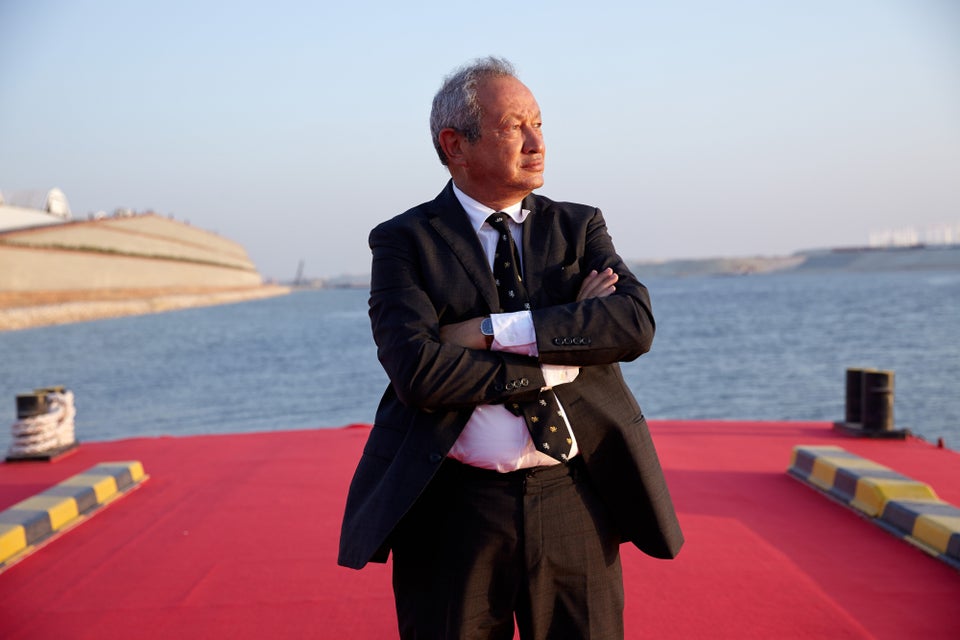 Inspiring Reactions to The Migrant And Refugee Crisis