"Hamilton: An American Musical" may be Lin-Manuel Miranda's magnum opus, but apparently it doesn't do much for his son.
The Tony Award winner and his wife, Vanessa Nadal, have a son named Sebastian, who's almost 3 years old. Appearing on "The Tonight Show Starring Jimmy Fallon," Miranda spoke about his toddler's reaction to "Hamilton."
"My son doesn't like 'Hamilton,'" he revealed. "He likes 'Dear Theodosia' because he thinks my wife wrote it. She sings him to sleep with that song. If I try to sing it he goes, 'You did not write that song. Mommy wrote that song.' So he's a harsh critic."
One Lin-Manuel Miranda song that Sebastian does love is "Almost Like Praying" ― the track that his dad wrote and recorded to benefit hurricane relief efforts in Puerto Rico.
Speaking to Fallon, Miranda looked back on the creation of that song.
"I'm like everyone who has friends or family on the island. I was waiting for word from my family, and I needed something to do," he explained. "The challenge became what lyrics can you say. We didn't even know what the immediate aftermath was going to be."
He continued, "So I said, 'If I could name all 78 towns in the lyric,' which in many ways is the dorkiest possible response ... But it was importnat to me. There are a lot of towns that don't feel heard and don't feel like they're getting the same relief, and so I wanted to sort of elevate them."
Although Sebastian is a tough critic, Miranda said his son had an enthusiastic reaction to the song.
Said the artist, "He got up and went, 'I am Puerto Rico! You are Puerto Rico! We are Puerto Rico! We are Puerto Rico!'"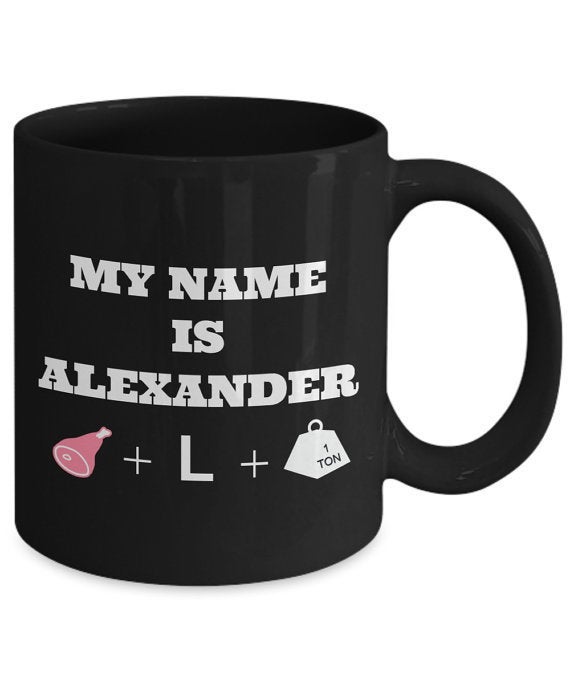 "Hamilton"-Themed Gift Guide