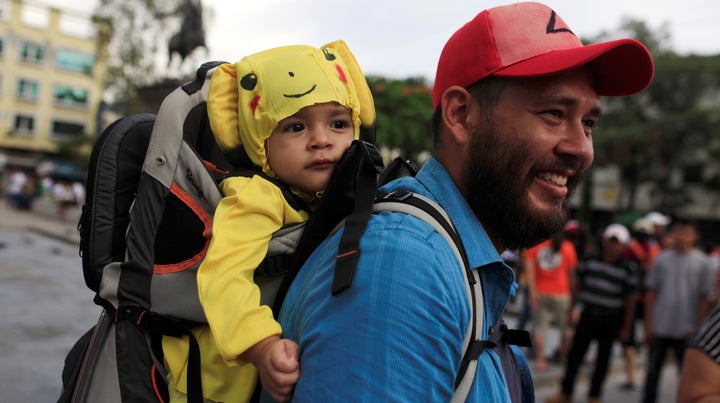 According to a press release from BabyCenter, parents are turning to "Pokemon Go" for name inspiration. New data from the parenting network shows a spike in popularity for Pokemon names among BabyCenter users. For example, the name Roselia has risen 5,859 spots over the past year. Onyx is up 2,184 spots and Eevee jumped up 1,377 spots.
"Parents are always looking to pop culture for baby name inspiration and, right now, it doesn't get hotter than Pokémon Go," said Linda Murray, BabyCenter Global Editor in Chief. "It's possible that parents' enthusiasm for the game will reignite their love for the brand and spark a full-fledged naming trend," she added.
BabyCenter's report also notes that Pokemon like Starmie, Ivysaur and Shayman may be influencing baby name trends, as Star has risen 2,040 spots for girls, Ivy is up 1,287 spots for boys and Shay jumped up 369 spots for girls and 64 for boys since last year.
According to a recent BabyCenter poll, almost 50 percent of mom users play "Pokemon Go." Thus, the notion that the game is impacting baby name choices "might not be that far-fetched," the press release states.
A BabyCenter representative told The Huffington Post that these baby name popularity rankings stem from site users. When parents register on BabyCenter, they indicate their child's name and birthday or due date. The popularity of specific names may fluctuate slightly day to day, as the data updates in real time, and the press release figures reflect the rankings on July 26.
So, will preschools of the future be filled with little Mewtwos and Jigglypuffs? Only time will tell.
Before You Go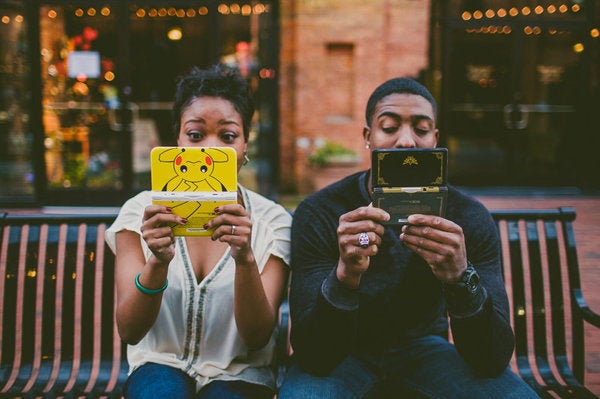 Pokémon Wedding Ideas