Prince George may be third in line for the British throne, but he's also a regular kid with regular kid interests ― like Legos.
When his father, Prince William, was touring McLaren Automotive's headquarters in Surrey on Tuesday, he saw model of a McClaren 720S sports car made entirely out of Lego bricks.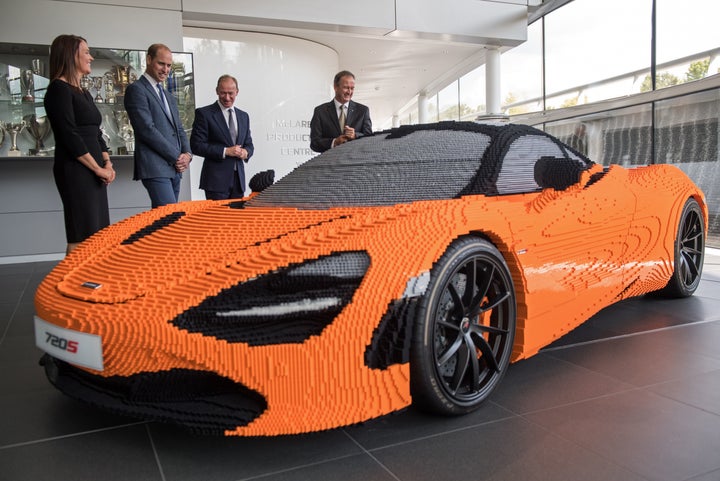 "My son's very into Lego and he'd love this. It's incredible," he added.
Playing with Legos is just one of the little prince's favorite childhood activities. In previous interviews, the Duke and Duchess of Cambridge have revealed that George also loves to watch cartoons like "Fireman Sam."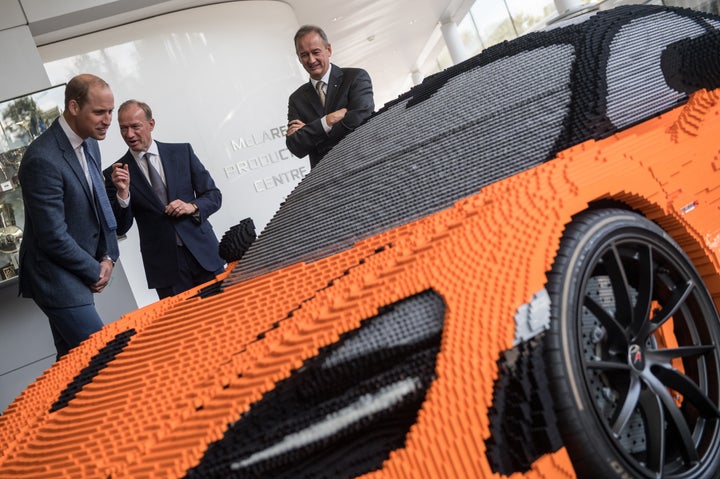 "Some of them are really good but you have to pretend you're really interested because George gets very upset if you're not showing due diligence to the characters," William said in an April interview.
Royals, they're just like us.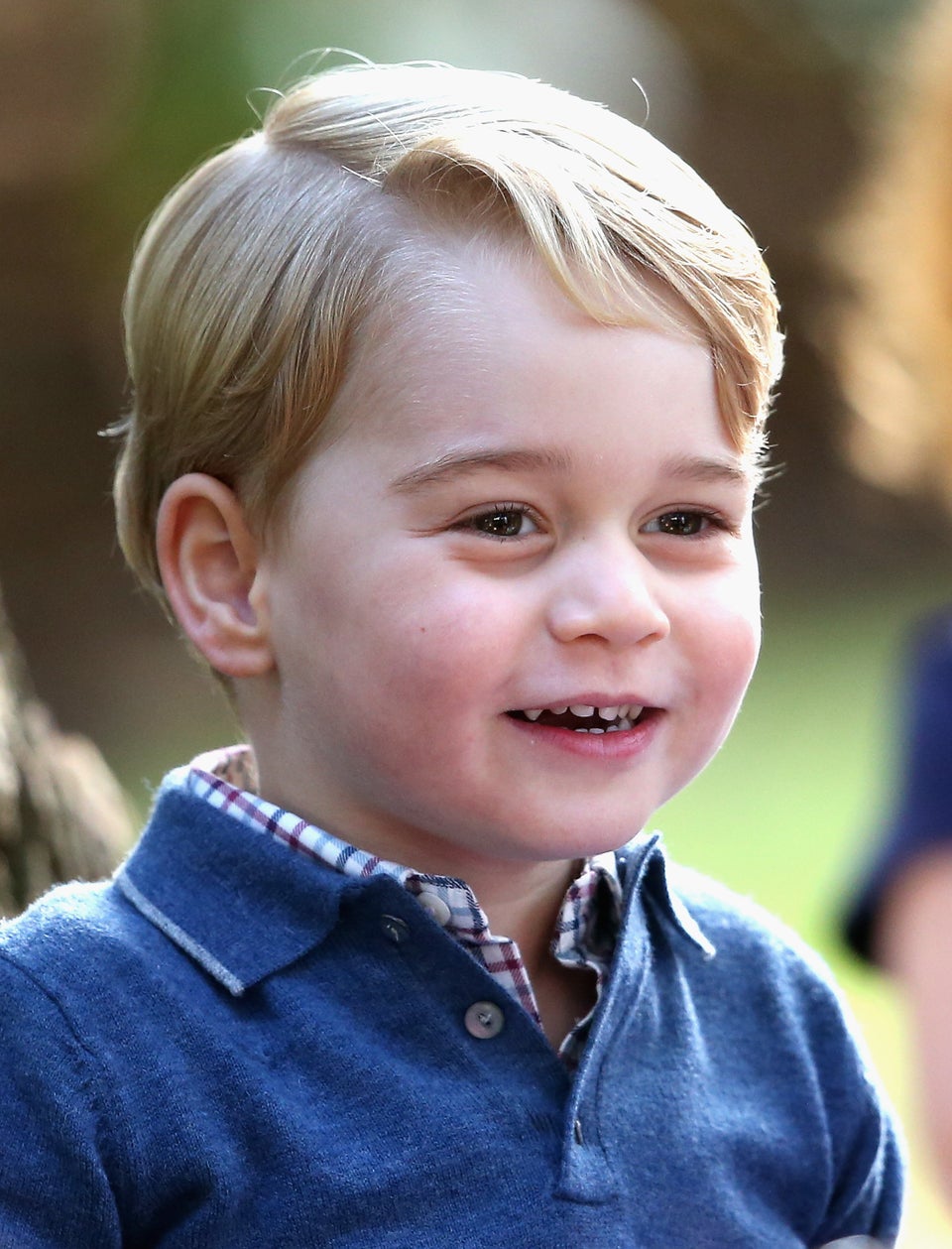 Princess Charlotte and Prince George