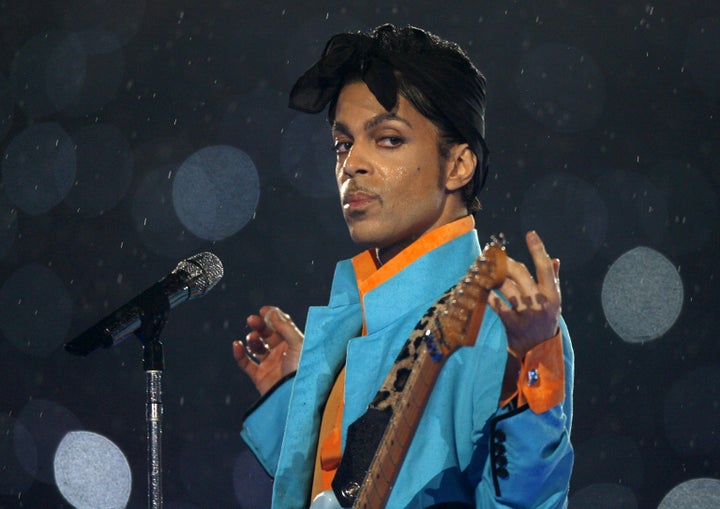 People usually associate purple with the late Prince, but it seems that gold might have been more accurate.
When Prince died last year, he was the owner of an estimated $25.4 million worth of real estate (and other personal property) and 67 10-ounce gold bars, according to estate documents.
The bars have been estimated to be worth a combined $836,166.70, as gold is currently going for $1,180 an ounce.
And that's just a small part of what the legendary "When Doves Cry" singer left behind.
The Bremer Trust, the special administrator going through Prince's estate, still hasn't determined the full value of Prince's assets. Assets that include the iconic "Purple Rain" and "Graffiti Bridge" motorcycles as well as unreleased recordings and videos, musical instruments, jewelry and household furnishings.
Not to mention the value of Prince's trademarks and copyrights, which is also unknown at this time.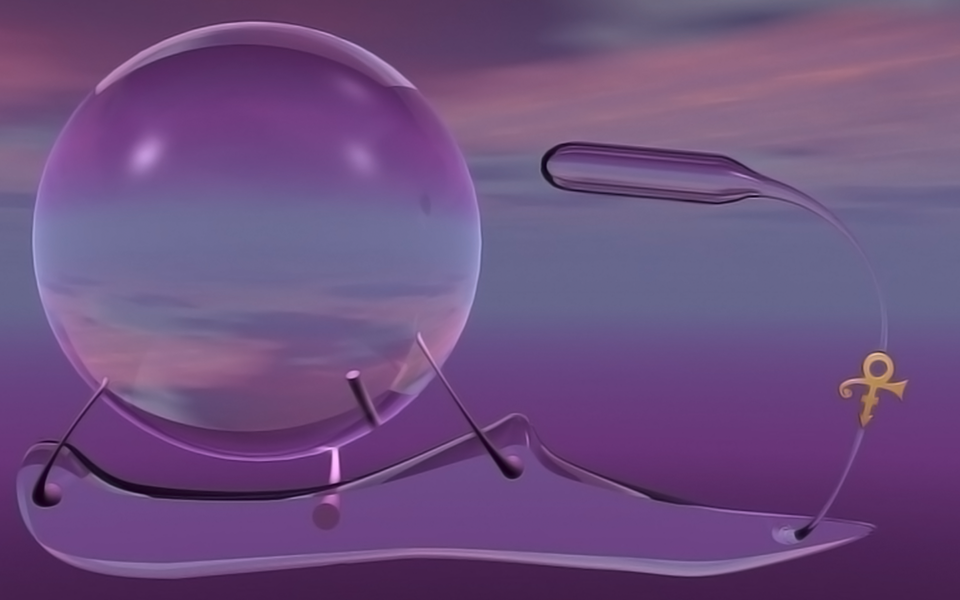 Prince Online Museum
Popular in the Community