 Apple announced Monday that it plans to spend nearly half of its $100 billion cash hoard to pay a dividend to investors and buy back shares of the company.
The company's quarterly dividend, its first since 1995, will be $2.65 per share and begin "sometime in the fourth quarter of its fiscal 2012, which begins on July 1, 2012," according to Apple's press release. Apple has also allocated $10 billion to spend on repurchasing shares of the company, which will begin later this fall.
"We will continue to invest in the business and will maintain our disciplined, focused approach in the future," Apple CEO Tim Cook said during a conference call Monday morning. "Innovation is the most important objective at Apple, and we will not lose sight of that. These decisions will not affect that."
The dividend and share repurchase program will together cost Apple $45 billion that will be spent over the next three years.
That money will be pulled from Apple's U.S. cash holdings, though over $60 billion of its cash balance is being held overseas. During a conference call with analysts addressing Apple's plans for its cash balance, Apple CFO Peter Oppenheimer criticized U.S. tax law, noting that repatriating the cash would, due to United States corporate lax law, come at a huge cost to the company.
"Repatriating cash from overseas would result in significant tax consequences under U.S. law," Oppenheimer said. "We have expressed our views to Congress and the administration. We think current tax laws provide significant disincentive to U.S. companies that would otherwise repatriate the significant cash they have on hand."
Oppenheimer outlined Apple's four objectives for the dividend and stock buyback program: to maintain enough cash to invest in new business opportunities; to provide income to Apple shareholders; to open up Apple stock to a wider investor base (some mutual funds steer clear of stocks that offer no dividends); and to neutralize the offset dilution from equity grants to Apple employees.
"The repurchase program is expected to be executed over three years, with the primary objective of neutralizing the impact of dilution from future employee equity grants and employee stock purchase programs," Apple stated in its press release.
Related
Before You Go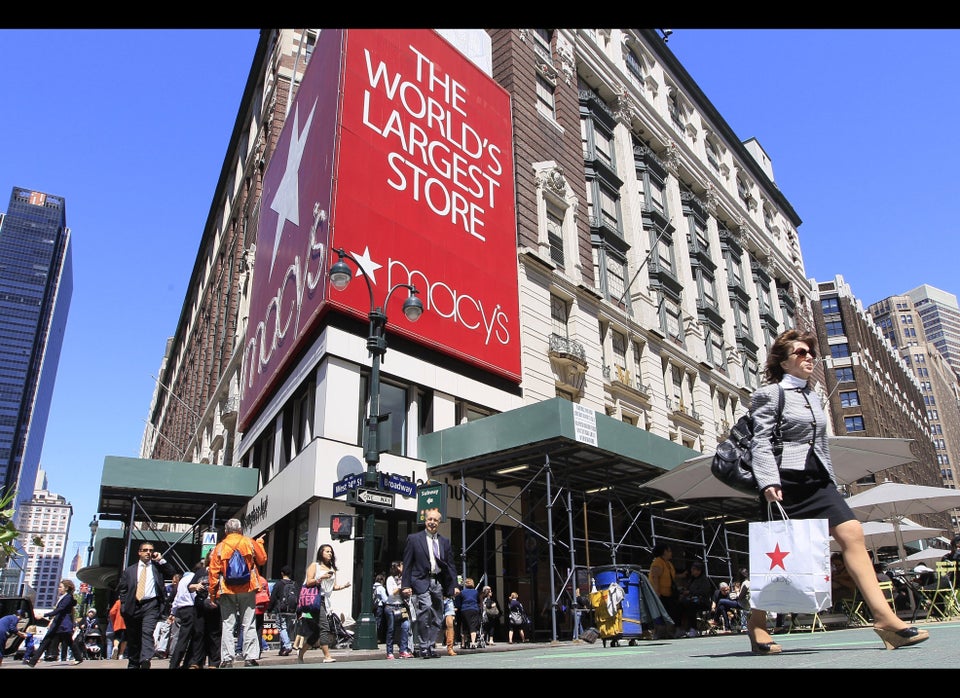 Things Apple Is Worth More Than(CLONED)
Popular in the Community