Your Candy Crush habit is about to expand to your living room.
After years of speculation, Apple has finally announced an upgraded Apple TV that will include video game capabilities and a full range of apps. The device integrates with traditional streaming apps like Netflix, but will also host video games like Guitar Hero and Rayman Adventures, offering people one system for many of their media experiences.
"Our vision for TV is simple, and perhaps a little provocative," Apple's Tim Cook said. "When you experience TV this way through an app, you realize how much better it can be."
The new Apple TV will have more power for a better graphics experience, and a new remote with a touch sensor that doubles a controller. The device also has a universal search function that will allow users to find a show or movie across multiple services. Subscribers who have various applications like iTunes, Netflix or HBO could, in theory, search for an episode of The West Wing and then watch it on the service that had it in the catalogue.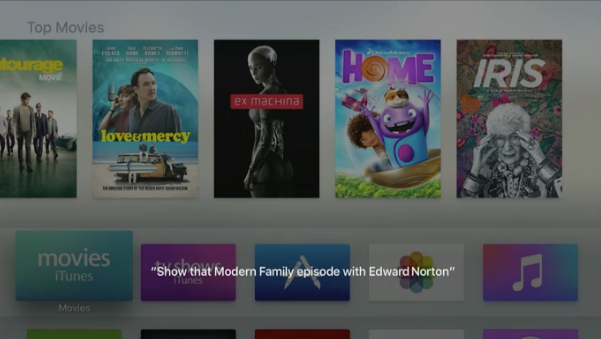 The set-top box will also include Siri voice recognition that allows users to request specific shows or movies, including commands like "show me funny TV shows," or "comedies with Jason Bateman."
The revamped device will be priced at $149 for a 32GB version and $199 for a 64GB version. Both will be available in the U.S. in October, and will be in 80 countries by the end of the year. The device could one day compete with more expensive systems like the Playstation 4 and Xbox One, which cost from $300 to $500.
Analyst Rod Hall issued a note to investors ahead of Wednesday's event saying he believes the company could sell up to 24 million Apple TVs in 2016, with sales spurred by the inclusion of gaming. Other game systems cost between $300 and $500, and The New York Times notes that sales from console games are expected to top $27 billion this year.
Time will tell how much of that market Apple is able to take for itself.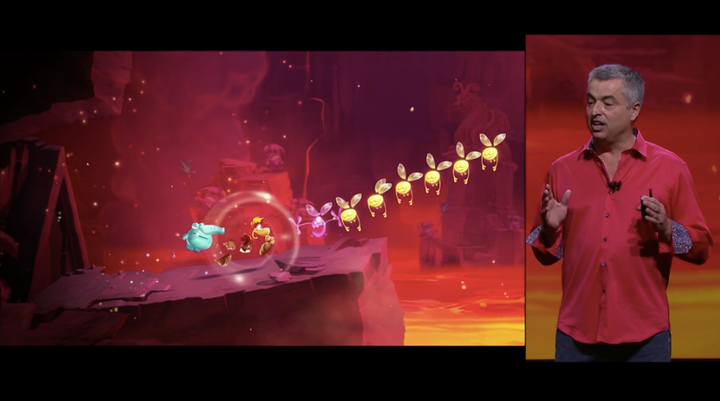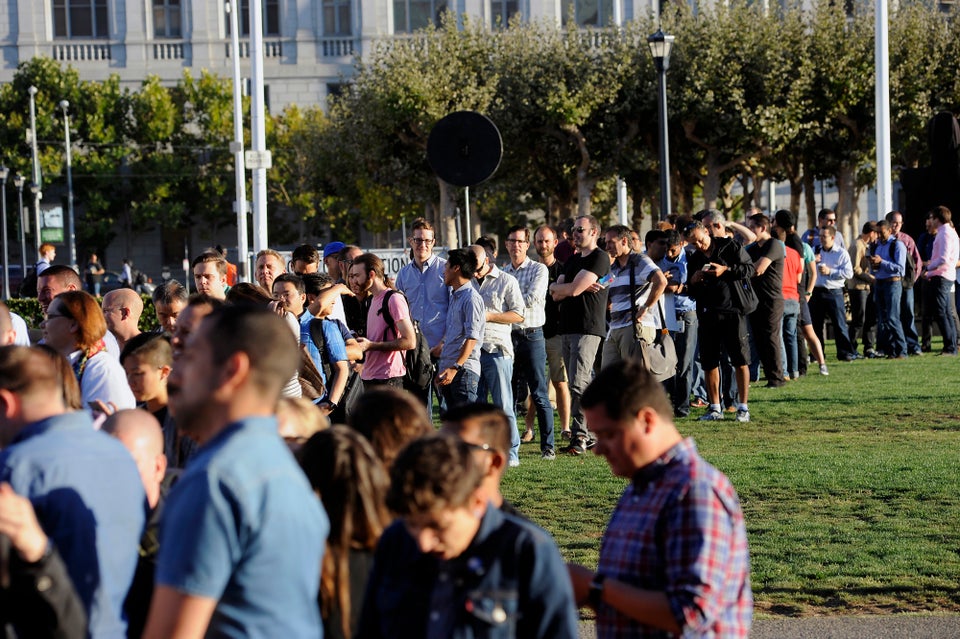 Apple Sept. 9, 2015 Special Event: As It Happened
Related