Apple has apologized for covertly slowing down the performance of iPhones with older batteries ― and, as a peace offering, it's temporarily dropping the price of its replacement batteries.
Starting late January until December 2018, battery replacements will be $29 ― down from the original price of $79 ― for users with an iPhone 6 or later version.
"We know that some of you feel Apple has let you down. We apologize," the company wrote in a statement published on Thursday.
"First and foremost, we have never ― and would never ― do anything to intentionally shorten the life of any Apple product, or degrade the user experience to drive customer upgrades," the statement read. Apple also insisted that it designs iPhones to "last as long as possible."
Still, some consumers thought the discount was insufficient.
Others defended Apple and argued that the company was only trying to help iPhones function more efficiently.
Earlier this week, Apple confirmed that it was deliberately slowing down older iPhone devices via a software upgrade as the batteries aged.
Although the company insisted that it was slowing down the phones to protect their batteries from spontaneously shutting down, many accused the company of implementing the slowdown to force consumers to purchase new batteries or iPhones. The news prompted at least two lawsuits against the tech giant.
Apple's statement on Thursday provided information about the apparent eventual degradation of rechargeable batteries. It also released a new customer support article expanding on batteries and performance.
CORRECTION: An earlier version of this article said the price drop affected iPhone 6 models and older. It is the iPhone 6 and later versions.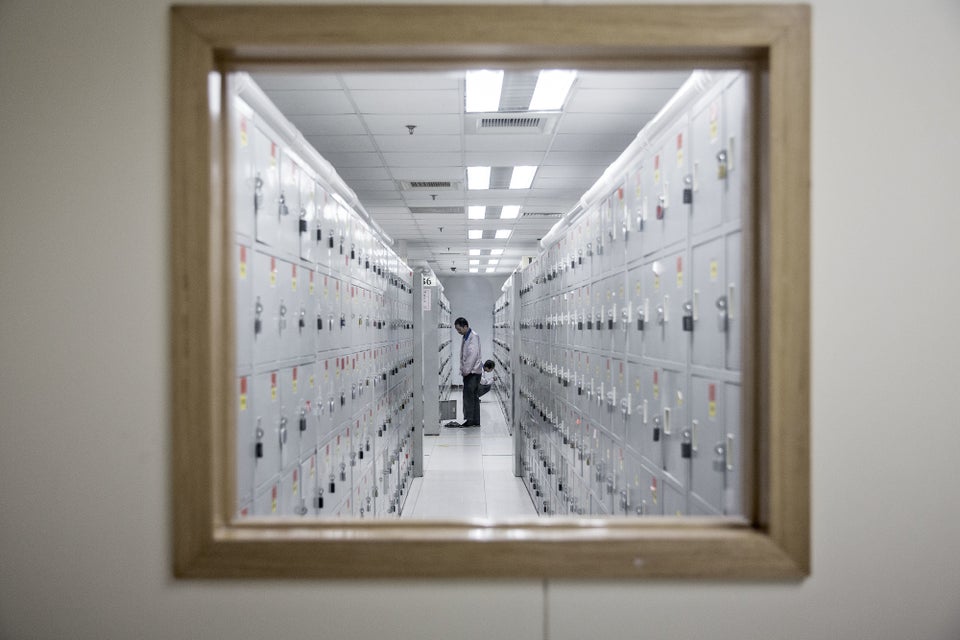 Inside A Pegatron iPhone Factory
Popular in the Community