The auction house gave The Huffington Post the final sale price of five of the computers. While exorbitantly high, they are sort of understandable. Some of Steve Jobs and Steve Wozniak's original creations are in museums, so it makes sense that these items would sell for a lot of money.
Apple-1 Personal Computer: $387,750
This particular machine was one of the first computers that Apple ever made, a real piece of history. Jobs and Wozniak designed and hand-built around 200 of these computers in Jobs' parents' garage, beginning in 1976. It was Apple's first product.
Christie's Apple-1, purchased by the Italian "collector club" Bolaffi, is signed by Wozniak and comes with a few extra items, including a signed photo of the two co-founders. Bolaffi auctions off collectables like coins and stamps, does appraisals of collectables and sells collectors' accessories like binders.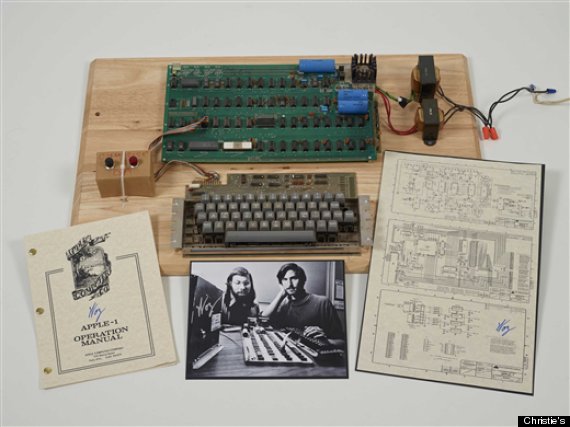 Translucent Macintosh SE Case: $6,250
This case is believed to have been custom-manufactured as part of the creation of the Macintosh SE around 1987, according to Christie's.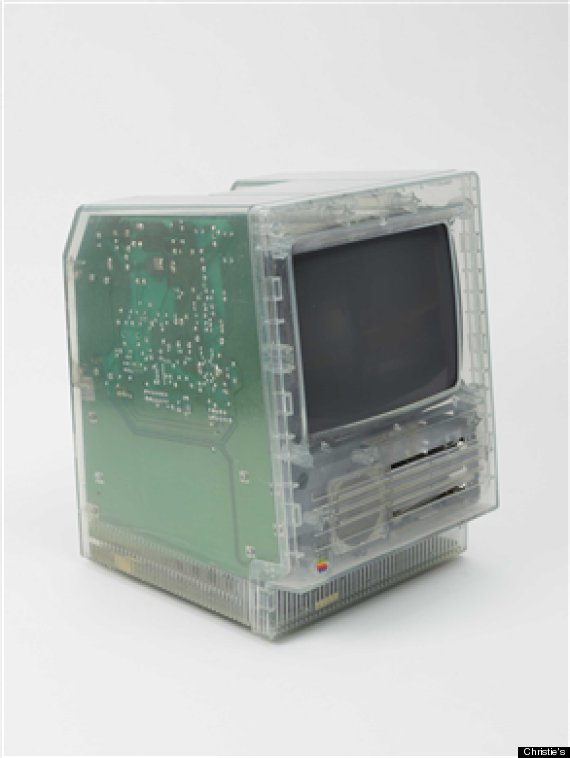 A Prototype Macintosh Portable Computer: $2,500
This is a prototype of Apple's precursor to modern laptops. Released in 1989, the Macintosh Portable Computer became the first PC used in space.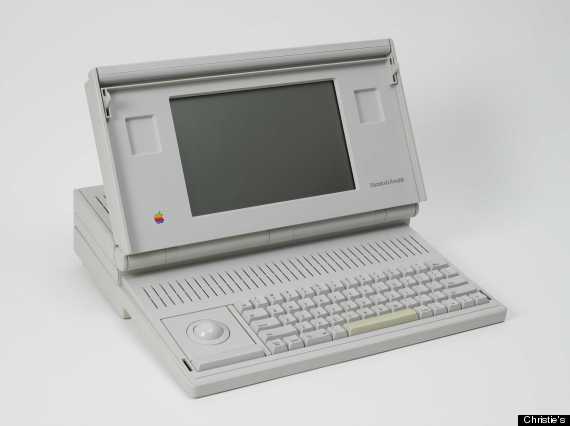 A 20th Anniversary Macintosh: $2,500
This computer was introduced in 1997 to celebrate Apple's 20th year. Only 12,000 units were created. This particular computer features a few custom elements, including a custom Bose sound system and leather wrist rests.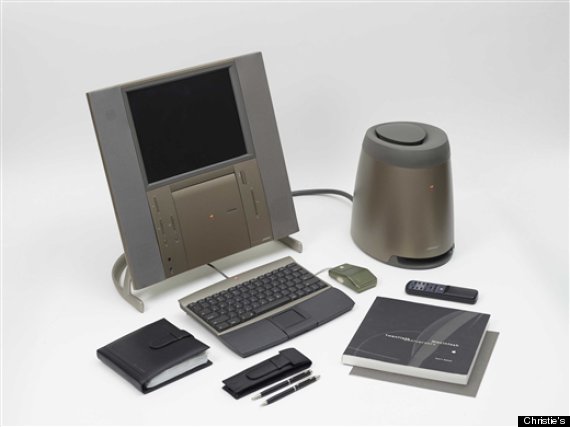 An Apple //e Computer: $1,375
The Apple //e computer was manufactured around 1983 or 1984, and was the first Apple computer to use "custom chips."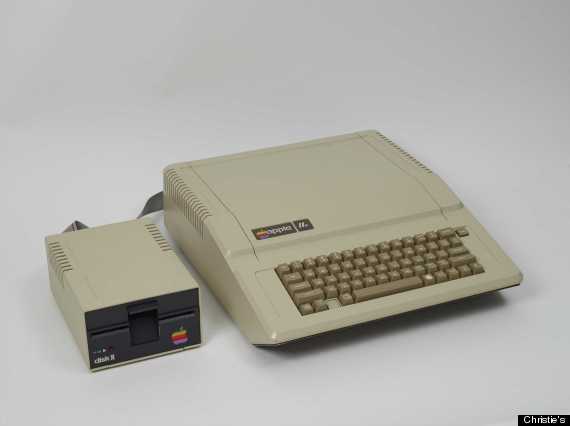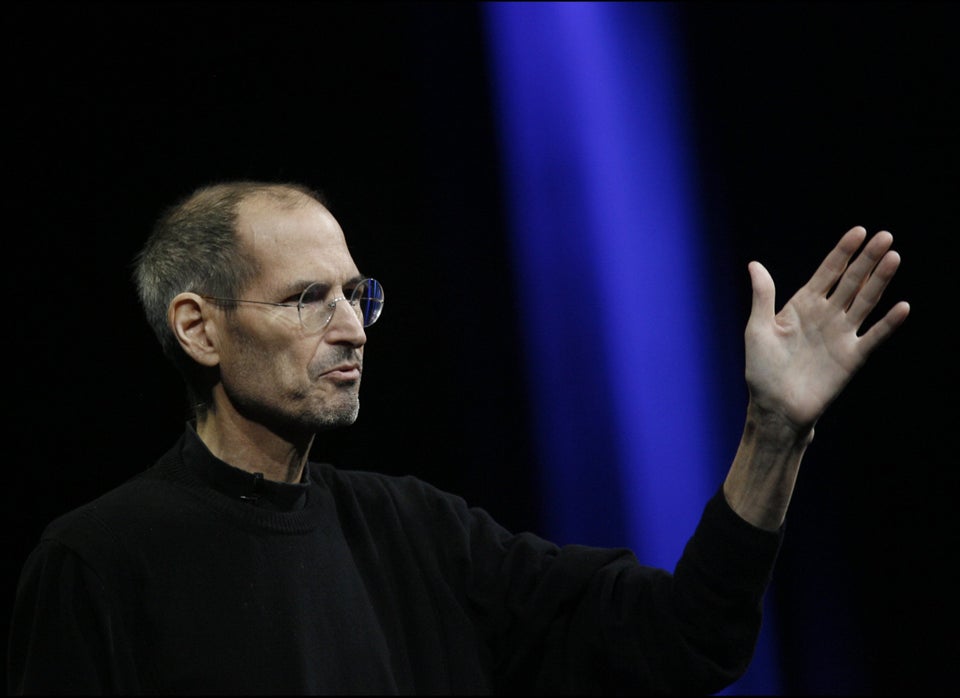 Steve Jobs' Best Quotes