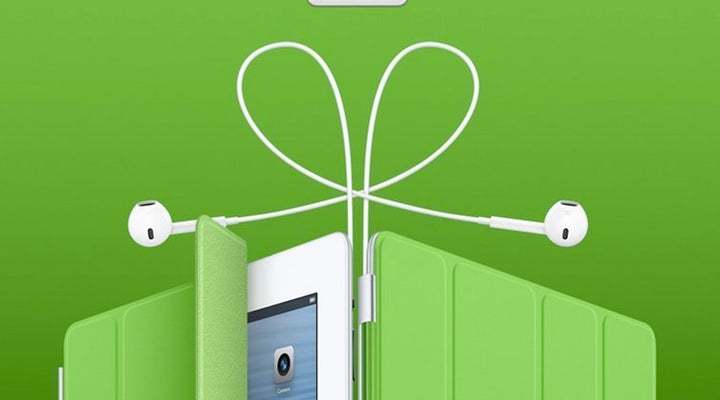 Mark your Calendar app, folks. If promotional material from Apple is any indication, the Cupertino firm will offer its annual Black Friday discount on some electronics and accessories.
In an email sent to customers Tuesday, the company teased a "one-day Apple shopping event [happening] this Friday, November 23." Apple's U.S. website says that that "event" will begin online at midnight on the U.S. West Coast (3 a.m. on the East Coast), with extended hours in brick-and-mortar Apple Stores around the country on Friday.
The event was first pointed out by MacRumors.
Apple, always secretive, did not disclose which items would be discounted. The fact that the event teaser features an iPad (pictured above) strongly suggests that the device will be included in the sale. CNET notes that last year's Black Friday sale saw iPad 2s marked down by $41 to $61, iPod Touchs by $21 to $41 and Macs by $101. Similar deals were offered in 2010, too.
(Bad news, iPhone buyers: There was no discount on the Apple smartphone last year or the year before.)
One item that certainly won't be discounted on Black Friday is Apple's 27-inch iMac, which was unveiled in October but has yet to be offered for sale. Shooing away rumors of delays, the blog 9to5Mac reports that Apple's largest computer is set to hit stores by the end of December. The 21-inch iMac is expected to start being offered by the end of November -- though if that's before or after Black Friday is uncertain.
Related
Before You Go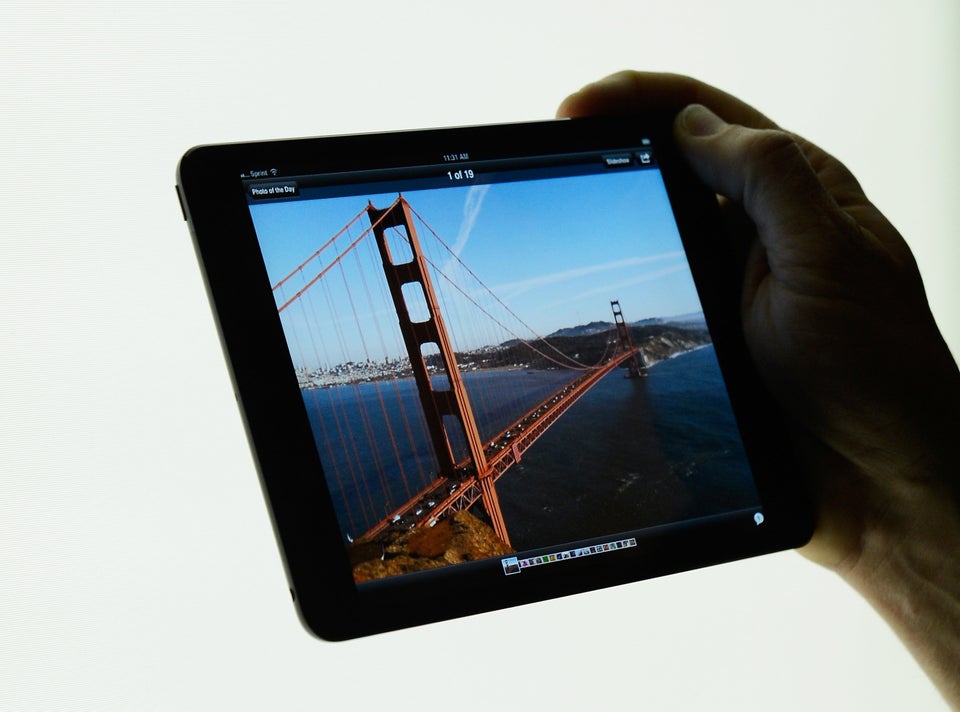 Apple's New iPad Mini
Popular in the Community