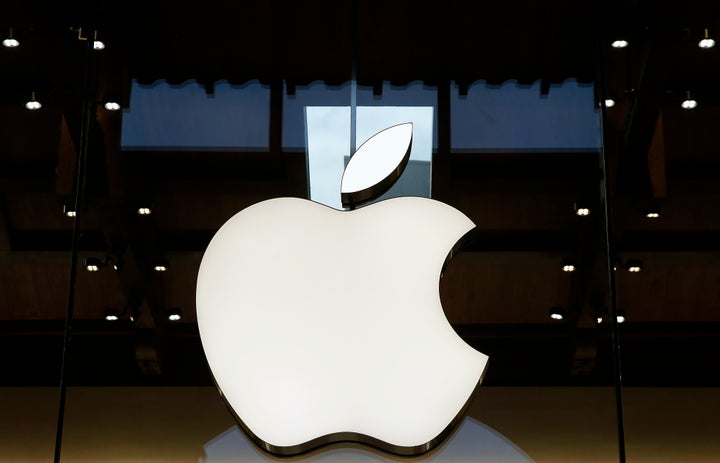 One of this year's hottest tech rumors is that Apple is working on a car. And judging by the tech giant's latest recruitment efforts, the rumor seems a little more plausible.
Apple has hired Doug Betts, an automotive industry veteran who had previously worked at Toyota, Nissan and the Chrysler Group, The Wall Street Journal reported on Monday.
It's unclear what Betts will be working on at Apple. He changed his LinkedIn title simply to "Operations - Apple Inc.," Business Insider noted Monday. But he has since deleted the profile altogether.
Betts is not the only auto expert Apple's recruited recently. Earlier this year, for example, the company also hired Paul Furgale, who specialized in researching and developing robotics, artificial intelligence and autonomous vehicles in his previous posts at the Autonomous Systems Lab at the Swiss Federal Institute of Technology in Zurich, per the WSJ.
Back in February, the Journal also wrote that hundreds of Apple employees were working on a super-secret vehicle project, code-named Titan. The vehicle reportedly resembles a minivan.
Around the same time, an anonymous Apple employee dropped some hints to Business Insider about "vehicle development," saying that employees from electric automaker Tesla were "jumping ship" and joining Apple. The employee also told BI that Apple's secret project "will change the landscape and give Tesla a run for its money."
Tesla in March announced plans to integrate self-driving technology into some of its cars. Could Apple also be working on electric cars that can, at least partially, drive themselves? Only time will tell.
Apple did not respond to a request for comment.
Popular in the Community