 Apple will begin paying out a quarterly dividend worth $2.65 per share and plans to buy back $10 billion in shares of stock. The payout will begin sometime after July 2012.
A dividend is cash that a corporation pays to its shareholders based on the corporation's profits. The last time Apple paid a dividend was in 1995. Since then, the money Apple generated was reinvested in the company.
What is a share buy back?
When a company buys back its own shares, it is in essence investing in itself. In this case, Apple is absorbing $10 billion of its own shares to get rid of cash it has on hand. Shareholders can reap the benefits in two ways. First, shareholders can cash out by giving up their ownership share of the company. Second, shareholders that retain ownership see their stake in the company increase in value. A buy back reduces the number of shares on the market, which makes each share worth more.
The dividend and the share buyback "should continue to bolster the soaring share price," John Jackson, an analyst at CCS Insight in Boston, told Reuters.
Who stands to gain from the tech-giant's plan to pay a dividend and buy back stock?
Early investors, for one, have been hotly anticipating this announcement for years, according to Bloomberg. As the company has seen exponential growth due to sales of the iPad and iPhone, those who invested in Apple in the beginning have been waiting to be paid back.
Think you're too late to jump on the bandwagon?
You may own stock in Apple and not even know it. Hundreds of U.S. mutual funds hold stock in Apple. Check out this list of funds. You may also own a chunk of the company through your 401(k) or pension plan.
The Apple announcement is good news for investors in the stock market. Apple, according to the Wall Street Journal, is now the second largest dividend-paying company in the S&P 500, after AT&T.
Conservative investors who are wary of investing in the stock market due to recent turmoil may be more attracted to dividend-paying companies because of their attractive return value.
Apple's share price was up 2.4 percent to $599 per share Monday morning.
What does this mean for Google?
There's no doubt the Silicon Valley giant is keeping a watchful eye on Apple's big move. Though Apple's dividend yield (1.8 percent) is much lower than that of companies like Microsoft and Intel, the announcement sets Apple apart from other large tech companies like Google, eBay and Amazon, which don't pay dividends.
Check out some stocks have higher dividend yields than Apple: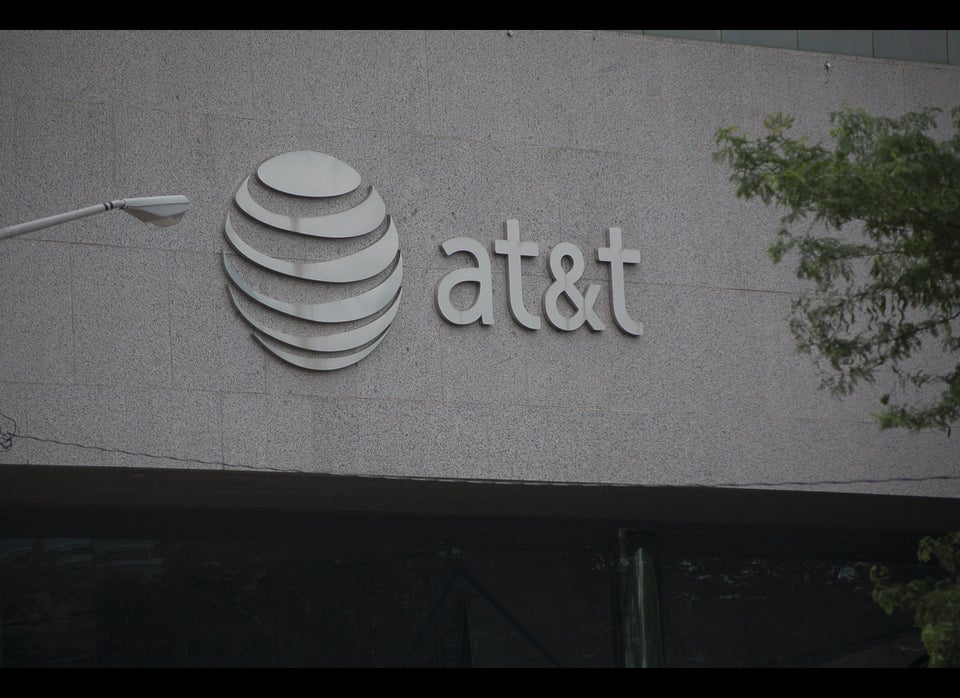 Stocks With Higher Yields Than Apple