With fall well under way, it's time to fully embrace the season before it slips into winter, and we're all a lot colder and a lot sadder. One of the best, most quintessentially fall foods is of course, the humble apple, and if it's possible for anything to be more "fall" than an apple, it would be its drinkable counterpart: apple cider. Spicy and warming, tart and refreshing, apple cider hits on all the right fall notes.
While apple cider may be abundant at grocery stores and farmer's markets right now, it's not difficult to make and is worth giving a try. After your perfect fall weekend apple-picking excursion, you just have to follow a few, simple steps to make your perfect, homemade apple cider. Clean and core your apples, slice and puree them, then pour the pulp through cheesecloth into a container. Then you can add whatever spices you want, from star anise to cinnamon. (If you're thinking this sounds a lot like apple juice and are wondering what the difference between apple juice and apple cider is, let us set the record straight.)
Whether you make your own apple cider or buy it, there is always room for improvisation. And if you're as enamored with apple cider as we are, you're going to want to find more than one way to drink it this season. Since we want to encourage as much cider consumption as possible, we've rounded up 13 recipes to help get you started. Whether you make your apple cider boozy or keep it kid-friendly, these recipes will ensure you never tire of this perfect fall beverage. You may just find yourself drinking them well into the holiday season.
Apple Rye Punch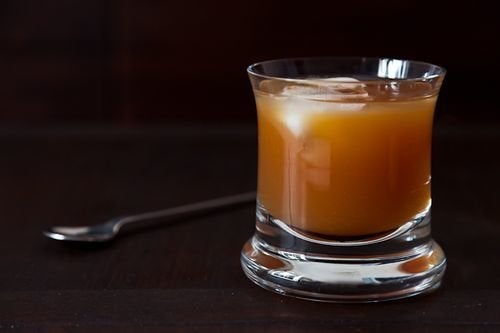 Hot Apple Cider With Rosemary And Whiskey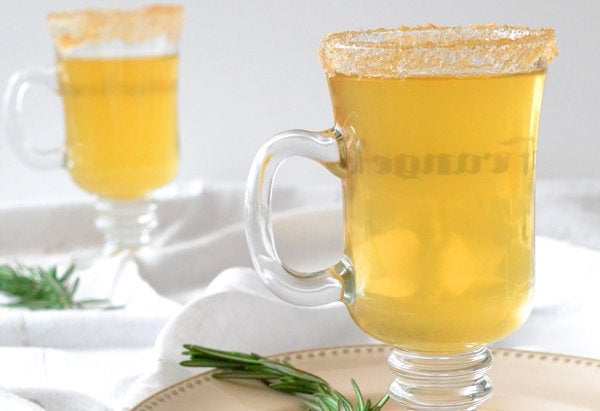 Gala Apple Cider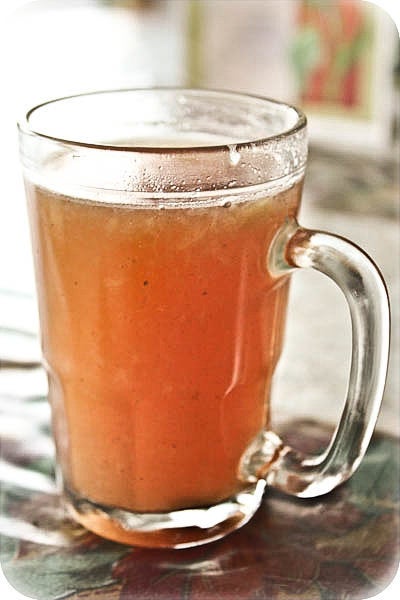 Cider Rum Punch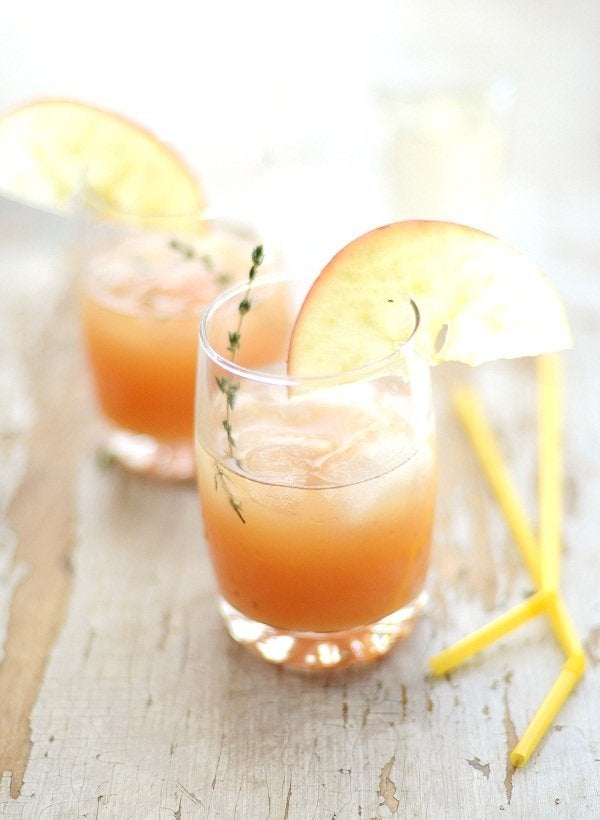 (Spiked) Maple Apple Cider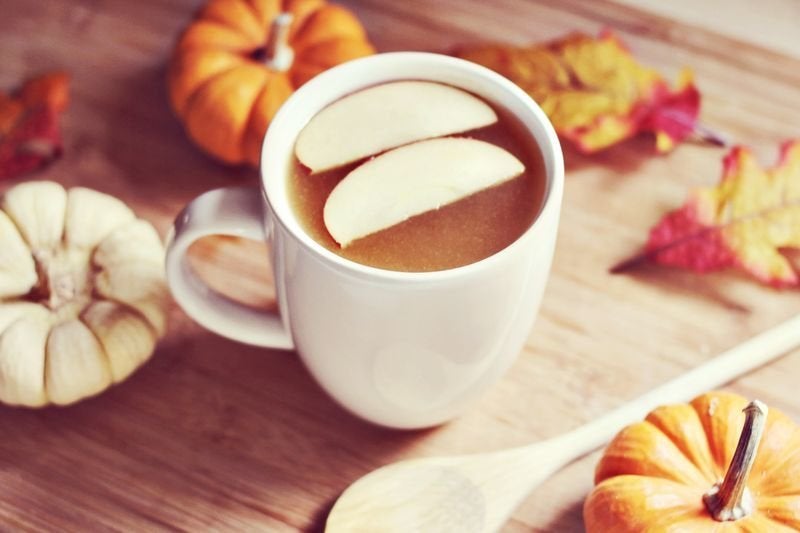 Apple Cider Sangria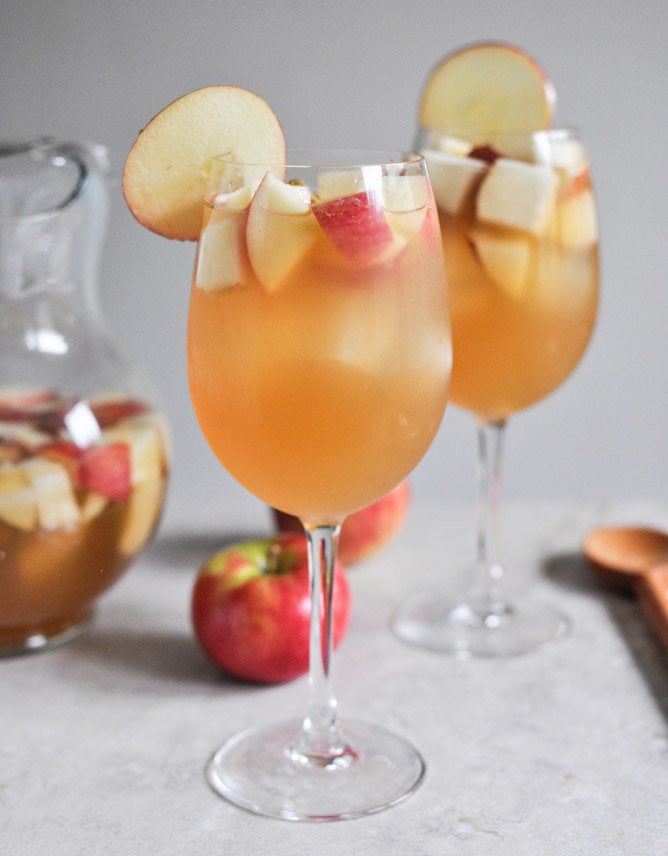 Delicately Fragrant Mulled Cider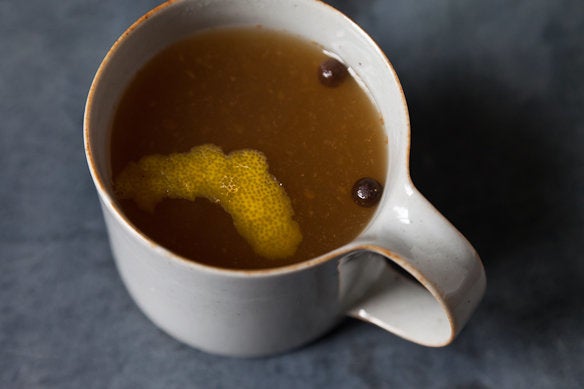 Rustic Orchard Mulled Apple-Ginger Cider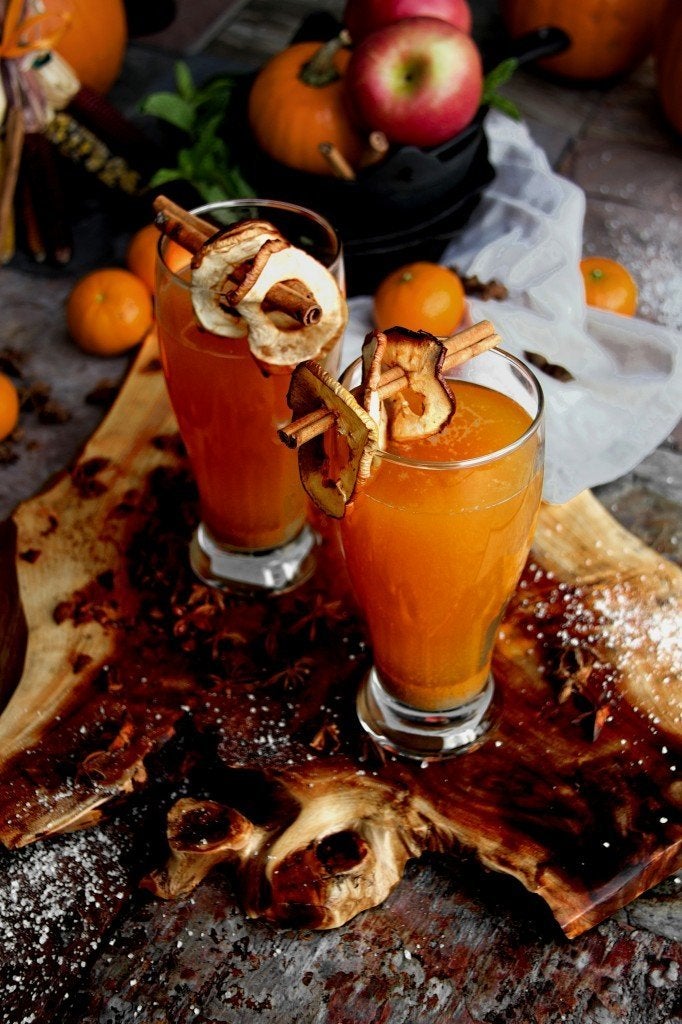 Salted Caramel Apple Cider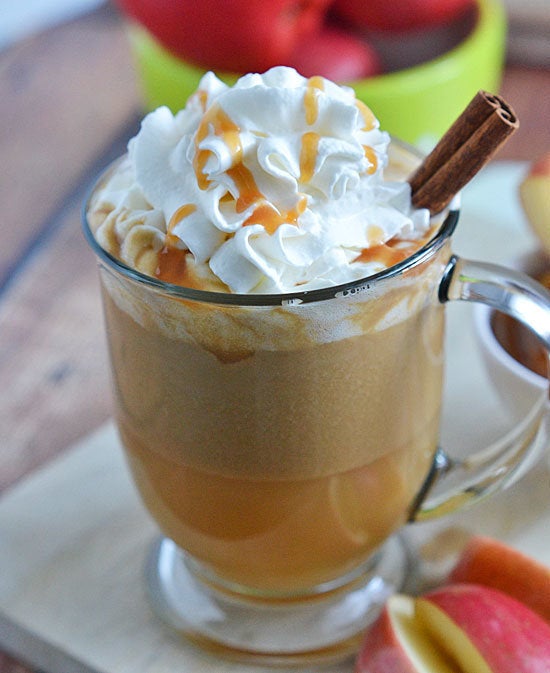 Honey Bourbon Apple Cider Cocktail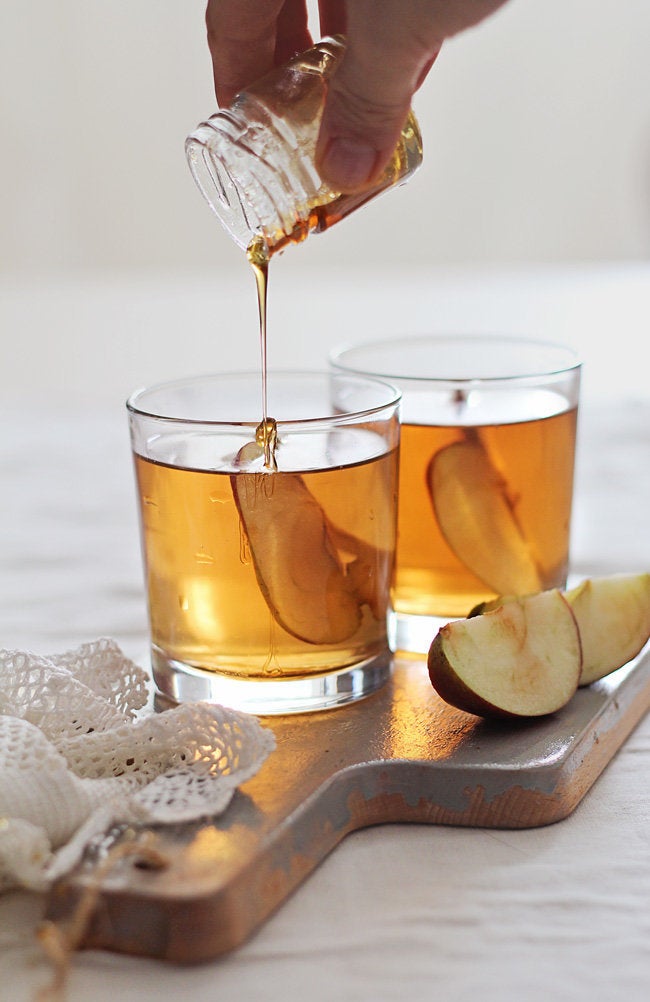 Apple Cider Old-Fashioned Cocktail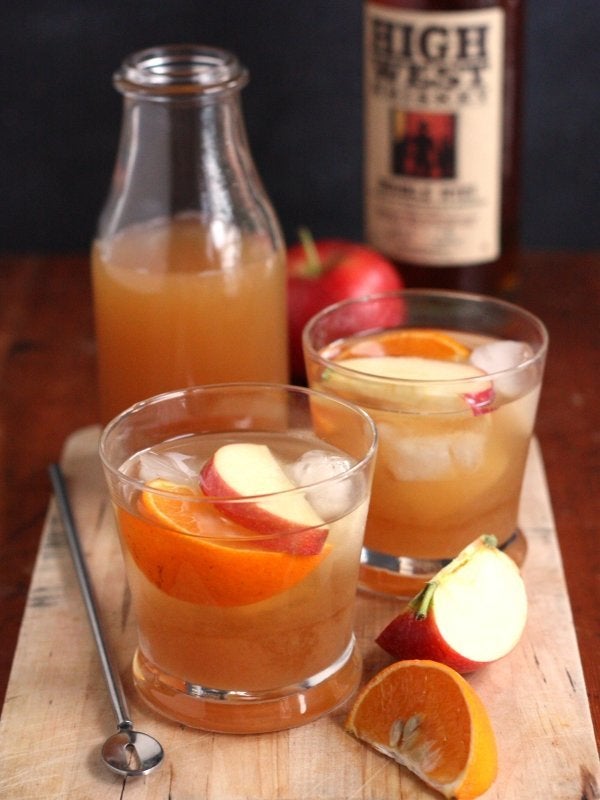 English Wassail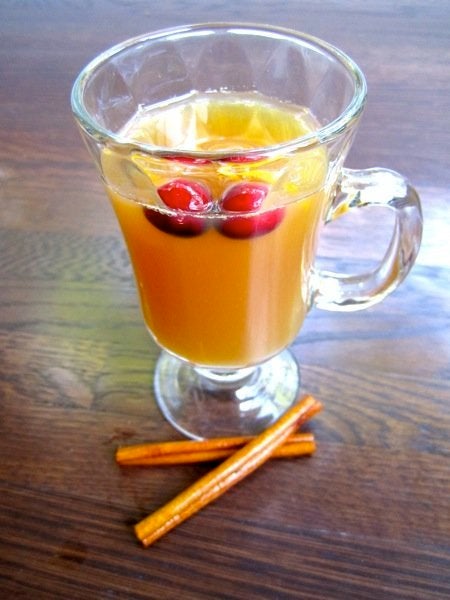 Hot Apple Cider Rum Punch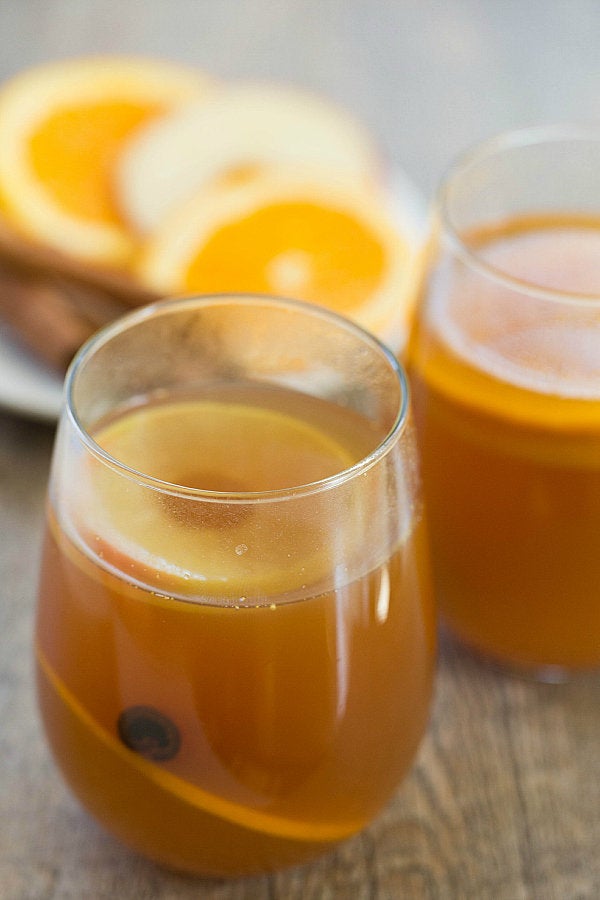 Related
Before You Go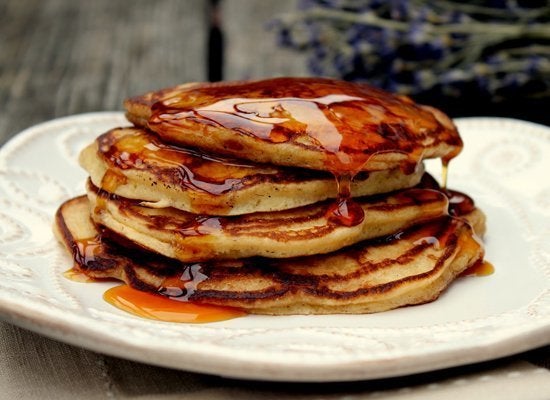 Recipes Using Apple Cider