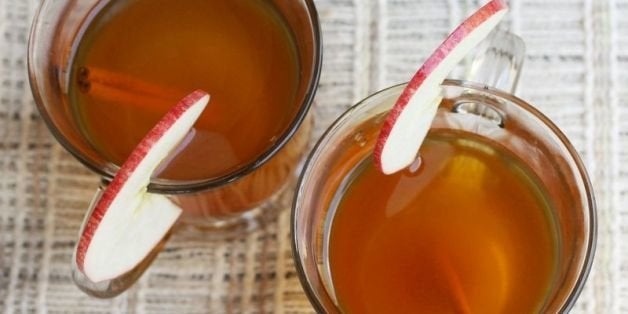 When it comes to the best ways to use fresh fall apples, apple cider ranks as one of our favorites. And since we recently cleared up any possible confusion between apple cider and juice, you now have no excuse not to be drinking this seasonal drink at home.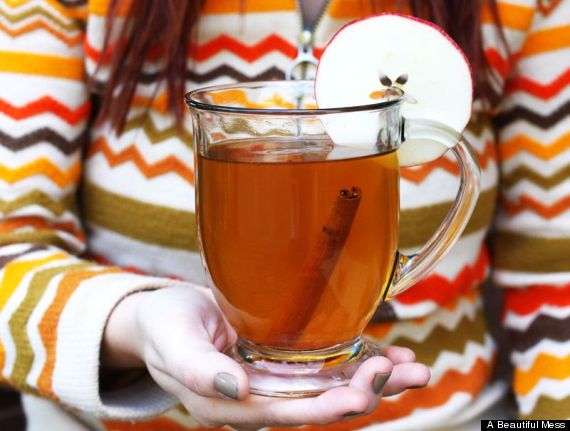 Over the years, people have tried getting fancy with their hot apple cider recipes by adding sugar, ginger, and oranges, among other extras. But when it comes to our favorite fall beverage, we're purists -- nothing needed but cider, cinnamon, and nutmeg. And if you're of age, we think a bit of rum makes the list of necessary ingredients.
Our favorite recipe is the Spiced Apple Cider by A Beautiful Mess, a blogger after our own hearts when it comes to hot apple cider. This recipe is simple, delicious, and the best way to keep warm this fall.
Before You Go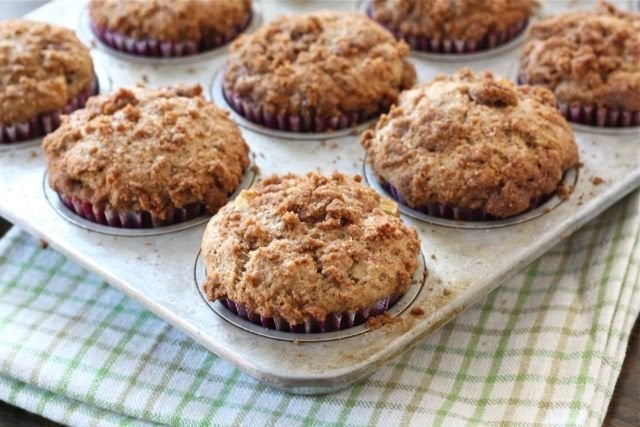 Apple Recipes