Whether your hair is long or short, curly or straight, thick or fine, shampooing can be quite a grueling task. But you've got to get it done at some point (because dry shampoo just won't cut it for too long).
Even though we complain about shampooing our locks, we kind of stopped after meeting Tessa John-Connor, aka Afroista. With a head full of thick, loose curls, John-Connor has mastered humility when it comes to hair care.
"I have been natural for over 12 years," she told us. "I never did a big chop. I grew out my hair, bit by bit ... I cut off the relaxed ends. Even after cutting it numerous times, this is the longest and healthiest my hair has ever been. Wearing an Afro every day requires a lot of patience to maintain. My hair knots up quite fast, on average it takes over four hours just to style my hair."
To retain length, John-Connor styles her hair into double-strand twists and uses the finger detangling method instead of a comb. And when it's time to wash her hair, she relies on a common kitchen staple: apple cider vinegar.
She explained, "I put two tablespoons of Dr. Bronner's Peppermint Magic Soap or apple cider vinegar in a jug of water to cleanse my scalp. Once a month, I make a mask out of bentonite clay with some filtered water and apple cider vinegar and add a tad bit of olive oil and marshmallow root powder."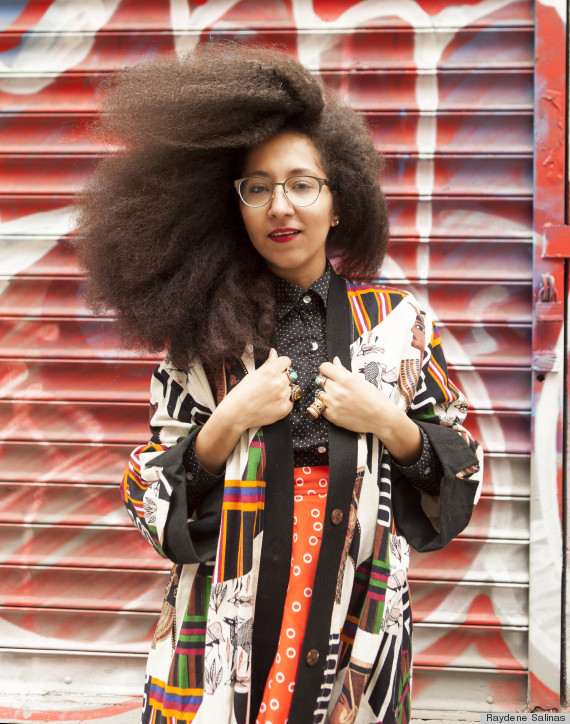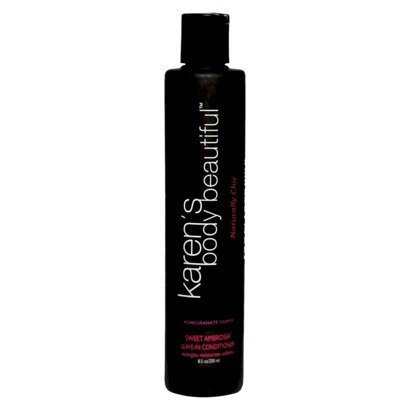 Beauty Street Style: Tessa John-Connor