What would we do with an Apple car? A transparent iMac? Or even an "iPottie"?
Apple has distinguished itself among designers and consumers alike with its products' slick, minimalistic forms. This signature Apple design has also inspired numerous imaginative--and stunning--concept products.
Fans, artists, and designers have invented both practical and whimsical Apple devices. Sometimes they resemble products of the future. Sometimes they're strange, unlikely devices, like the "iBalls" music player meant to be inserted into empty eye sockets.
Check out our picks for the coolest Apple concepts--from cars, to tablets, to jewelry, to furniture--in the slideshow below. Do you have a design for an Apple product you'd like to see? Found other great Apple concept products? Send them to us by clicking "Add a Slide" below.
Which would you most likely buy? Tell us in the comments below.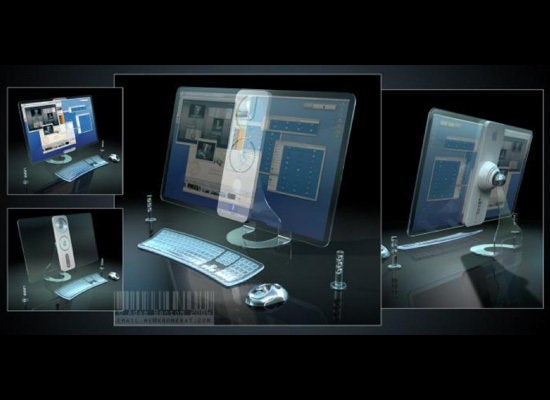 Apple Concept Designs
Related
Popular in the Community