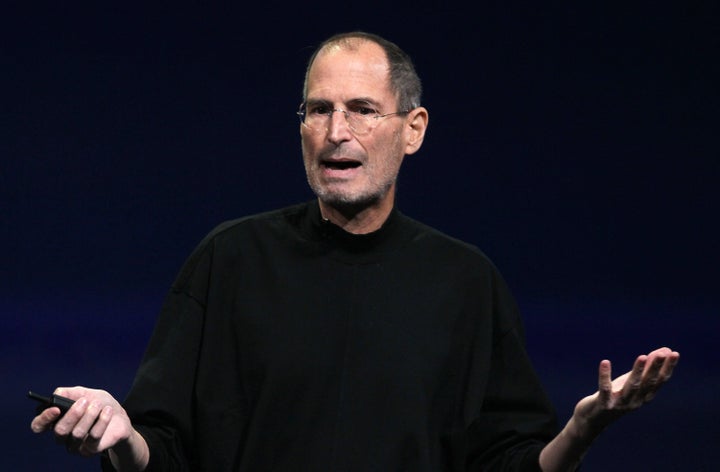 Apple will reportedly be adding a "do not track" privacy tool to its Safari browser, enabling users to opt out of receiving targeted ads based on their browsing history and other information.
Apple's move to include the "do not track" feature in Lion, the next version of Apple's Mac operating system, singles out Google as the only major browser provider yet to offer this new privacy capability in its browser, according to the Wall Street Journal . Apple's Safari joins Mozilla's Firefox and Microsoft's Internet Explorer in offering users the option to ask advertisers not to monitor their browsing habits in order to deliver targeted ads.
However, Google's Chrome browser does offer an extension, "Keep My Opt-Outs," which lets users permanently opt out from ad tracking cookies.
The Journal writes of Apple's forthcoming feature, which has not been officially announced, "The tool is included within the latest test release of Lion, a version of Apple's Mac OS X operating system that is currently available only to developers. The final version of the operating system is scheduled to be released to the public this summer. Mentions of the do-not-track feature in Apple's Safari browser began to appear recently in online discussion forums and on Twitter."
Related
Popular in the Community