 Apple has distributed invitations to a January 19 press event in New York City. The invite features an Apple logo surrounded by landmarks from the city skyline. "Join us for an education announcement in the Big Apple," the message reads.
According to The Loop's Jim Dalrymple, the event will take place at the Guggenheim Museum. Peter Kafka of AllThingsD points out that fellow ATD reporter John Paczkowski learned earlier this month that the event would revolve around Apple's new "textbook initiative." However, writes Kafka, "none of the big textbook publishers are working with iBooks and Apple's iOS ecosystem in any significant way." TechCrunch's sources said earlier in the month that the upcoming event "will focus on publishing and eBooks (sold through Apple's iBooks platform)." Previously, rumor-mongers had been hoping to see the release of the next-generation iPad -- or even the long-rumored Apple Television set -- by the end of January. Those rumors are mostly dead at this point. Check out the invitation (below), and be sure to check back here at 10 a.m. ET on January 19.

In the meantime, what do you think Apple will announce next week? Let us know in the comments, but don't get too carried away with the wild speculations about Apple's plans. We've had plenty of that this past year. Take a look through the slideshow to see 2011's worst Apple rumors.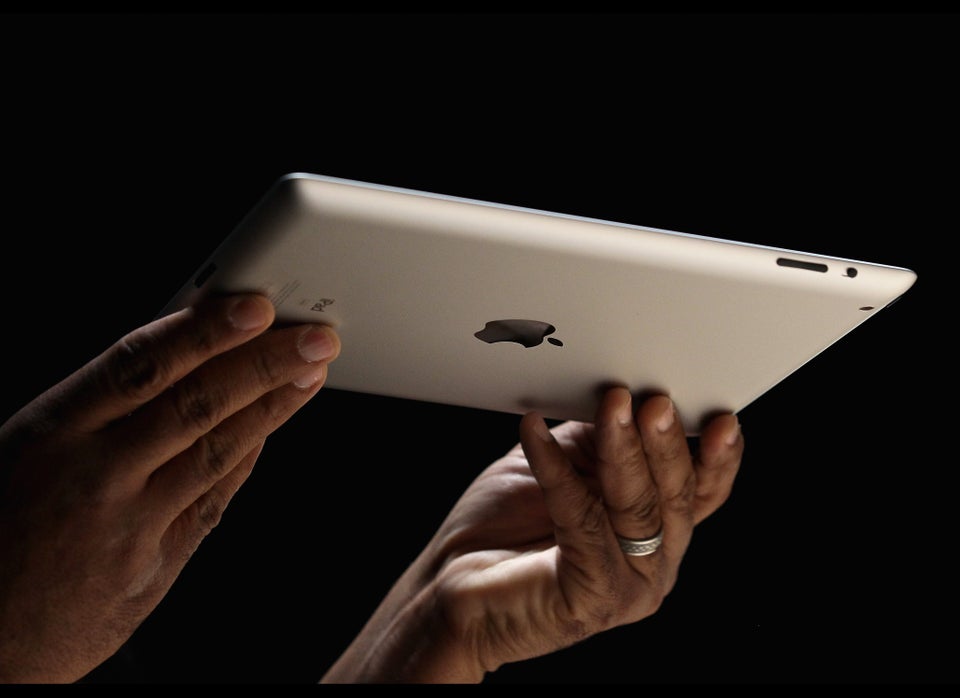 This Year In Apple Rumors: The Worst of 2011(CLONED)
Related
Popular in the Community