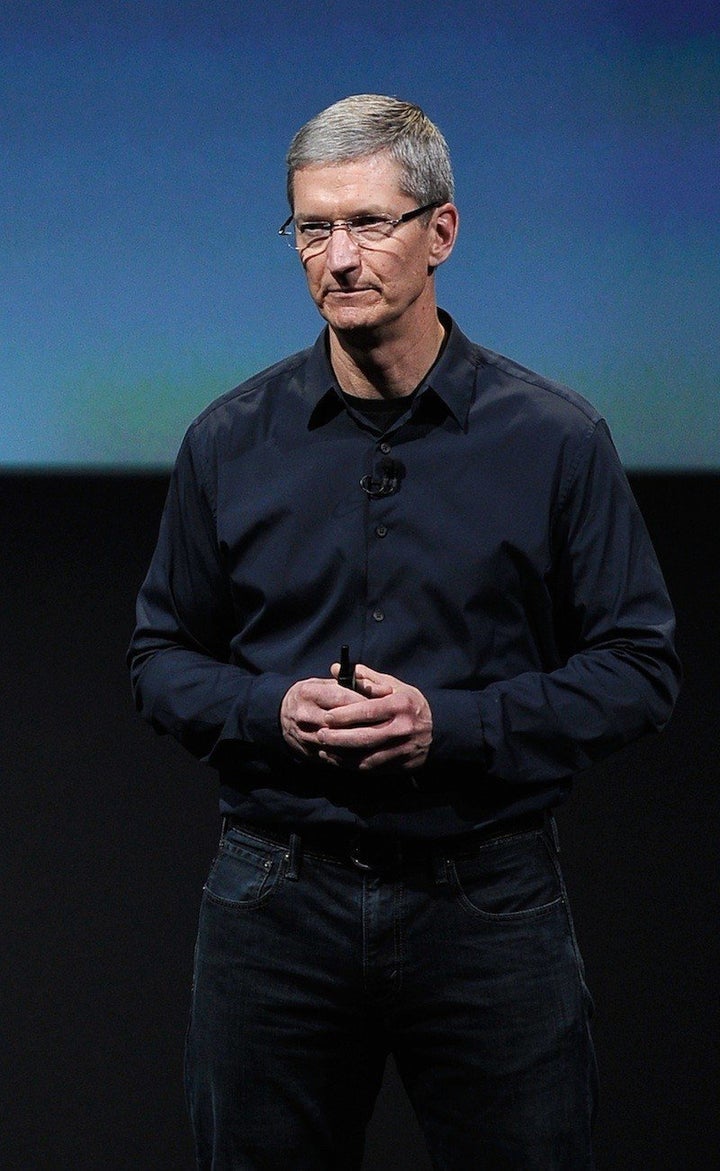 During Apple's "Let's Talk iPhone" event on October 4 in Cupertino, Apple Senior VP of Internet software and services Eddy Cue announced a new app for sharing your location among your contacts.
This "Find My Friends" app will also give iOS users a visualization of where their various contacts are located via colorful map displays.
The New York Times's live blog of the event explains how the app works: "You see a list of friends and family who are sharing their location with you on a map. You can create temporary events, and you can invite friends to share their location with you, but you can set a time for the location-sharing to end."
And if you don't set a time to turn off the sharing feature? "[A]t the end of the day, location sharing stops automatically," Cue said, according to GDGT.
Though Cue highlighted the app's simple privacy options and parental controls, some attendees present for the announcement instantly raised questions about the app.
Nevertheless, the Find My Friends app may give Foursquare and other location-based social services a run for their money.
Popular in the Community