 Apple has published new information about working conditions in Chinese supplier factories where many iPhone, iPad and MacBook devices are assembled.
Results from the FLA probe show improvement in compliance with a section of Apple's Supplier Code of Conduct stating that "a work week shall be restricted to 60 hours, including overtime, and workers shall take at least one day off every seven days."
According to Apple, FLA data collected on more than 500,000 workers shows that compliance with the 60-hour work week increased from 84 percent in January 2012 to 89 percent in February 2012. Employees averaged 48 hours of work per week in February, which happened to be the peak production month of Apple's newly released iPad, according to The Verge.
This update is yet another step Apple has taken to keep the public in the loop regarding working conditions in manufacturing plants overseas and to eventually improve the conditions there.
"We believe that workers everywhere have the right to a safe and fair work environment, which is why we've asked the FLA to independently asses the performance of our largest suppliers," explained Apple CEO Tim Cook in a February 13 press release. "The inspectons now underway are unprecedented in the electronics industry, both in scale and scope, and we appreciate the FLA agreeing to take the unusual step of identifying the factories in their reports."
Do you think Apple has made the right moves so far to improve working conditions in overseas factories? Let us know in the comments below.
Before You Go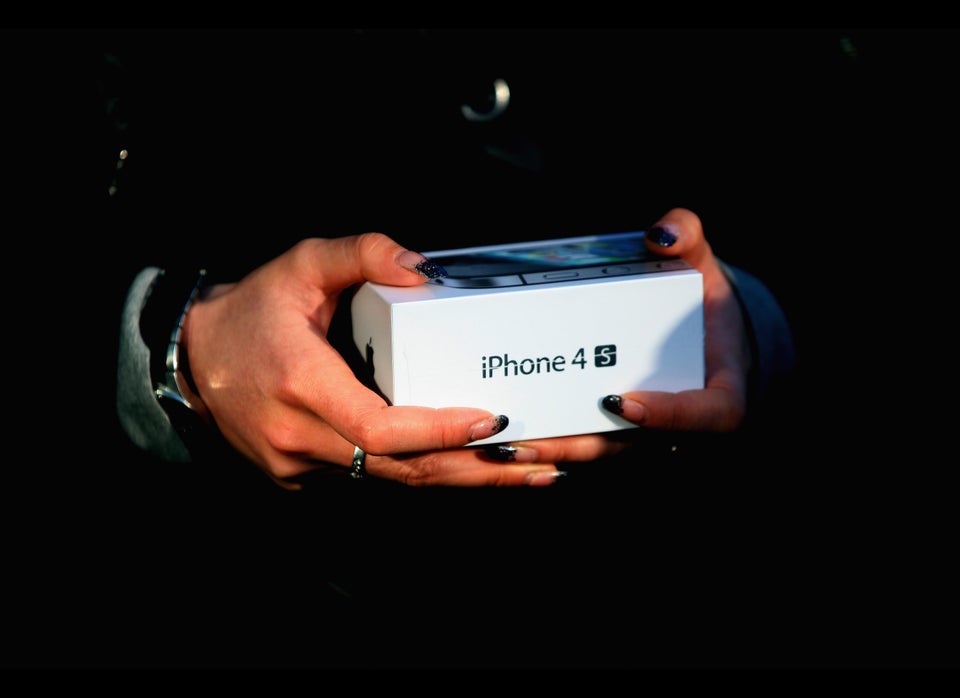 Most Outrageous Facts About Foxconn iPad Factories
Popular in the Community