 SAN FRANCISCO (Reuters) - A U.S. judge has ordered Apple Inc to disclose to rival Samsung Electronics details of a legal settlement the iPhone maker reached with Taiwan's HTC Corp, including terms of a 10-year patents licensing agreement.
The Korean electronics giant had earlier filed a motion to compel its U.S. rival -- with whom it is waging a bitter legal battle over mobile patents across several countries -- to reveal details of the settlement that was reached on November 10 with HTC but which have been kept under wraps.
In August, the iPhone maker won a $1.05 billion verdict against Samsung after a U.S. jury found that certain Samsung gadgets violated Apple's software and design patents.
Now, legal experts say the question of which patents are covered by the Apple-HTC settlement, and licensing details, could be instrumental in Samsung's efforts to thwart Apple's subsequent quest for a permanent sales ban on its products.
The Asian company has argued it is "almost certain" that the HTC deal covers some of the same patents involved in its own litigation with Apple.
The court on Wednesday ordered Apple to produce a full copy of the settlement agreement "without delay", subject to an Attorneys-Eyes-Only designation.
Representatives for the U.S. company could not immediately be reached for comment.
The settlement of Apple and HTC ended their worldwide litigation and brought to a close one of the first major flare-ups in the global smartphone patent wars.
Apple first sued HTC in 2010, setting in motion a legal conflagration that has since circled the globe and engulfed the biggest names in mobile technology, from Samsung to Google Inc's Motorola Mobility unit.
(Reporting By Edwin Chan; Editing by Muralikumar Anantharaman)

CORRECTION: A previous headline on this story misstated that the Apple HTC deal was to be closed to Samsung, instead of disclosed.
Related
Before You Go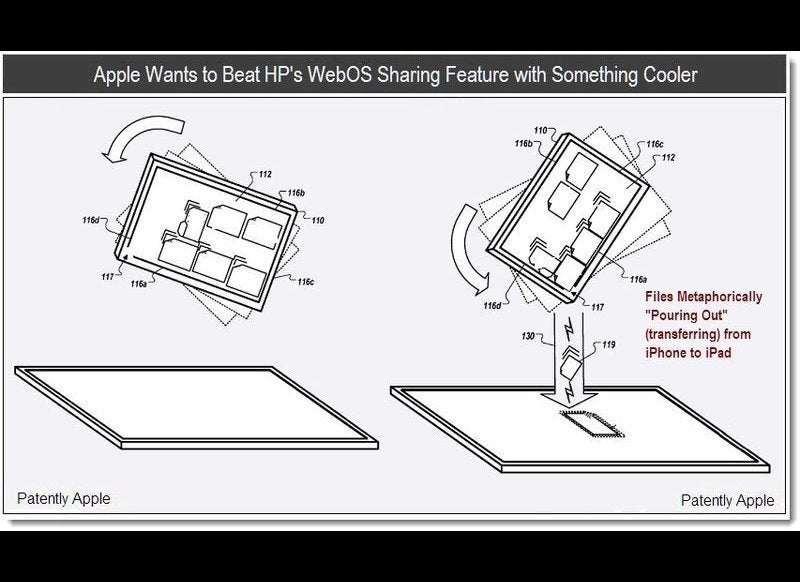 Apple's Coolest Patents
Popular in the Community