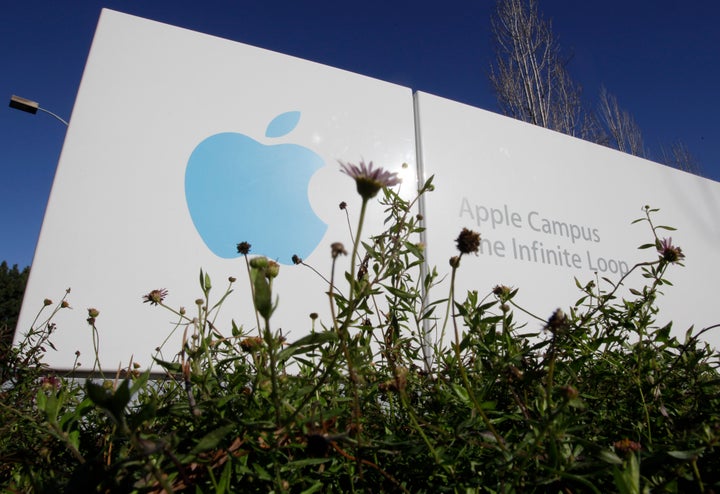 Apple is said to be planning a cloud-based music storage service that allows users to access their music collections from any device with Internet access and stream music from the web. Amazon's Cloud Player and Google Music Beta, the first two major entries into cloud music services, offer similar functions.
But new information has emerged to provide a fuller picture of just what an Apple offering in the space might look like. Apple has reportedly signed licensing agreements with EMI Music, Warner Music, and Sony Music and is thought to be close to completing a deal with Universal Music, the last of the four major record labels.
With licensing agreements in place, Apple would be able to offer upgrades to the upload and listening process that Google and Amazon, two companies without deals with the record labels, cannot. According to Businessweek, sources close to those negotiating the deals say that Apple could scan a customer's music library and mirror the songs on Apple's servers, a method that would drastically reduce the length of time it takes to upload a music collection. Critics of Amazon's and Google's services have singled out lagging upload times as a key frustration.
Appleinsider also uncovered a patent that suggests Apple might be able to improve playback speeds by storing segments of songs locally on devices and filling in the rest by streaming from the cloud. Such a method would avoid the delays typically experienced when streaming, as songs must download a certain percentage of the file from the cloud before beginning playback.
But, Businessweek warns, it's unlikely the service will be free, considering the amount of money Apple has likely spent obtaining these licenses. Apple's MobileMe service, which syncs user data such as address books, bookmarks and calendars across devices, costs $99 a year. Engadget guessed that Apple might choose to bundle a cloud music service in with MobileMe as a pay-per-month subscription in a move that might appease music labels aggravated by the spread of pirated music.
Calling all HuffPost superfans!
Sign up for membership to become a founding member and help shape HuffPost's next chapter