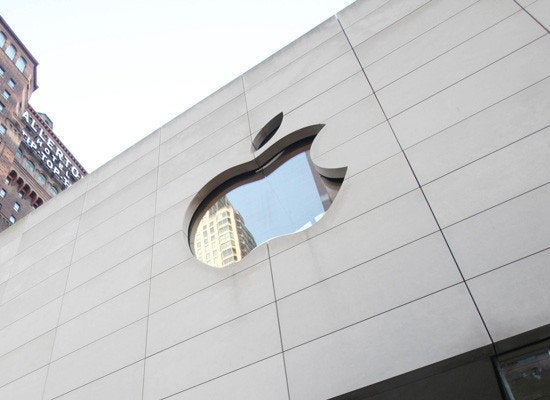 According to All Things D, "Sources in position to know" have confirmed that Xcerion, a Swedish cloud-computing company, has agreed to sell the domain to Apple. The rumored price tag? $4.5 million.
Though the sources did not specify Apple's plans for the domain, some believe that it will be the home of Apple's long-awaited cloud music project, an iTunes-sans-desktop streaming service.
Some believe that an iCloud product may debut as an expansion of the company's existing cloud storage product, MobileMe.
A prime time to debut an "iCloud" service would be at Apple's June developer's conference, where the company has said it will "unveil the future of iOS and Mac OS."
"According to people familiar with the matter," writes AppleInsider, "Apple is prepping beta versions of both iOS 5.0 and Mac OS X Lion ahead of its annual developers conference that integrate with a service dubbed 'iCloud,' enabling users to sync and store much of the same information they currently can with the company's existing MobileMe service, such as bookmarks, email, contacts and iCal events."
Xcerion, meanwhile, has moved its iCloud site to CloudMe.com.
Do you think Apple will lay bare its plans for iCloud in June? Weigh in with our quick poll (below).
Related
Popular in the Community