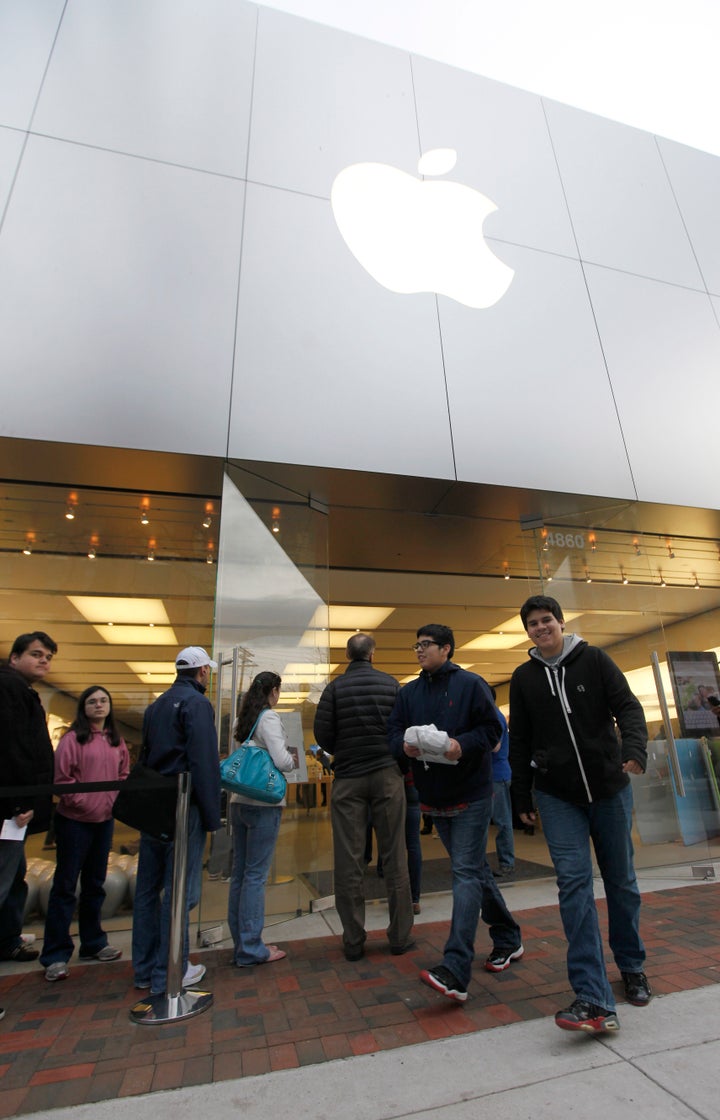 Following publisher outcry, Apple has changed the terms of its in-app subscriptions guidelines, just before the company was due to begin enforcing the new rules.
While Apple still takes 30 percent of revenues on app subscriptions and in-app purchases, it has relented on two provisions that media companies argued were onerous. Apple previously mandated that app subscriptions in the App Store be offered at the same prices that they were offered externally, and that external subscriptions themselves would have to be offered in-app.
Now, companies may raise prices on app store subscriptions as opposed to external ones so as to off-set the loss incurred by Apple taking its cut--in other words, Apple no longer requires that app store subscriptions be the "same price or less than it is offered outside the app." Further, publishers are no longer obligated to offer external subscriptions in-app, even if they do offer them elsewhere. All Things D explains, "[Apps] can offer access to content purchased outside of Apple's walls, as long as the app doesn't have a 'buy' button that connects consumers directly to an external store. That is: Apple won't make it easy for users to buy in-app content without going through Apple's store, but it won't outlaw it, either."
When Apple first announced the rules, which will begin being enforced on June 30, content companies providing music and video as well as traditional media publishers, protested the rules as being too prohibitive to business. Rhapsody, a music streamer, called the original policies "untenable."
And recently, the Financial Times opted to go with a a web-based version of its newspaper on the iPad instead of a native application, so that it would not be subject to Apple's subscription rules.
The updated section of the guidelines now reads like this (via Mac Rumors):
Apps can read or play approved content (specifically magazines, newspapers, books, audio, music, and video) that is subscribed to or purchased outside of the app, as long as there is no button or external link in the app to purchase the approved content. Apple will not receive any portion of the revenues for approved content that is subscribed to or purchased outside of the app

With Apple's earlier guidelines, some speculated that the company would draw antitrust scrutiny.
Calling all HuffPost superfans!
Sign up for membership to become a founding member and help shape HuffPost's next chapter